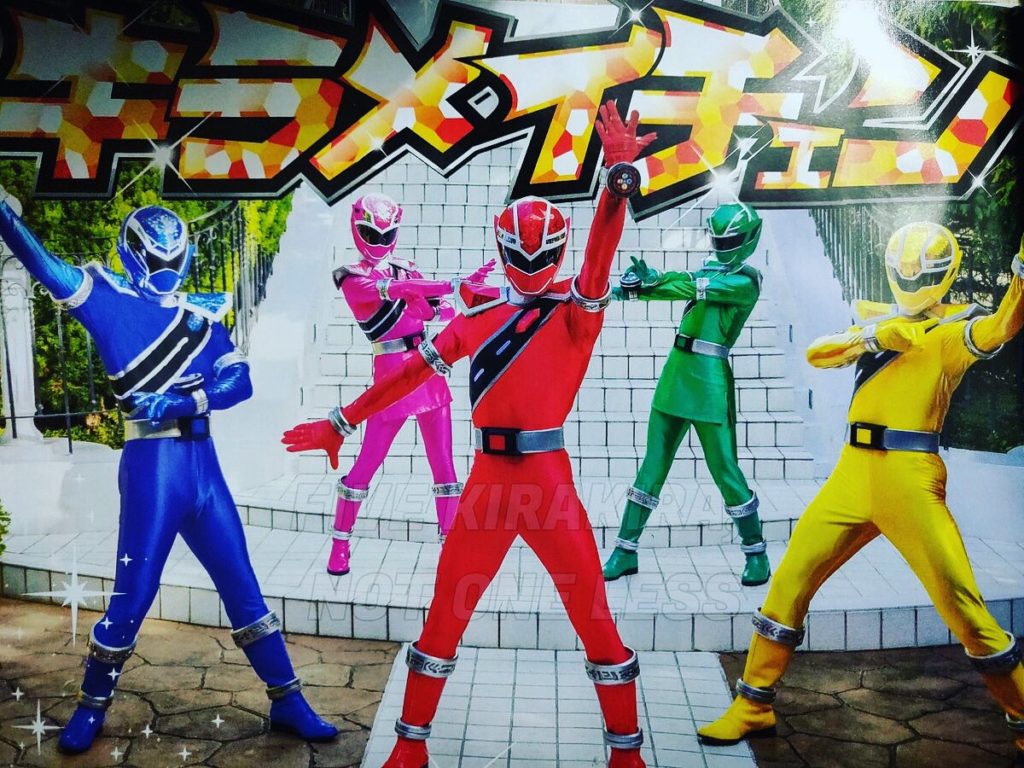 Many have wondered what the next Super Sentai team would look like, and we've got a sneak peek at 2020's Mashin Sentai Kirameiger.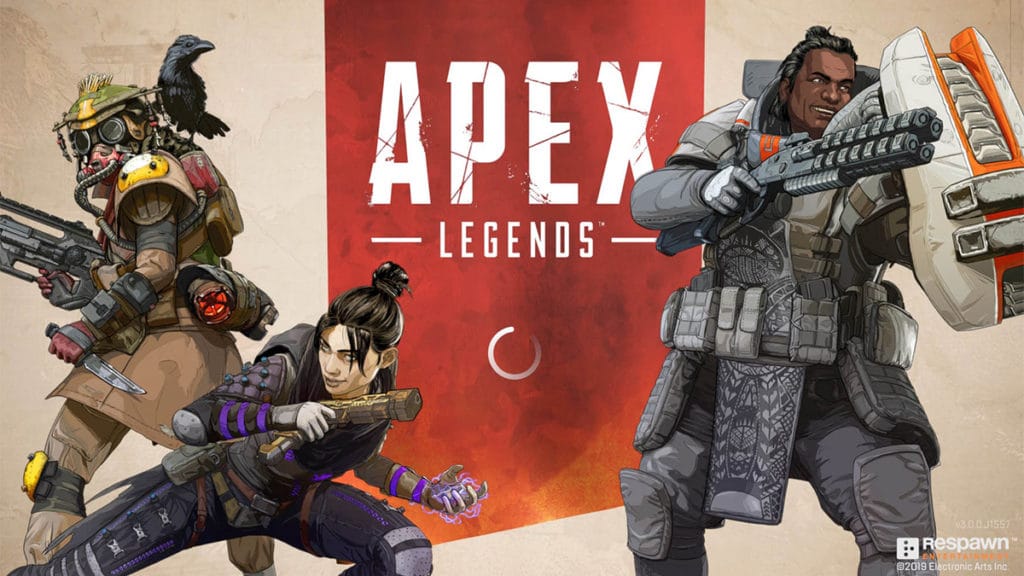 Respawn's Apex Legends arrived nearly a year ago, taking the gaming world by storm. How has it held up in 2019? Part 1 takes a look at recent Holiday Events.
While it may have a lot going on all at once, Star Wars: The Rise of Skywalker manages to conclude a lot of the overarching stories of the franchise.