During the press tour for Jumanji: The Next Level, Dwayne 'The Rock' Johnson told Screen Rant that we would be introduced to the JSA, The Justice Society of America, in Black Adam. Now, it appears that one of those JSA members will be Hawkgirl, according to the ever reliable Murphy's Multiverse.
Hawkgirl On The Big Screen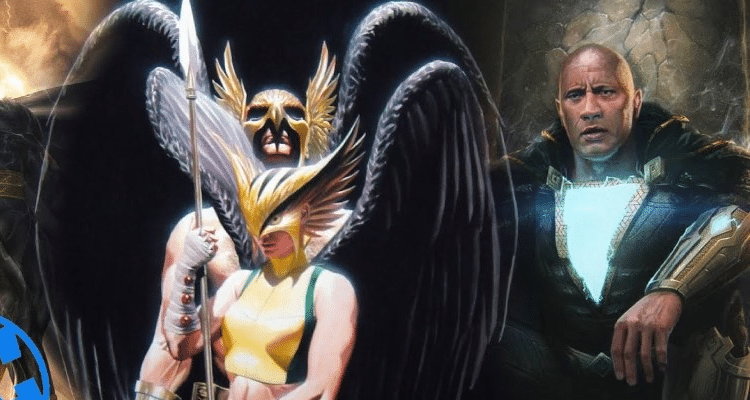 The report says that Warner Bros. is looking for actresses between 20 and 30 years old for the role. There's not much more after that, but we at The Illuminerdi will dig deeper for casting updates. Until then, we are extremely excited to see Hawkgirl on the big screen.
This wouldn't be Hawkgirl's first live-action debut, as she also appeared in the first season of DC's Legends of Tomorrow on the CW and was acknowledged over a decade ago in Smallville. But this will mark the first time she flies into action on the big screen, which is a big deal.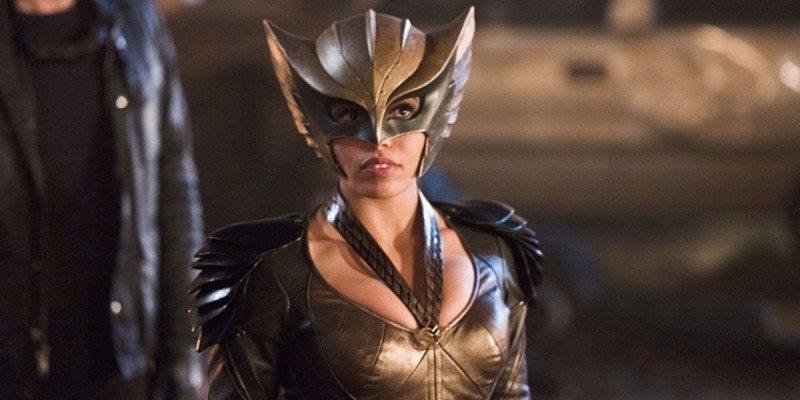 Hawkgirl is expected to have a sizable role in the film, and it's easy to imagine that DC would love to spin-off some of these characters to their own profitable franchises. There are many other members of the JSA rumored to appear in Black Adam, such as Hawkman, Stargirl, Atom Smasher, and Doctor Fate.
Dwayne Johnson said this film will be more of an adventure film, but the cameras haven't started rolling yet. Production is slated to begin in July 2020 and the casting process is currently underway. That means we can expect those announcements at the beginning of the year. And yes, we will do our best to uncover these.
Black Adam is set to be released on December 22nd, 2021.
Are you guys excited to see Hawkgirl in Black Adam? What other JSA characters would you like to see? Leave a message in the comments below.