Batman is one of those roles where you know that whoever gets cast in the iconic role will incite fans. It just comes with the territory. Michael Keaton had to deal with it back in 1989 and more recently, Ben Affleck had his fair share of critics. No one is immune, not even Christian Bale, who was part of what are arguably the greatest Batman films to date. The same goes for Robert Pattinson in The Batman, and he knows it.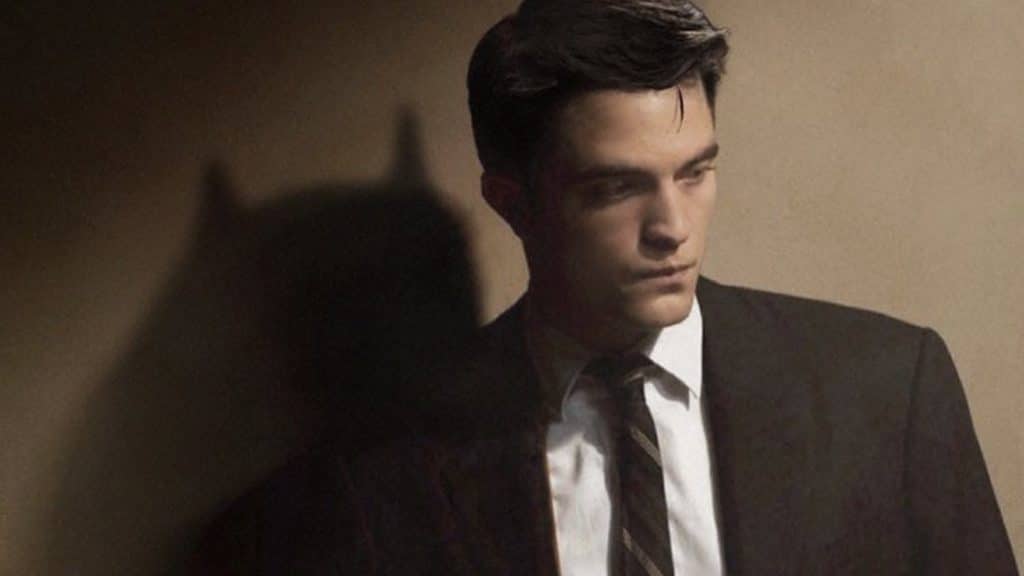 Robert Pattinson is no stranger to scrutiny. How can anyone forget his role as Edward, the sparkly vampire that was always brooding? C'mon, we know you remember Twilight. Before Pattinson dons the cape and cowl, he's doing press tour rounds in the U.K. for the Lighthouse, which doesn't hit theater until January. On that tour, he may be experiencing a little PTSD from his Twlight days. During an interview with the Guardian, the subject of The Batman came up. Here's what the next Bruce Wayne had to say:
"I'm already remembering what it's like to talk about a movie where there's an expectation. Whenever you say anything, people are like, 'Argh! You idiot!' Like, dude, I haven't even started yet!"
Robert Pattinson knows that the wave of angry fanboys and internet trolls are coming, but they won't be his worst critic. Here's what else the veteran actor stated:
"…there is no harsher critic of myself than myself, so I don't need to worry about anyone else."
Robert Pattinson is not only an accomplished actor, he also knows what he's stepping into by taking the role and he seems quite ready for the challenge. And if not, at least he can keep a sense of humor about the whole thing. He also jokingly disclosed that if the whole Batman thing doesn't work out, he'll go work in "porn… art house porn." With Matt Reeves behind the camera, we feel like The Batman is in safe hands.
Many may remember Robert Pattinson as the vampire from Twilight, but we highly recommed giving some of his other work a look, such as The Lighthouse. He has the acting chops to play both The Batman and an equally compelling Bruce Wayne.
Are you guys excited to see Robert Pattinson as The Batman? Leave your messages in the comments below.