Hollywood megastar Idris Elba is the latest celebrity to reveal a positive testing for the wide-spreading Coronavirus.
The last few weeks have seen an alarming spike in cases all over the world. The latest news comes straight from the British actor's personal Twitter page this morning, when he sent out a message detailing his possible exposure to the virus and his next steps.
RELATED: TOM HANKS AND RITA WILSON CONFIRM THAT THEY HAVE CORONAVIRUS
The Trajectory To Idris Elba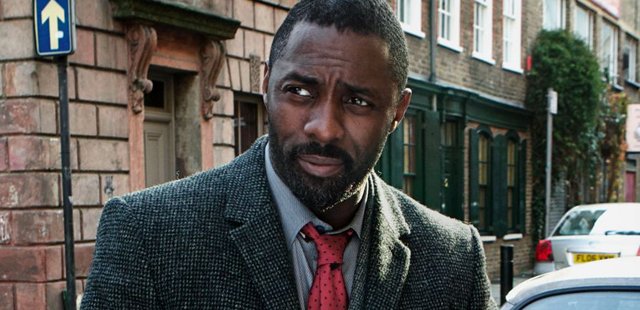 Ever since this disease first reared its ugly head in December, new cases seem to pop up all over the globe nearly every day. Just last week, actor Tom Hanks and his wife Rita Wilson were quarantined in Australia after both tested positive for the virus. And with Idris Elba adding his name to this unfortunate list, the threat of the virus's spread seems more and more real with each new case.
As he detailed in his personal 2 minute video, Idris isn't experiencing any symptoms. But he also expressed his obvious frustration with having to deal with something that is clearly so serious. His diagnosis is just another reminder to everyone worldwide to stay safe, wash our hands, keep our distance, and to stay positive that everything will get better soon.
Idris Elba has multiple projects on his schedule, including next year's highly-anticipated The Suicide Squad, directed by James Gunn. He also has key roles in multiple franchises including Star Trek, The Fast and The Furious, and the Marvel Cinematic Universe.
We wish nothing but the best for Idris Elba and his family, and all of us try to remain vigilant as we fight Coronavirus head on, any way we can.