In a recent tweet James Mangold, the director of Logan, claims that Hugh Jackman's Wolverine would have never donned his iconic mask and costume. In the tweet, Mangold explains that X-Men's version of Wolverine would've never worn something so exuberant and eye catching.
In Mangold's own words "Everything about his character as I understand it, would keep him from donning a self promoting "uniform. I'm sure the next incarnation of the Wolverine will go there."
Mangold means to say that this version of Wolverine we saw was not the same as his comic counterpart, but rather a version of the character in the grand multiverse that would never don a "self promotion" that a costume would entail.
The Traditional Wolverine Look Is Now In Demand
In the Fox X-Men universe, hero specific costumes were often laughed at, particularly early in the franchise. This was made abundantly clear in X-Men when Cyclops' quipped, "What? Would you prefer yellow spandex?"
RELATED: KAREN GILLAN TEASES NEBULA'S NEW OUTLOOK AFTER THANOS' DEATH IN GUARDIANS OF THE GALAXY VOL. 3
The first X-Men films took place in the early 2000's, long before the superhero boom. It was an era when colorful costumes were seen as cartoon-like and childish. As the years rolled on, the film landscape changed and gave characters muted version of their costumes. Thanks to the ever-expanding ambition of the Marvel Cinematic Universe, closely adapting the look from the comic book pages is rarely frowned upon now.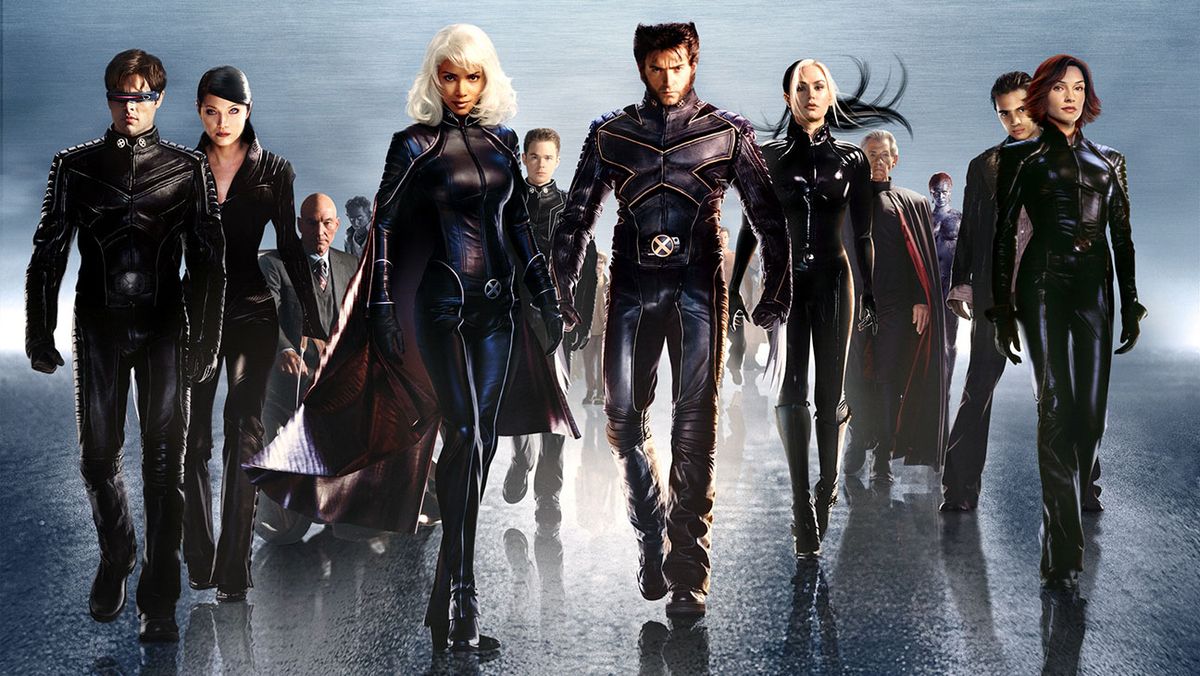 Its a shame that Hugh Jackman never donned the iconic Wolverine costume, but in hindsight that may have been the best case for the character that Fox had created. Comic fans' hopes are high that a future MCU incarnation of Wolverine will indeed don the yellow mask and spandex.
What do you think? Are you craving to see the iconic mask and colors? Or do you think that a tank top and jeans are Wolverine's real uniform? Let us know in the comment section below and on our social media.
Source: Heroic Hollywood
KEEP READING: JOSH TRANK WANTED A BLACK ACTRESS TO PLAY SUE STORM IN FANTASTIC FOUR