WWE talent is reportedly being kept in the dark about the exact number of positive COVID-19 cases circulating around the company.
As Florida experiences its latest surge in COVID-19 tests, the WWE Performance Center in Orlando is experiencing its own battle. As Renee Young and Kayla Braxton announced on Twitter that they both tested positive for COVID-19, rumors abounded of additional positive tests among the staff. In fact, Pro Wrestling Sheet's Ryan Satin and the Wrestling Observer Newsletter's Dave Meltzer reported that as many as two-dozen people have recently tested positive.
RELATED: KING CORBIN REPORTEDLY UNHAPPY WITH NEW PLANS FOR UPCOMING FEUD WITH MATT RIDDLE
Sources, including a pro-wrestler who wishes to remain anonymous, also told The Illuminerdi that communication is poor among the staff when it comes to disclosing the exact nature of the COVID-19 outbreak. HIPPA laws preclude employers from revealing names of affected individuals, but there is an obligation to alert employees of any outbreak and take necessary steps to protect those remaining at work.
WWE's Failings In The Face Of COVID-19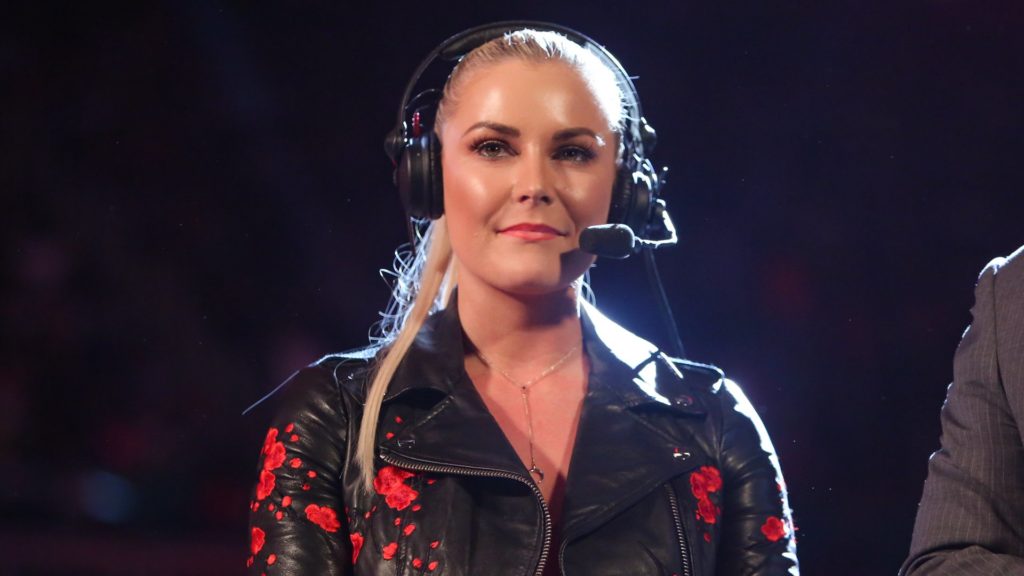 One can't help but wonder, what is the responsibility of the employer in a pro-wrestling environment? As long as the ring, locker room, gym and any other common area sanitized does that exempt them from revealing the exact number of people testing positive at a given time? Boxing and MMA are the only other sports that have returned to action since the beginning of the pandemic. As of today, fighters from both boxing and UFC managed to emerge COVID free.
For food handlers, the CDC suggests the following:
Employers should:
Close off areas used by the person who is sick.
Clean and disinfect a sick worker's workspace. Wait 24 hours or, if 24 hours is not possible, as long as practical before you clean or disinfect.
Open outside doors and windows to increase air circulation in the exposed area, if reasonable given food safety regulations.
Collect information about the worker's contacts among co-workers, up to 2 days prior to symptom onset, to identify other workers who could be considered exposed.

If a worker is confirmed infected, inform fellow workers of their possible exposure to COVID-19 in the workplace but maintain confidentiality as required by the Americans with Disabilities Act. The employer should instruct fellow workers about how to proceed based on the CDC Public Health Recommendations for Community-Related Exposure.
WWE officials last met on June 4 to discuss on-going concerns on the COVID-19 crisis. That was the company's last official statement with regards to the infectious disease.
How do you think WWE should be handling the situation, and what can be done to protect the health and safety of our wrestlers and performers? Let us know your thoughts in the comments.