Screen Junkies' Honest Trailers latest episode lampoons the comedy, Mean Girls.
---
With only a few movies coming out in the foreseeable future, fans are taking a trip down memory lane to take a deep, honest look at some of the most memorable movies in our lifetime. At the forefront of this lookback is the Screen Junkies YouTube channel with their wildly successful series Honest Trailers, and their newest one is centered around one of the cult classics of the early 2000's: Mean Girls.
Describing Mean Girls as the most honest high school ever made, this trailer perfectly highlights what feels like a film where nearly every single character is a pretty horrible person. The high school kids, the high school teachers, even the main character's parents are all judgmental and terrible in some form or another as this movie toes the line of kindness. It's a sign to be nicer to each other for all the optimistic fans, and it's a manual for evil for everybody else.
Honest Trailers always does a fantastic job with diving into a given movie's laundry list of problems, while also bringing a boatload of laughs. Especially for fans who have seen the movie they're tackling more than once, and it's no exception here.
Mean Girls' Honest Trailer
The trailer highlights the racially charged cliques, the cruelty of both the popular AND unpopular girls, and the creepy teachers all in one, along with how all of these people join together for one of the best things about a really weird decade in total. Side note: I'm so happy they tackled the really enthusiastic bus drivers who REALLY want to get kids to school on time.
RELATED: WONDER WOMAN 1984 DC FANDOME PANEL RECAP AND WATCH NEW TRAILER WITH CHEETAH REVEAL
After taking an "in-depth" look at the few core stars of this movie, it's really all about one massively important goal: the Plastics staying popular. Seriously, they were already that way before Cady got there and her new best friends had her infiltrate the group, and the burn book had already been in use for a LONG time at that point.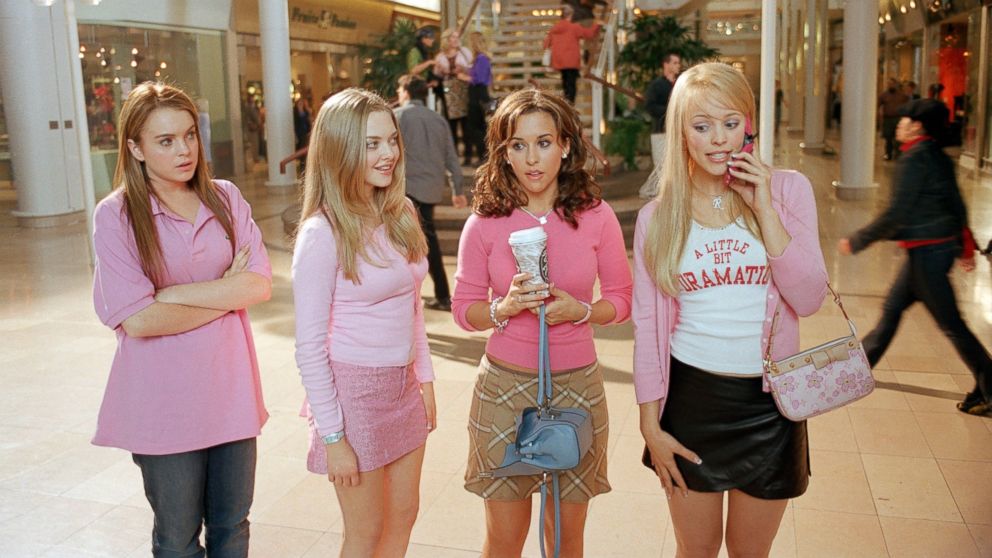 With this being one of the last Lindsay Lohan movies before things got real-life crazy. It's almost fitting how her character goes through a similar transformation all over the course of one movie before everything turns out hunky-dory in the end. Except for the fact that, well, things are still clique-y and the same as they were when the movie started.
With a cast full of future Marvel stars and SNL veterans, more great quotes than you could fit in a burn book, and all the hate against math, this is still a fun movie to revisit if you need a good laugh. Screen Junkies always knows just how to pick the best parts of any movie they decide to get honest about, even when its uncomfortably full of jerks, and they've put out another solid Honest Trailer.
Did you like Mean Girls or its Honest Trailer more? Will you try to make fetch happen? How many buses have hit you? Tell us in the comments below!
KEEP READING: STAR WARS: THE RISE OF SKYWALKER HONEST TRAILER SAYS WHAT WE'RE ALL THINKING