Even for everything that is coming from Marvel Studios over the next couple of years both in theaters and on Disney+, one franchise and film that is still surrounded by a great deal of uncertainty is Black Panther 2.
After leading man Chadwick Boseman tragically passed away from cancer in August, the movie had been seemingly put on hold as Marvel Studios and Disney worked to figure out a new course of action without the man who brought King T'Challa to life.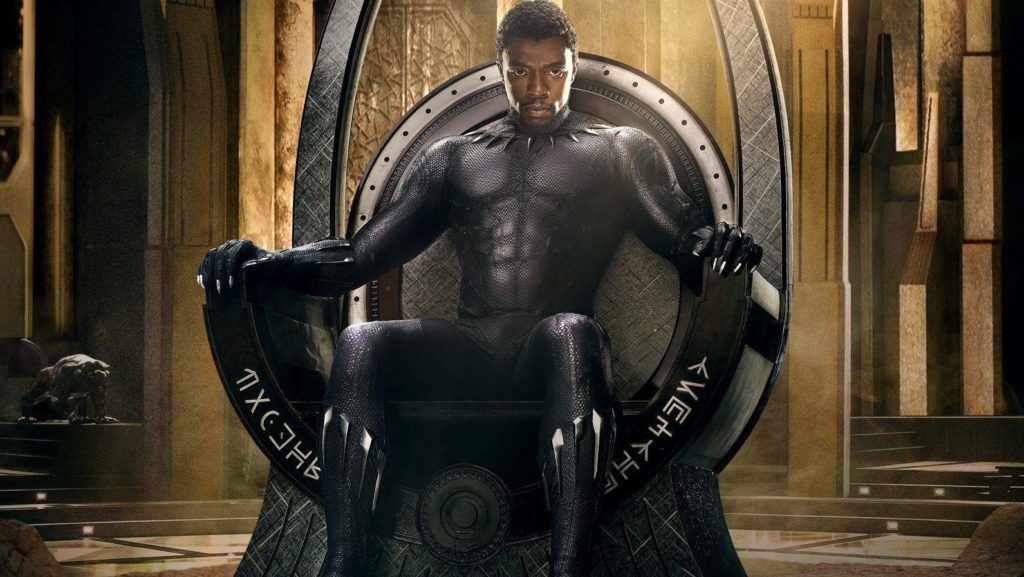 Everybody involved with the franchise, from director Ryan Coogler to nearly every single one of Boseman's castmates, didn't even want to start thinking about the next movie as they mourned their dear friend. The whole team is still working on how to move forward, while still honoring the first ever live-action King of Wakanda. There is still nothing known about the plot of the next movie, but recent news is shedding a little light onto both a timeline and one of the next film's biggest stars.
New Movement on Black Panther 2
The Hollywood Reporter recently revealed that Marvel Studios has tapped Narcos: Mexico star Tenoch Huerta for a villainous role in the upcoming Black Panther 2. The same report also says that Marvel and Disney are planning to start production on the movie in July 2021 with director Ryan Coogler and most of the original cast returning.
Huerta will have some enormous shoes to fill after the original Black Panther had such success with Michael B. Jordan's Erik Killmonger, but he should be ready for the opportunity. Coming into his own as a leading man over the last few years, this MCU sequel will easily be the biggest project of his career to date, after mostly starring in Spanish films. It will be interesting to find out exactly which villain Marvel cast him as out of the vast lore of Black Panther and Marvel Comics bad guys.
RELATED: FIRST LOOK AT IMAN VELLANI AS MS. MARVEL RELEASED FROM SET
The July 2021 production start date for Black Panther 2 still gives Marvel Studios plenty of time to make the necessary changes and adjustments to the script for the sequel. It's anticipated that we will likely see other supporting characters like Letitia Wright's Shuri step into a more prominent role going forward. Fans are eagerly waiting to see how the MCU will move forward with the Black Panther franchise, but it's clear that the team is thinking through every detail with one of the most difficult experiences any of the team has ever worked through,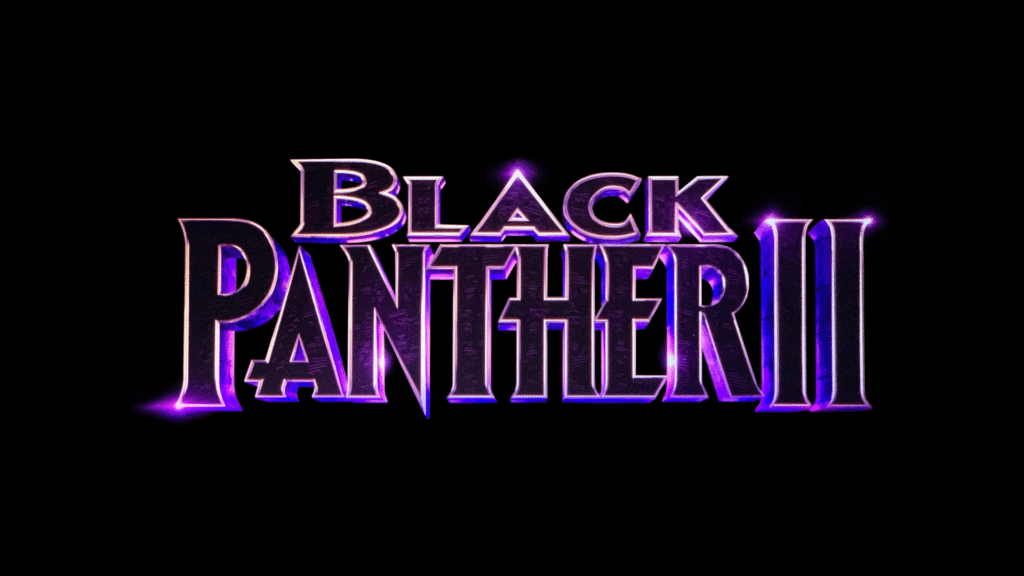 Black Panther 2 will begin production in July 2021 before its anticipated release in May 2022.
KEEP READING: DEADPOOL 3 FINDS ITS WRITING TEAM, WILL BE R-RATED IN MCU
Source: /Film