The Asian Streaming platform, iQIYI, is currently celebrating Asian Heritage Month with a special offer. iQIYI has a large range of content that originate from various sources, including original anime and drama shows.

The Anime on the streaming service is also sourced outside of Japan, which results in some brilliant original content.
RELATED: WORLD OF FANTASY IS AN EPIC, SPIRIT-CENTERED ANIME
As a result of the celebration, 50 titles have been selected to represent various Asian Cultures.
iQIYI Discounts For New Viewers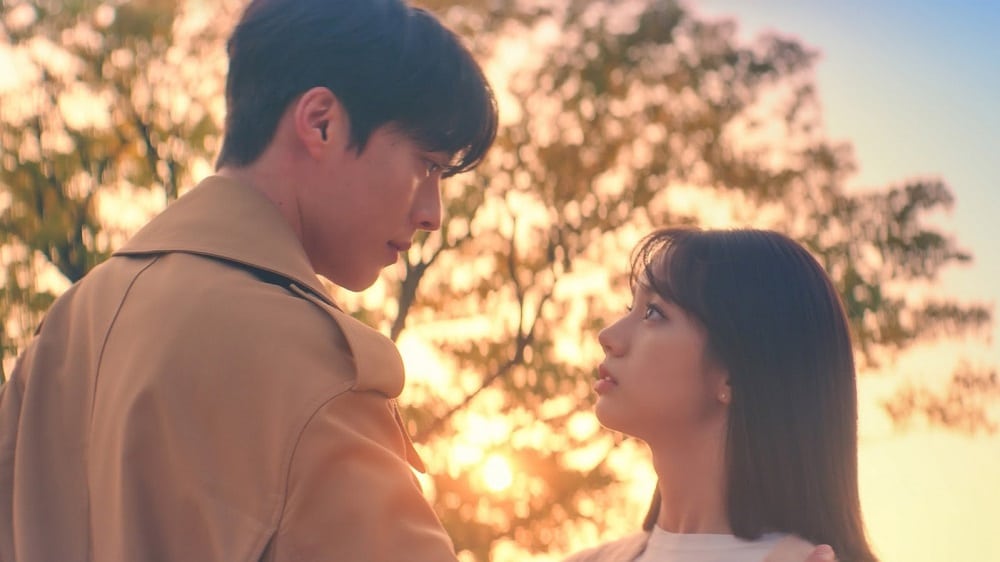 Only for this month, iQIYI is giving only new viewers the opportunity to gain VIP membership for only $0.99, for US and Canada. This includes access to VIP only content, such as episodes of the anime, Totem Warrior. Becoming a VIP also allows users to watch the show in 1080p, watch on multiple devices, advanced unlock on shows, removes ads, and even more perks.
This is not the only way the streaming service is celebrating, as popular titles, including Palace of Devotion, have become free to watch for all users for this week only.
Due to the duration of this occasion, the offer for the service expires after 31st of May so take the opportunity to grab this deal while you can. Use this link to begin using iQIYI on your chosen device.
What do you think of this streaming Service? Will you be getting iQIYI VIP membership? Which show are you interested in on the Asian Heritage Month list? Let us know on social media, or in the comments below, and keep following The Illuminerdi for more epic content.