Marvel Studios is on its way to more major additions in Phase 4 of the MCU with at least five new entries coming to theaters and Disney+ by the end of 2021. While these five all now have confirmed release dates after Hawkeye was set for a November 24 debut, one important show that remains up in the air is Iman Vellani's Ms. Marvel.
Even though it's unclear when the stretchy superhero will make her long-awaited MCU debut, the hype for this series continues to build by the day. With set leaks revealing an exciting new costume for her origin story and this series leading up to her eventual co-starring role in The Marvels, Kamala Khan has the chance to deliver a new kind of adventure to the MCU upon her arrival.
Through all the mysteries this show still holds, fans are wondering how exactly Kamala's new set of powers will be put to use on screen.
RELATED: GET YOUR 1ST LOOK AT MS MARVEL IN HER COMIC ACCURATE LIVE-ACTION COSTUME IN NEW REVEAL
The expectation is that the young hero's usual stretchy powers will be there, and rumors are pointing to the series rewriting the legacy of the Inhumans within the MCU as well. Additionally, new images appear to show something new that Marvel Studios is bringing with the highly-anticipated youngster.
Kamala Khan's New Powers In Ms. Marvel
A new piece of concept art from Ms. Marvel on Twitter revealed an updated look at Kamala Khan from the Disney+ series. In the image, Kamala is wielding some kind of purple device on her left hand that will give her even more power than initially expected.
While its unclear if she is able to manifest this item herself or obtains it somehow, the rumor floating around is that she will be able to conjure items out of thin air, similarly to how the Green Lantern does with his ring. The extent of these powers is currently unknown.
RELATED: KEVIN FEIGE OPENS THE DOOR TO MCU PREQUELS AND HERE ARE 11 EXCITING POSSIBILITIES
Marvel Studios has taken its liberties with the characters from Marvel Comics on occasion, although this would be a pretty big addition to Kamala's classic powers. This could be something that comes into play later with the stretchy powers being used more prominently throughout the plot, but the mix of these abilities remains to be seen.
It could be a new take on her Inhuman background, or it may also be Marvel taking other powers from other characters to use for Kamala Khan in her first live-action outing. Whatever the case may be, it will be interesting and exciting to see exactly how the MCU plans to give her the introduction she deserves.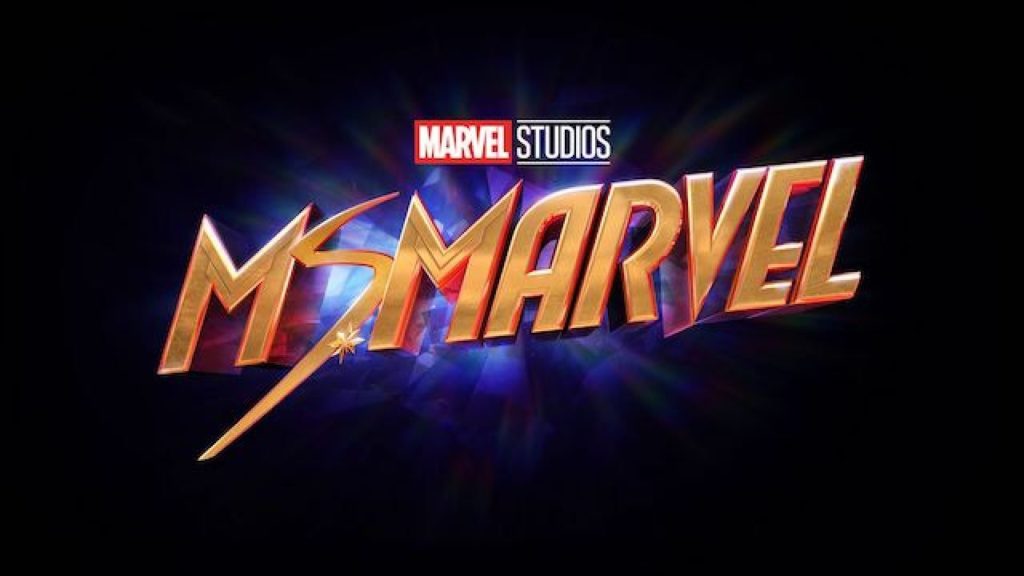 Ms. Marvel is rumored to release on Disney+ sometime in 2021. What do you think of these possible changes to the character? Let us know your thoughts in the comments section below or over on our social media!
KEEP READING: WHAT IF…? HEAD WRITER REVEALS CHARACTER SELECTION AND HOW MARVEL ZOMBIES EPISODE WAS CREATED
Source: Murphy's Multiverse