Mortal Kombat proved to be one of the biggest surprises in 2021, so it's no surprise it's getting sequels. 
Based on the ever-popular and ongoing video game property of the same name, the film currently holds the top spot as HBO Max's most-streamed film and made a decent chunk of change at the box-office. It appears that several spin-off films within the Mortal Kombat Cinematic Universe (MKCU) are in development at this time, including direct sequels to the first movie. 
Where Is The Mortal Kombat Franchise Heading?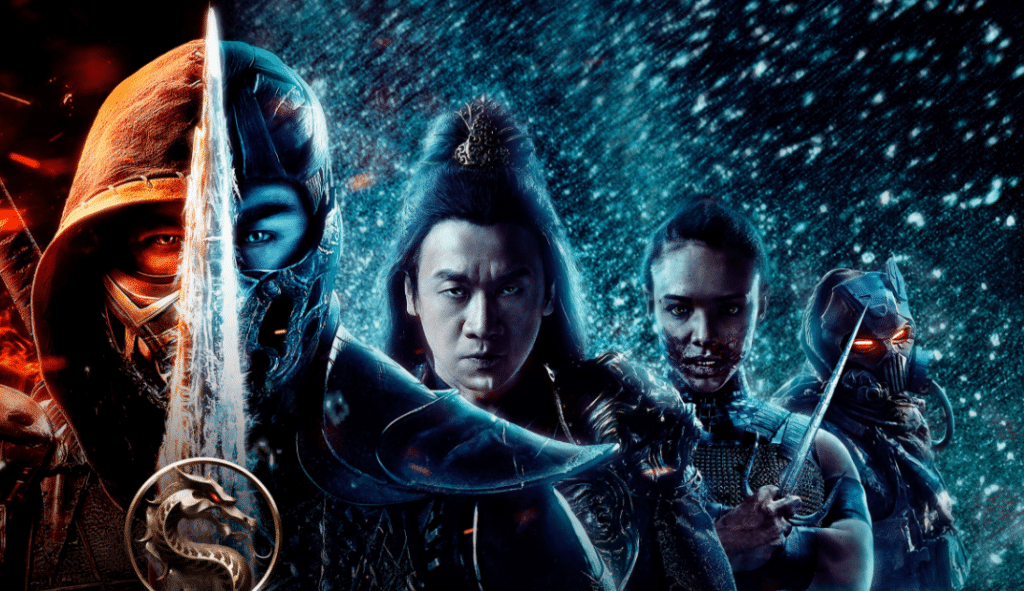 Fans may remember that in the film we didn't actually see the titular tournament take place. However the director has stated that the plan was to have one film before the tournament, one film during the tournament, and one film after the tournament. 
As the ending opened the door for fan favorite and longtime franchise figurehead Johnny Cage to appear, it's unknown at this time whether the unnamed sequel will focus more on him or maintain new protagonist, Cole, as our point-of-view character in this wacky world of death.  Even more pressing though is how the films will handle the relationship between Sub-Zero and Scorpion as well as introduce yet unseen Mortal Kombat characters into this reality. 
The first movie wasn't realistic, but it did attempt to make Earth feel like the place you and I know, just with bloody death battles happening around every corner.  It turns out WB will be putting more stock into at home streaming numbers for their films than they will box-office receipts, as that inspired both the extension of Mortal Kombat and, if all goes well, Denis Villenueve's second half of Dune.  It's a crazy new world out there for franchise filmmaking; Hopefully Mortal Kombat continues to lead the charge.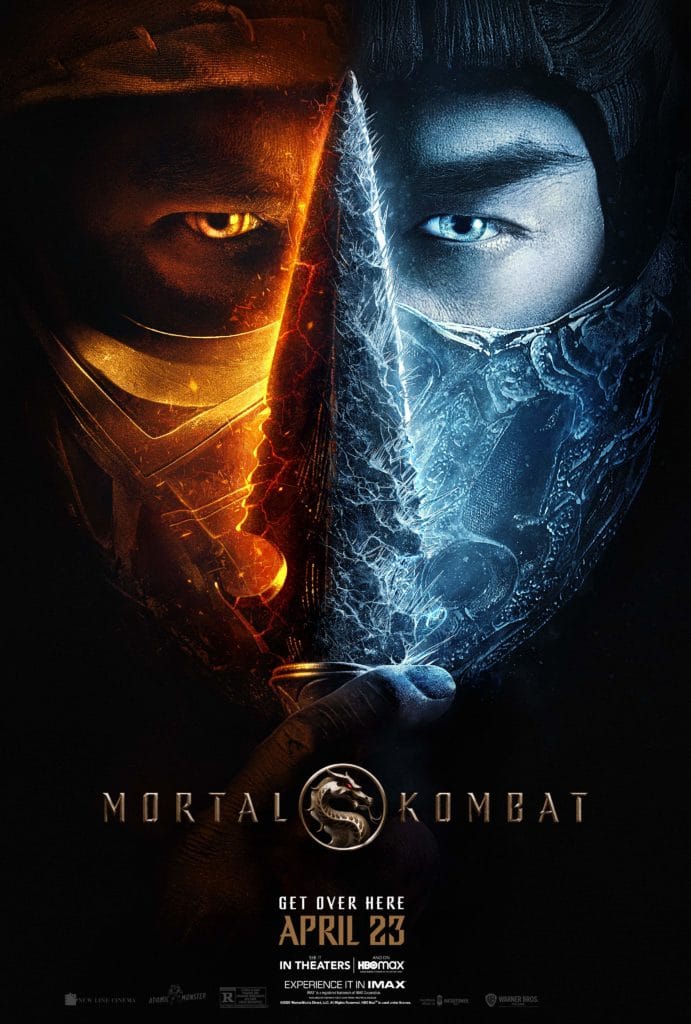 What are your thoughts on the prospect of Mortal Kombat sequels? Did you see the first movie in theaters or on HBOMax?  Who's your favorite fighter in the franchise?  Let us know in the comments below and on our Twitter.  Fight on, Iluminerds. Fight on.
KEEP READING: THE BATMAN SPIN-OFF FOCUSED ON THE PENGUIN IN DEVELOPMENT FOR HBO MAX
Source: CinemaBlend