The Santa Clause brings cause for applause as Tim Allen will dawn the red suit once again in the Disney+ Limited Series.
Less than 1 month after Christmas, Disney fans were given another reason to look forward to the holiday season with a magical announcement from Disney+. Disney Legend Tim Allen will dawn the red suit and head back to the North Pole to reprise his role as Scott Calvin, aka Santa Clause, in a new limited series The Santa Clause (working title) coming to Disney+. Allen will also executive-produce the series along with Richar Baker, Rick Messina, Kevin Hench and Jack Burditt who will also serve as showrunner. Production is set to begin in Los Angeles in March.
About The Santa Clause Limited Series
In the Disney+ series, Scott Calvin is on the brink of his 65th birthday and realizing that he can't be Santa forever. He's starting to lose a step in his Santa duties, and more importantly, he's got a family who could benefit from a life in the normal world, especially his two kids who have grown up at the Pole. With a lot of elves, children, and family to please, Scott sets out to find a suitable replacement Santa while preparing his family for a new adventure in a life south of the pole.

Disney+ Press Release
About Tim Allen
Allen won a People's Choice Award for his portrayal of Scott Calvin, Santa Claus's proxy, complete with expanding waistline, rosy cheeks and snow-white whiskers in the 1994 film "The Santa Clause.". He went on to play the role in two sequels, both hugely popular movies, 2002's "The Santa Clause 2" and 2006's "The Santa Clause 3: The Escape Clause."

Allen, whose popularity skyrocketed as the star of the top-rated ABC series "Home Improvement," earned numerous awards for his role of Tim "The Tool Man" Taylor, including a Golden Globe in 1994 and The People's Choice Award for eight consecutive years from 1992-1999. Allen also starred for nine seasons on the hit series "Last Man Standing."

In 1995, the multi-talented actor lent his voice to Buzz Lightyear in Pixar's first computer animated film, "Toy Story." He reprised the iconic role as the arrogant yet lovable space action figure in two sequels, 1999's "Toy Story 2" and 2010's "Toy Story 3." He also appeared as the character in a number of "Toy Story" short films including "Hawaiian Vacation," "Small Fry" and "Partysaurus Rex."

He reunited with the creative team from "The Santa Clause" to make Disney's "Jungle 2 Jungle," and also starred in the feature remake of a Disney classic," The Shaggy Dog," in 2006.

Allen also lent his own voice as narrator to the 2012 Disneynature documentary, "Chimpanzee" and co-starred in the 2007 Touchstone comedy "Wild Hogs" along with the 1999 film "Galaxy Quest."

In 1994, Disney's Hyperion Publishing released his debut book, Don't Stand Too Close to a Naked Man. It topped the New York Times Bestsellers list and led to a second book, also published by Hyperion, I'm Not Really Here.

Disney+ Press Release
RELATED: The Book Of Boba Fett Should Bring The Brutal Bounty Hunter Durge Into Live-Action
Tim Allen has a long record of making fan-favorite content with Disney. With three films already preceding it, The Santa Clause Limited Series is sure to excite fans. Though it sounds like this could be the last time Allen will be gracing us with the rosy cheeks and snow-white beard. While it would be disappointing to see Allen leave the role, it will be exciting to see him pass the mantle of Santa Clause onto someone else and allow Scott Calvin to have his happily ever after.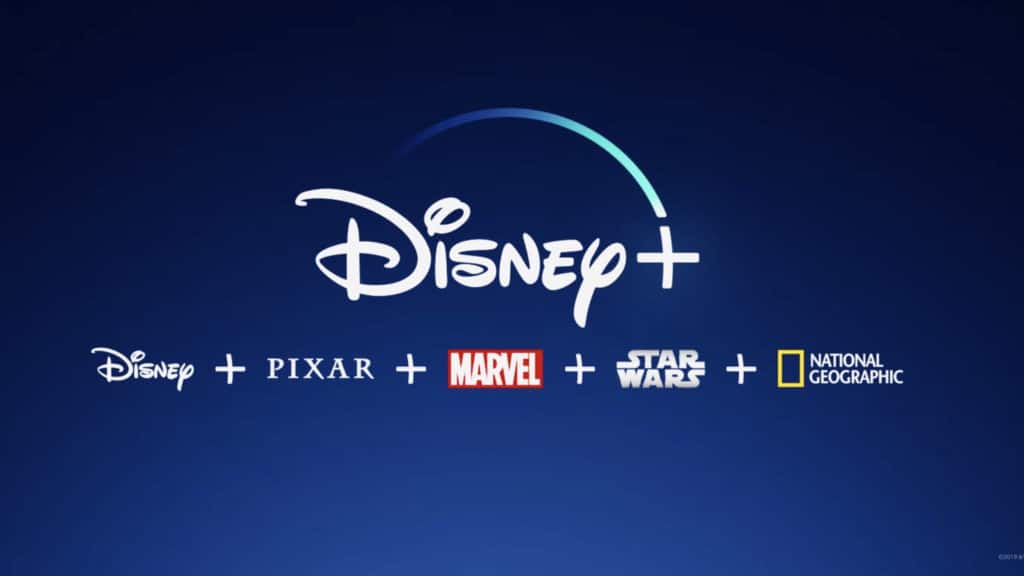 What do you think about The Santa Clause series? Are you happy Tim Allen is back as Santa? Will this be the end of Allen's tenure as the magical deliverer of gifts? Let us know what you think in the comments below or tell us on Twitter @The_Illuminerdi.
Source: Variety
KEEP READING: Marvel Studios Official Unveils Where the Eternals Fit on the Sacred Timeline