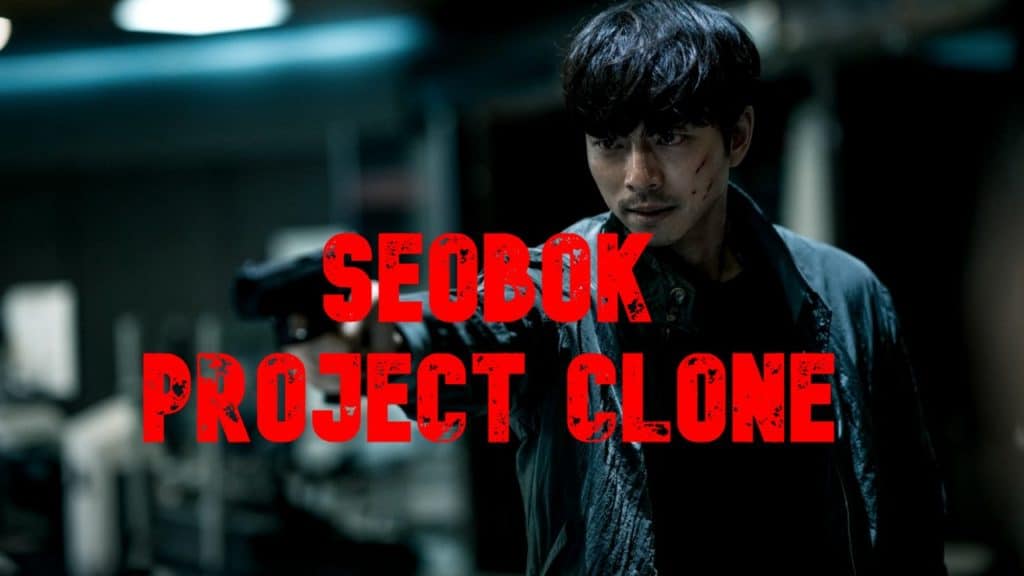 Seobok: Project Clone is not a hopeless movie, but there is a nihilistic air that permeates this sci-fi thriller.
Beauty and the Beast fans are down in the dumps as news breaks regarding a delay in shooting.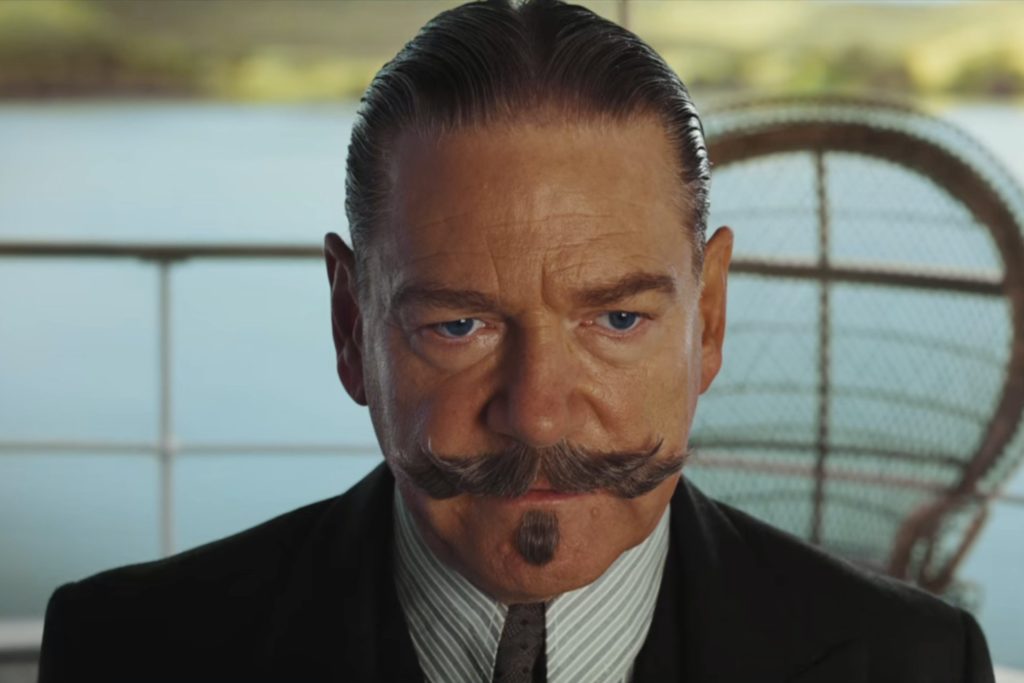 Kenneth Branagh returns as the worlds best detective Hercule Poirot in his second Agatha Christie adaptation, Death on the Nile.