Could Spider-Man: Freshman Year be in trouble? Let's talk about that.
Jason David Frank, known for playing Tommy Oliver, the original Green Ranger in the popular Power Rangers media franchise, has died.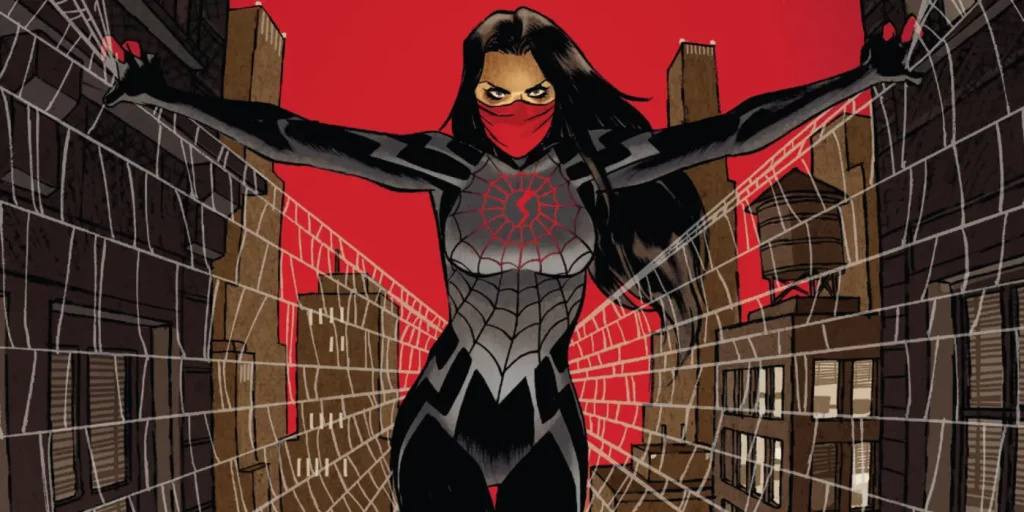 The Marvel franchise is about to expand to the MGM+ and Prime Video family via a deal with Sony Pictures Television.