AEW is rumored to have let Warner Bros. Discovery know that CM Punk is returning to AEW.
Punk has a way of staying involved in wrestling and is interesting even when he is nowhere to be found. He was one of WWE's top guys, left and was still a big topic of discussion, debuted in AEW and became, even more, talked about than at his peak in WWE. However, since joining AEW the talks about him are not in the best context, especially recently.
In September of last year after his match at AEW All Out, he went on a tirade and called out the Hangman Page, Young Bucks, Kenny Omega, and Colt Cabana. Even though that caused a lot of drama and issues, the real drama happened after.
RELATED: CHRIS JERICHO'S STATEMENT AT AEW'S MANDATORY MEETING AND CM PUNK'S CONTROVERSIAL TIRADE REVEALED
Omega and the Young Bucks decided to talk to him and it ended in a locker-room brawl. Following the brawl all parties were suspended. Everyone except Punk has returned.
Punk has been out since All Out because during his match with Jon Moxley he injured his triceps and required surgery. Since then there has been a lot of discussion on if Punk will return or if he should. AEW and Tony Khan have been tight-lipped about the Punk situation and if Punk returning is a possibility.
During a recent episode of Wrestling Observer Live, host Andrew Zarian revealed a rumor of Punk's return has come from an unlikely source, Warner Bros. Discovery.
"The story here is that CM Punk is essentially happening," Zarian said. "I know for a fact that Warner has been told he is coming back. They are very much aware of the situation. He had recently said he was willing to return to AEW and he wants to make it work. So the issue here is that he's willing to work with The Elite members. I know that as of the time I was told and as of early this week there was no intention on the other side. Maybe Kenny a little bit more than The Bucks, but I know I mean there's, no they do not want to work with him." H/T To Wrestling Inc. For Transcription
AEW Needs To Let Their TV Networks Know Where Their Star Is
The reason why Warner Bros. Discovery may have been told, if the rumor is true, is because they own TNT and TBS. Those are the two networks that air AEW weekly shows, Dynamite and Rampage. Warner Bros. Discovery has a vested interest to know if one of, if not the biggest money draw in AEW is returning.
RELATED: AEW'S DAX HARWOOD TALKS ABOUT HIS LOVE FOR SASHA BANKS AND CM PUNK
One of the biggest problems with Punk returning is the little issue of almost no one in the locker room liking him. Seth Rollins called him a cancer and that is pretty much echoed or seemingly echoed by everyone in AEW, besides FTR. FTR loves Punk.
Another huge obstacle in Punk returning is that Chris Jericho who is seen as a locker room leader is rumored to hate him. However, Zarian later addresses in the show that AEW wants to put Punk and Jericho into a feud which may help to debut a new Saturday show AEW wants to start airing.
The When Is Not Too Much Longer
If Punk does return the next big question is when. It was recently announced a Chicago event happening on June 17 and since that is Punk's hometown it would make sense for him to return then. This new show is also rumored to be a very soft roster split. The goal for the company is to have lesser-used wrestlers appear on the show. Having a big-name guy like Punk work with and put over younger/less used talent would help them. WWE has done that with NXT a bunch of times. Most recently with Johnny Gargano. Also having Punk and other big-name wrestlers in the main event will bring eyeballs over to the new show.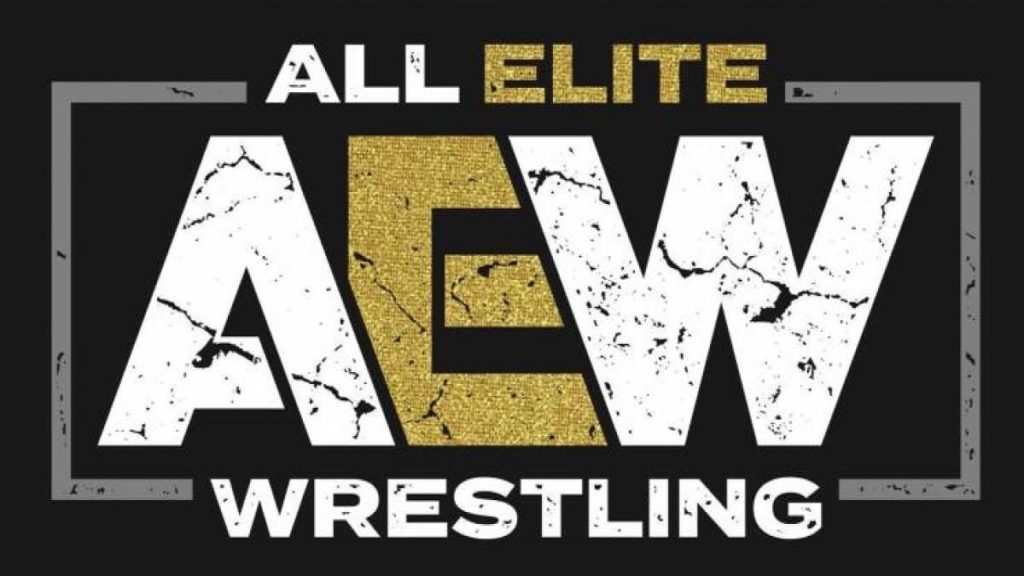 Do you think Punk will return to All Elite Wrestling? Will his return cause issues in the locker room or will everyone know it is what's best for business? Do you want Punk to return? Has the brawl tainted his legacy forever? Let us know who you think should be his first feud if he returns.
Sources: Wrestling Observer Live, Wrestling Inc.
KEEP READING: THUNDER ROSA PRAISES TRISH STRATUS' SURPRISING HEEL TURN