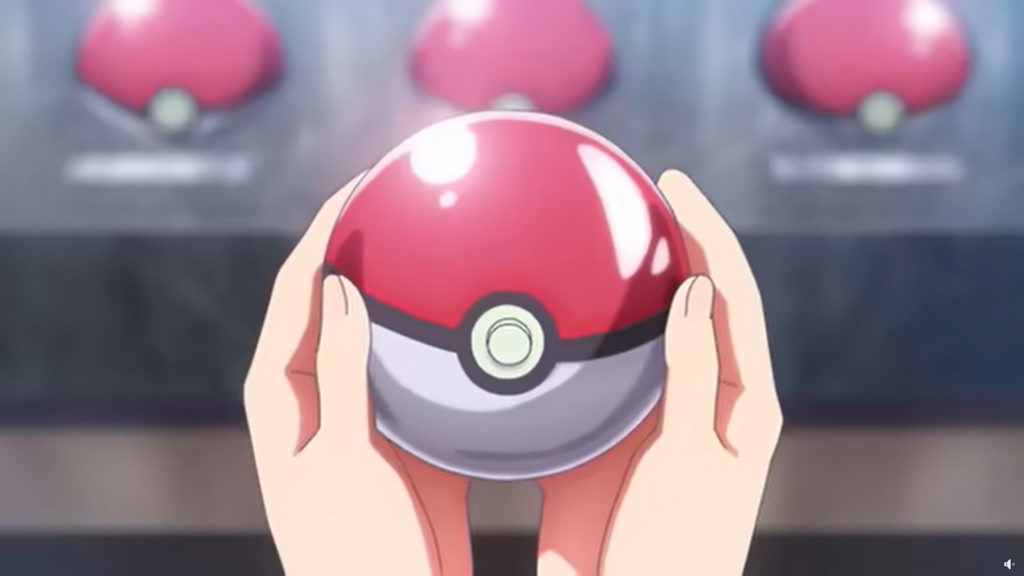 The Pokémon Company announced a new animated series with new protagonists, following special episodes concluding Ash Ketchum's story! This comes after the character finally became the Pokémon world champion in the popular anime. The Time Has Come For 25 years, Ash Ketchum has traveled the Pokémon World aspiring to become a Pokémon Master. With Pikachu […]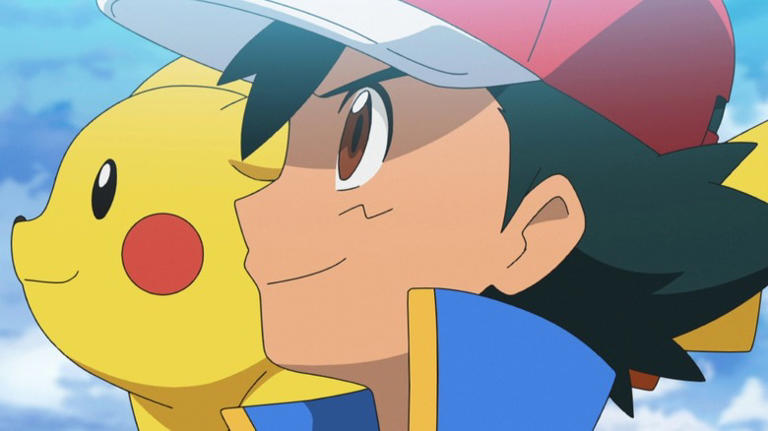 TV Tokyo has confirmed that Ash Ketchum's adventures will continue past his World Championship victory in the Pokémon anime series.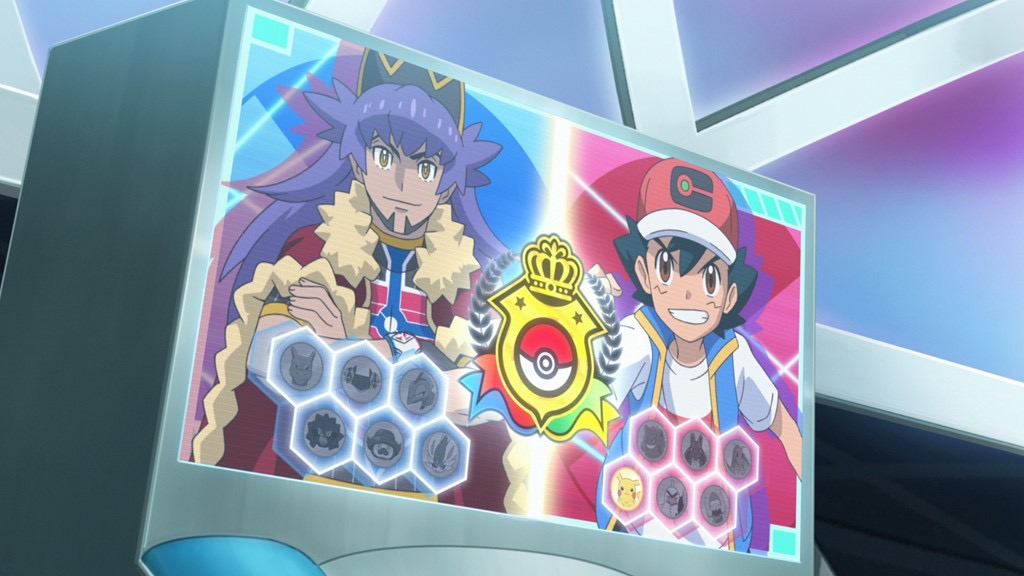 Ash Ketchum finally becomes the Pokémon world champion 25 years later.