TV Tokyo has confirmed that Ash Ketchum's adventures will continue past his World Championship victory in the Pokémon anime series.
For 25 years (24 in the US), Ash has traveled through numerous regions, training to be the very best like no one ever was. He has befriended a variety of characters, human and Pokémon alike, and fought countless battles to pursue his dream of becoming a Pokémon Master. He gradually climbed up the League ranks, from Top 16 in the Indigo League to the winner of the Alola League to World Champion. His valor, selflessness, and determination brought inspiration for many viewers who have followed his journey since the beginning of the anime. Of course, there is more to being a Pokémon Master than winning major tournaments…
What's Next for Ash Ketchum?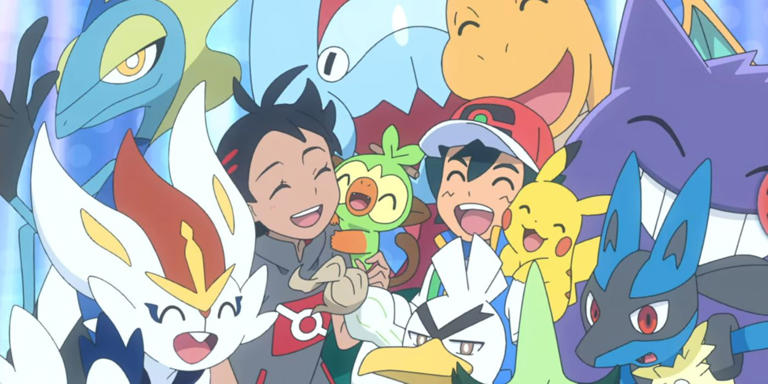 Ever since Ash's historic victory in the Alola region's Manalo Conference, fans everywhere have wondered what would come next for the young Trainer from Pallet Town. The same question re-emerged with Ash's victory against Galar's Champion Leon in the World Championship. Toshiyuki Hiraoka, Head of the Anime Business Department, has provided some answers.
RELATED: POKÉMON: ASH KETCHUM BECOMES WORLD CHAMPION AFTER 25 SEASONS
On November 30 (December 1 in Japan), TV Tokyo held a press conference discussing Ash's monumental achievement and future adventures. Hiraoka expressed amazement at how much people were celebrating an anime character; his own grandchildren are huge fans of the Pokémon anime, to the point of becoming upset when the show takes a week off and no episodes air.
Everyone at TV Tokyo shared fans' excitement and elation for Ash becoming a World Champion, and they have confirmed that his adventures are still to come. Ash's English voice actress, Sarah Natochenny, eagerly awaits the dub of the episode to be released; her predecessor, Veronica Taylor, previously voiced her pride and joy for Ash's Alola League victory.
New Adventures on the Horizon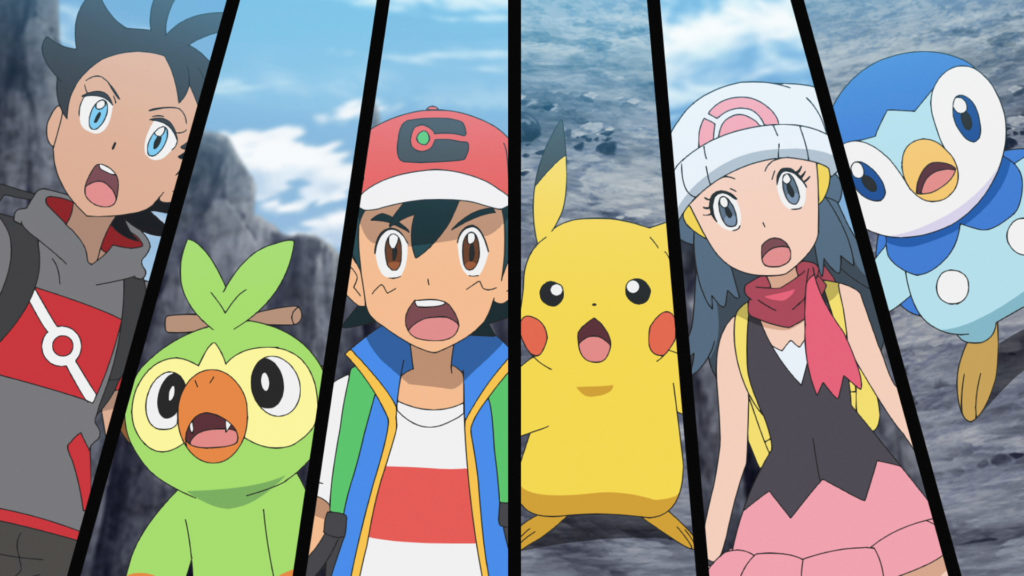 Although it is unconfirmed if Generation 9 will have a significant presence in the next saga of Ash's journey, two of Paldea's starters have made their anime debut. Post-episode segments in the Japanese version feature the Team Rocket trio traveling through Paldea searching for new Pokemon. Sprigatito and Fuecoco made their respective debuts in JN133 and JN134, making it likely that Quaxly will debut in JN135.
As of writing, the format of Ash's new quest is also to be announced. Up until Journeys, each set of anime seasons took place in the region represented by the corresponding Generation as Journeys broke many of the series' old trends, so it is possible that there will be changes in the series formula. Whether it is a new season, a standalone anime, a web series, or a feature film, one thing remains certain: the end of Journeys marks a new beginning.
Notably, the title for the upcoming episode in Japan translates to "Pokémon! I'm Glad I Got to Meet You!", likely calling back to the very first episode of the entire anime, "Pokémon – I Choose You!". It is scheduled to air in Japan on December 9, 2022. For Western audiences, most of the series are available for streaming on Netflix.
What do you think of Ash Ketchum staying for new adventures? Will the next saga take place entirely in Paldea, continue the region-hopping format of Journeys, or do something else altogether? Let us know in the comments below. Also, be sure to follow The Illuminerdi on social media to be notified of more Pokémon news and updates like this in the future!
KEEP READING: POKÉMON VIOLET REVIEW: 1 WEEK INTO THE AMAZING LAND OF PALDEA
Source: TV Tokyo, Translated by Dogasu's Backpack