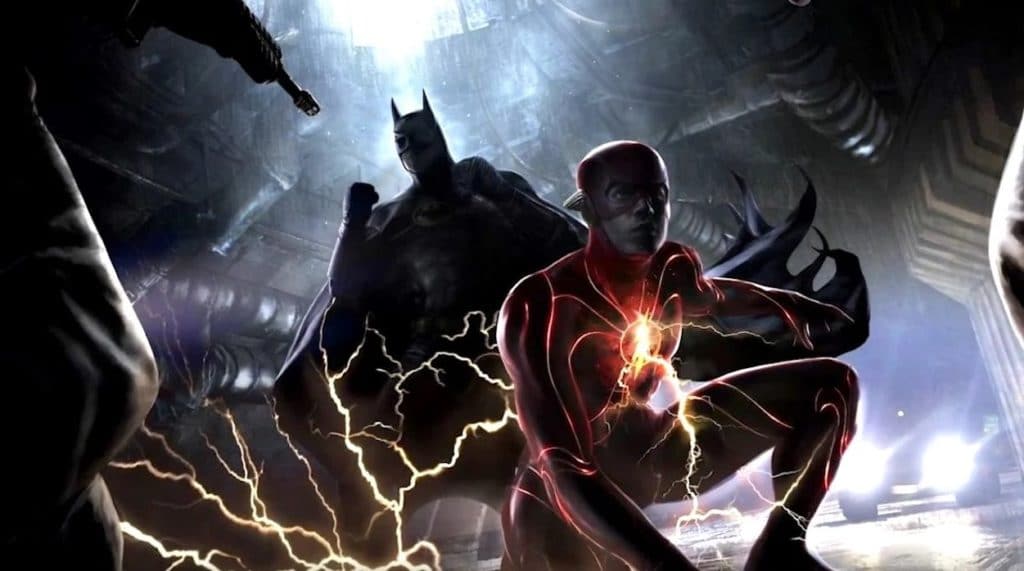 Fans went wild when Warner Bros. announced Michael Keaton would return to the Batcave in the upcoming The Flash movie. Now director Andy Muschietti has released an image of Batman's new costume for the film, and it looks a bit different than we remember: The Bat is Back in The Flash As Keaton is set to […]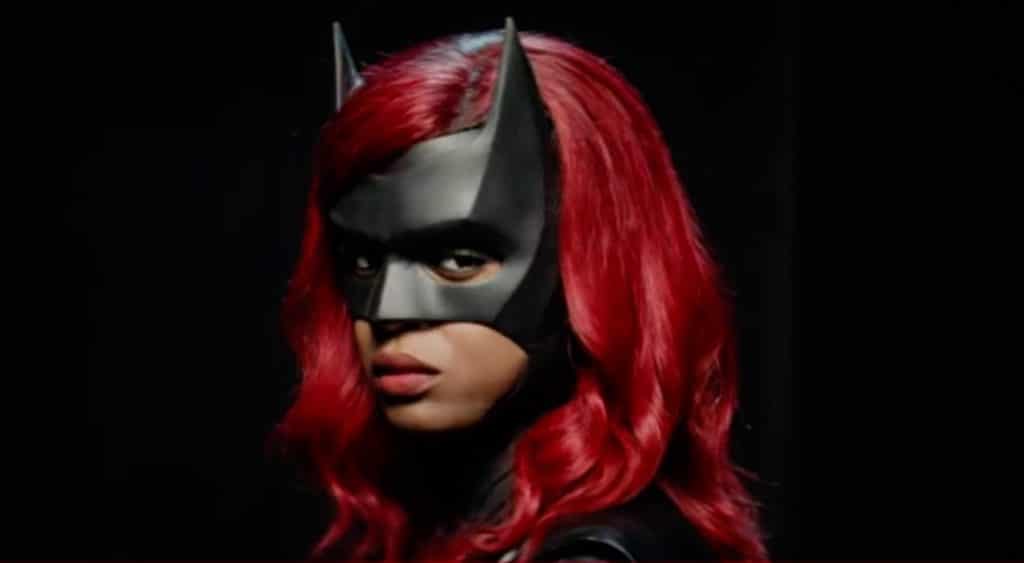 The time has come for our new Batwoman to suit up.
Recent on-set photos give fans their first good look at the Batsuit and Batcycle, from Matt Reeve's highly-anticipated, The Batman.