Fans went wild when Warner Bros. announced Michael Keaton would return to the Batcave in the upcoming The Flash movie. Now director Andy Muschietti has released an image of Batman's new costume for the film, and it looks a bit different than we remember:
The Bat is Back in The Flash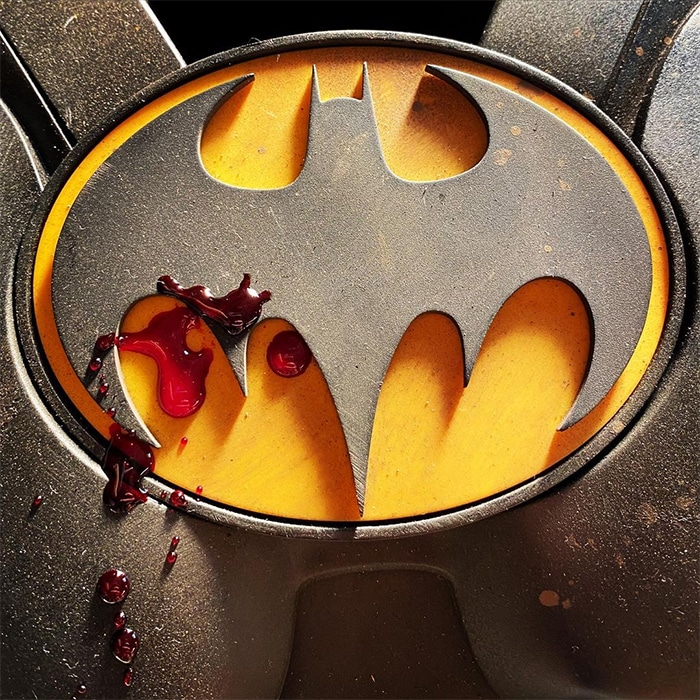 As Keaton is set to be playing an older version of his Caped Crusader here, the blood smear on his Bat symbol and world-weary look of the outfit are more than appropriate. It's become a cinematic tradition over the years for Batman to face tougher and tougher villains with each film, and with the films Keaton appeared in having been far darker and violent in approach, this suit fits perfectly into that continuity.
RELATED: THE FLASH PRODUCER TEASES BATMAN'S ROLE WITH MYSTERIOUS NEW BEHIND-THE-SCENES PHOTO
The Flash is set to retcon which DC films are connected within the DC Extended Universe and which aren't, via a multiverse storyline (a part of me hopes they'll canonize Ryan Reynolds' Green Lantern, even if it's just for a gag) and establish a solo series for the titular character. 
Ezra Miller's Flash quickly (and confusingly) debuted in Batman V Superman: Dawn of Justice, followed by another cameo in Suicide Squad before getting a main role in Justice League. The solo film has been fraught with BTS drama, from multiple directorial and script changes, release date shifts, and even cast switch-ups (Billy Crudup, who portrayed Barry Allen's father in Justice League, recently dropped out of the part, and Ray Fisher's Cyborg was intended to appear in a supporting role, but was cut altogether). 
Presuming no other mishaps occur, The Flash will speed into theaters November 4, 2022.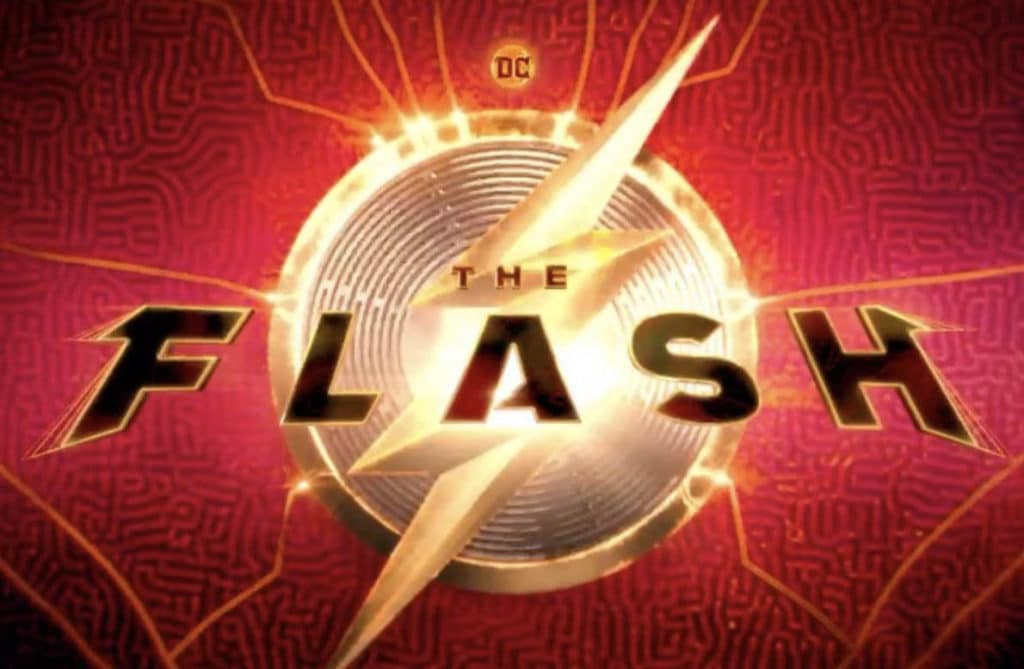 The Flash stars Ezra Miller, Michael Keaton, Ben Affleck, Sasha Calle, Kiersey Clemons, Maribel Verdu, and Ron Livingston (replacing Crudup). It will be directed by Andy Muschietti with a screenplay by Christina Hodson. Are you excited to see the return of Michael Keaton to the Batsuit?  What are your thoughts on the DCEU so far?  Let us know in the comments below and on our Twitter.
KEEP READING: SHE-HULK: NEW PICTURES OF MARK RUFFALO ON SET REVEALED
Source: Slashfilm