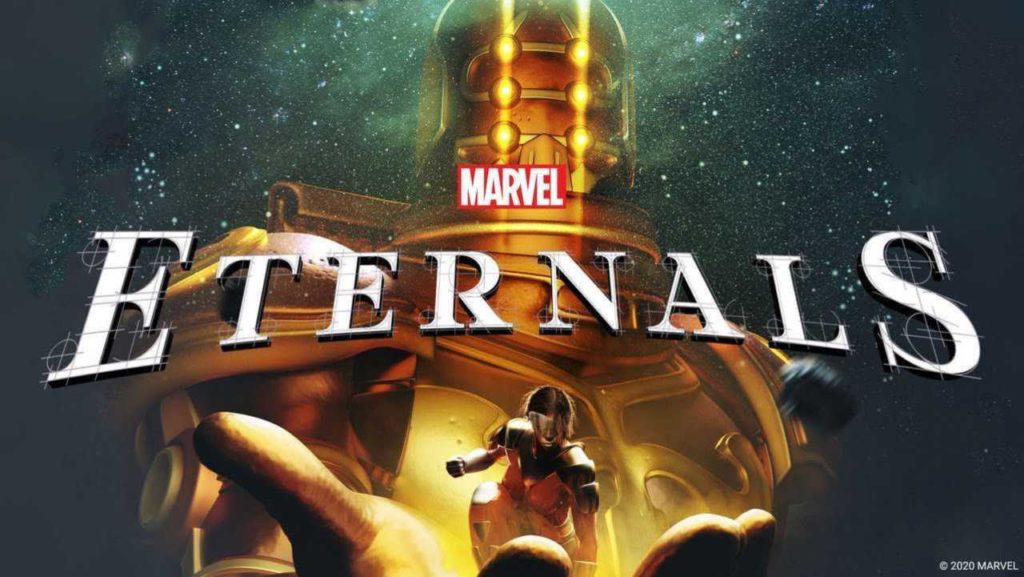 The new trailer for Marvel Comics' Eternals promises a bright future for the franchise.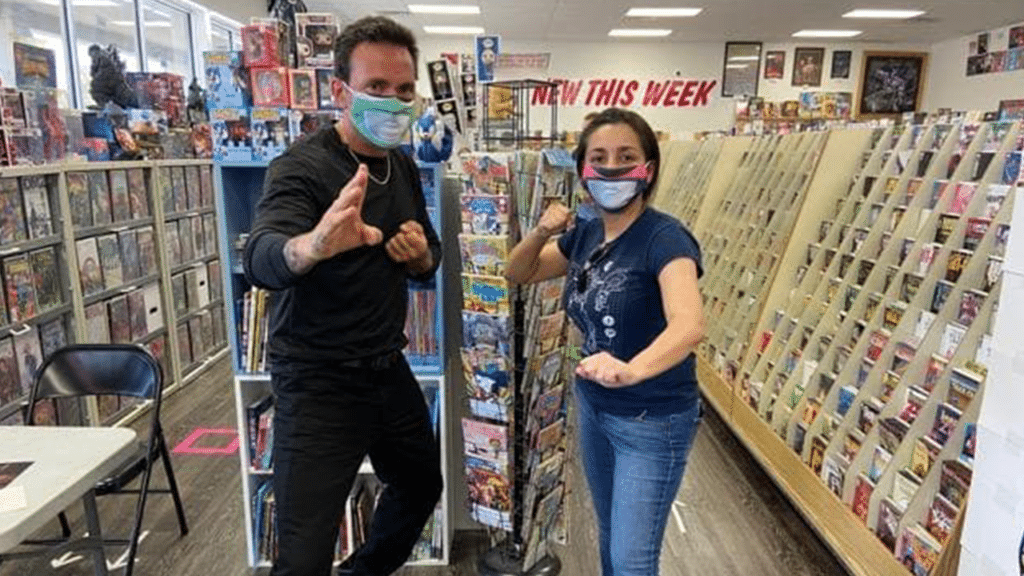 Power Rangers star Jason David Frank has been making the rounds to various comic book shops to meet and greet with local fans in the area.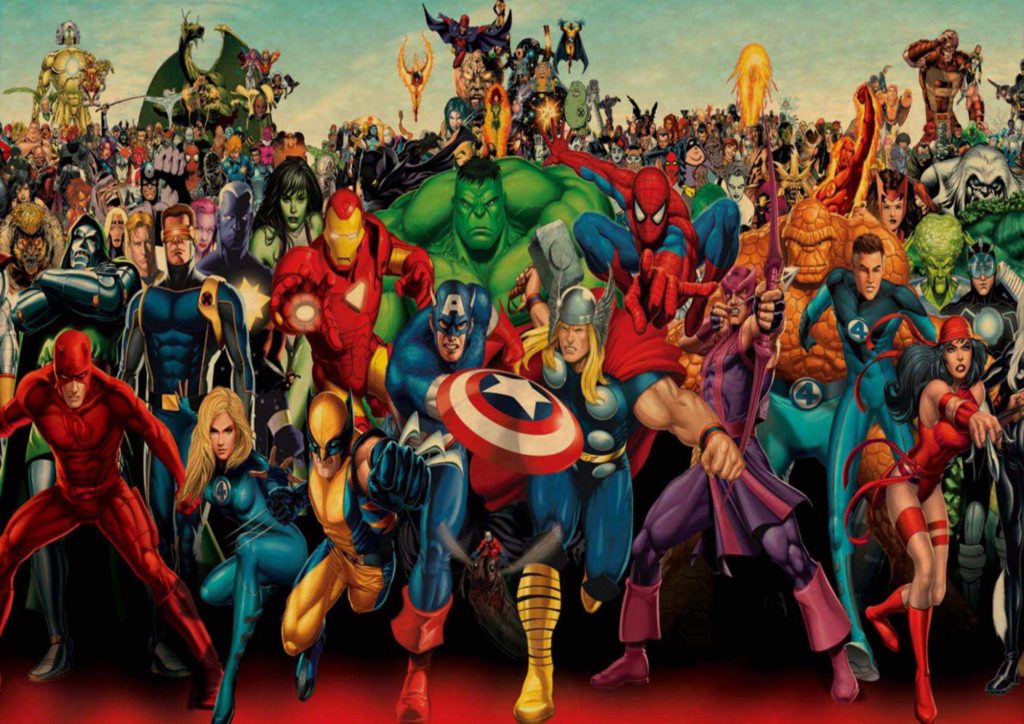 Marvel Comics is coming back to publish new comics once again this May.