Get ready to suit up, it's almost time to grab your web shooters once again. Marvel Comics is coming back to publish new comics once again.
Marvel Comics made the announcement in a new press release, which detailed the new schedule. The company plans to ship out new comics physically and digitally as of Wednesday May 27th. The first issues to kick off the restart are Amazing Spider-Man #43, Avengers #33, Venom #25.
RELATED: 5 PERFECT ROLES THAT JOHN KRASINSKI WOULD CRUSH IN THE MARVEL CINEMATIC UNIVERSE
The publication plans to release graphic novels and will alternate between releasing individual issues. This news goes hand in hand with Diamond Comics' distributor getting ready to restart their publications this May as well.
The Future Is Uncertain for Marvel Comics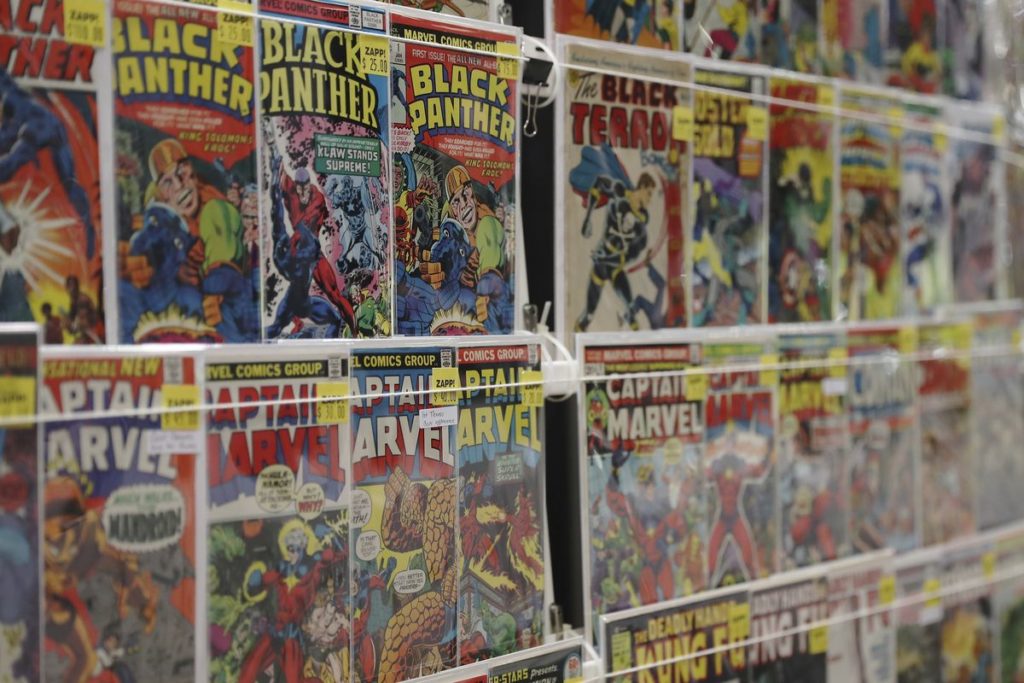 It's still unclear if this move by Marvel Comics is still too early. However, it's hard to ignore the impact of COVID-19 on the business world. Despite the announcement of paperbacks being available, we don't know what is going to actually happen with physical stores returning back to action.
It will be interesting to see what stores will be interested in placing comics back on their shelves and welcoming the general public back into their stores again. Things have changed, but it's nice that people in the comic business are getting the chance to return back to writing and drawing our favorite heroes again.
KEEP READING: FREE TUTORIALS FROM PIXAR ANIMATORS ON HOW TO DRAW YOUR FAVORITE CHARACTERS
What do you think of the return of Marvel Comics? Do you think it should be only a digital return? Will you be visiting comic book stores? Let us know in the comment section and let's talk about it on social media! Make sure you keep up with The Illuminerdi for more comic book news and content.
Source: Io9