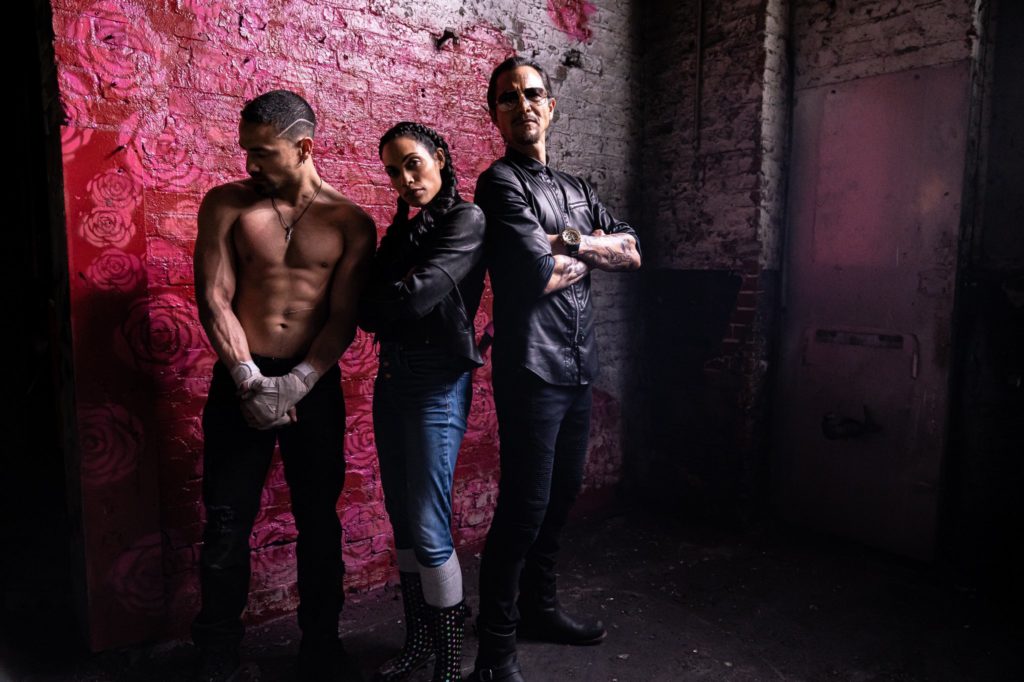 A four-part limited event series based on the DMZ comic has been ordered at HBO Max and executive producer Ava DuVernay revealed a first look at the show for eager fans.
Filmmaker Ava Duvernay (Selma and A Wrinkle In Time) and producer Roberto Patino are heading a 4-part series based on the DMZ comic book series for HBO Max starring Rosario Dawson.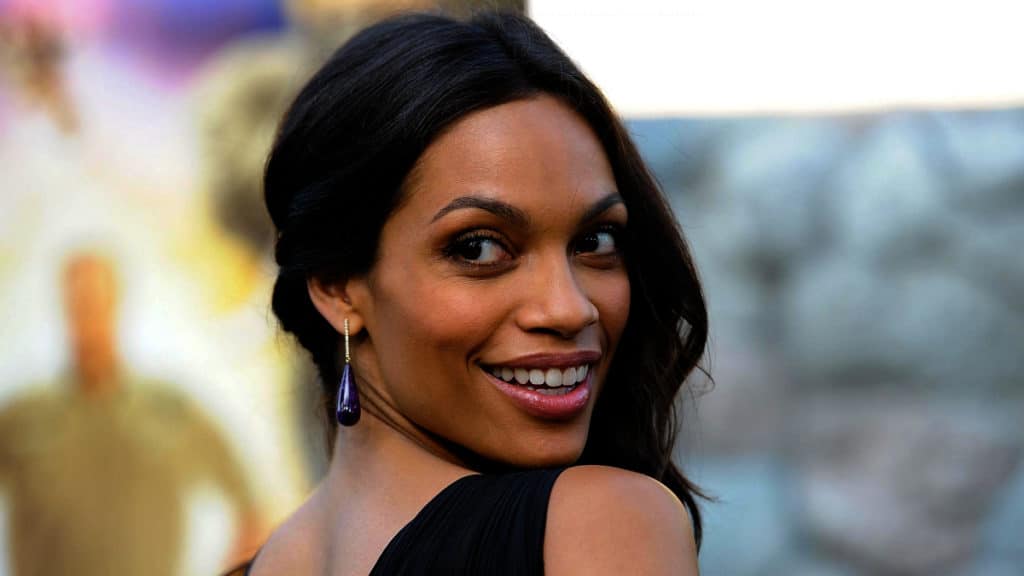 HBO Max has greenlit DMZ, a series based on the popular and politically-driven DC comic book, with Ava Duvernay at the helm and Rosario Dawson as the lead.