Renee Paquette, formerly Renee Young in WWE, questions AEW's booking in the women's division, the length of PPVs and her reaction to a brutal spot in her husband's match.
AEW's EVP, Cody Rhodes, explains why they will not have to shut down if someone tests positive for Coronavirus as their Double Or Nothing event approaches.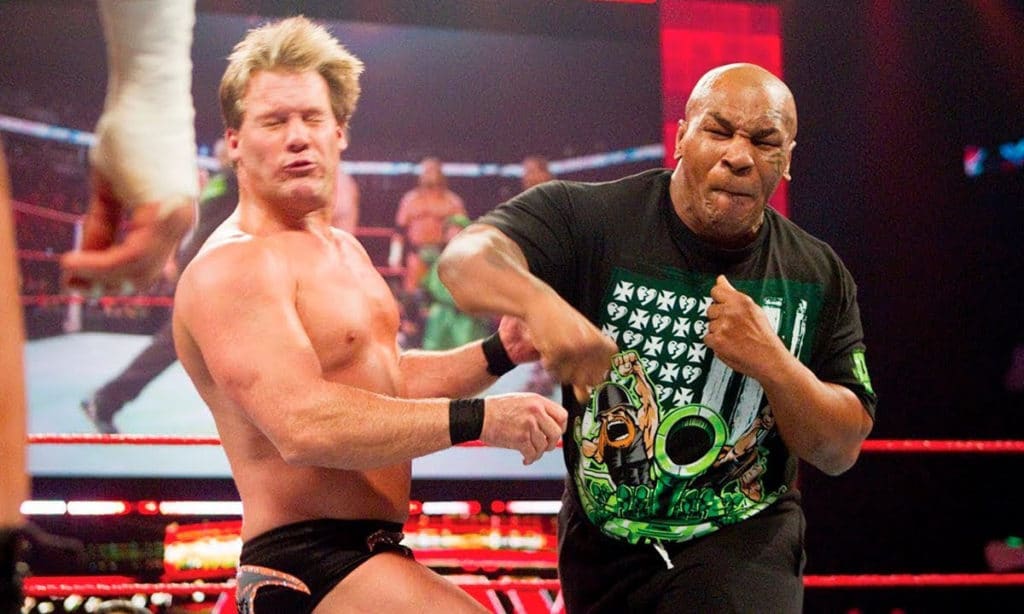 That's right. Mike Tyson is returning to the world of professional wrestling next weekend.