Crunchyroll announced Dragon Ball Super: Super Hero is coming to theaters in North America this August, and Toei Animation revealed the English voice cast.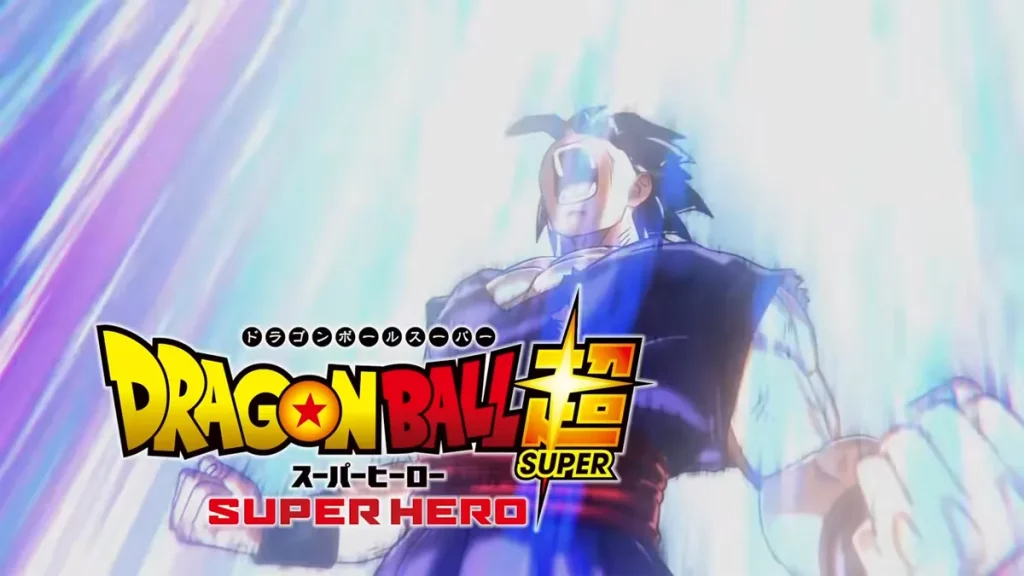 Dragon Ball is, without a doubt, one of the greatest anime properties of all time. This anime played a pivotal role in introducing the entire genre to mainstream audiences. One of my favorite villains is a product of the Red Ribbon Army, the upcoming antagonists of the brand-new Dragon Ball Super movie. Dating back to the original Dragon Ball anime, […]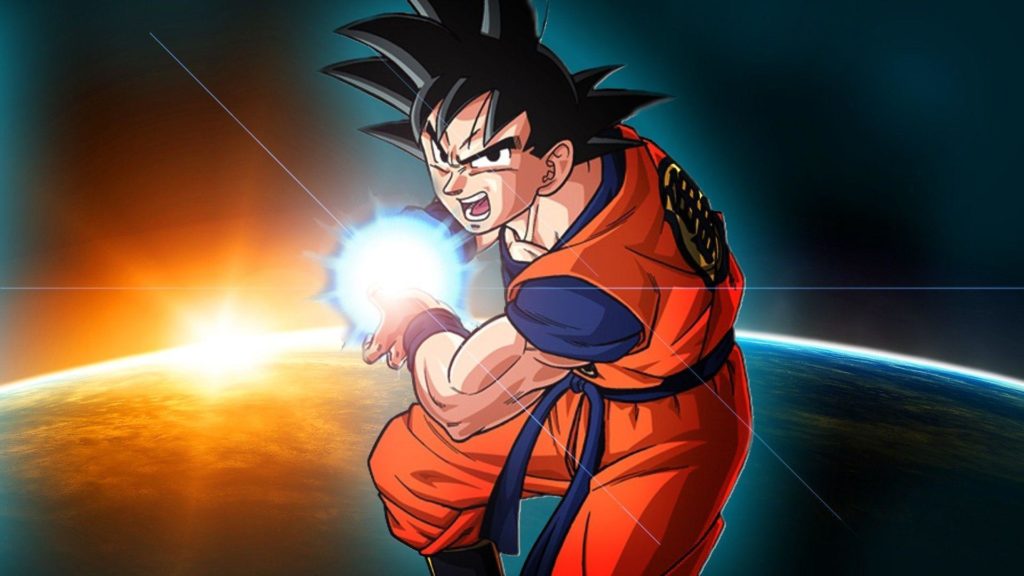 Dragon Ball, Dragon Ball Z, and Dragon Ball GT are now available for streaming on Crunchyroll.