Star Wars alum John Boyega has recently stated that he would be willing to return to the franchise so long as JJ Abrams and Kathleen Kennedy are involved. Despite the actor revealing some of his displeasures working on the Sequels, it seems that Boyega hasn't shut the door on Star Wars just yet. Comments from […]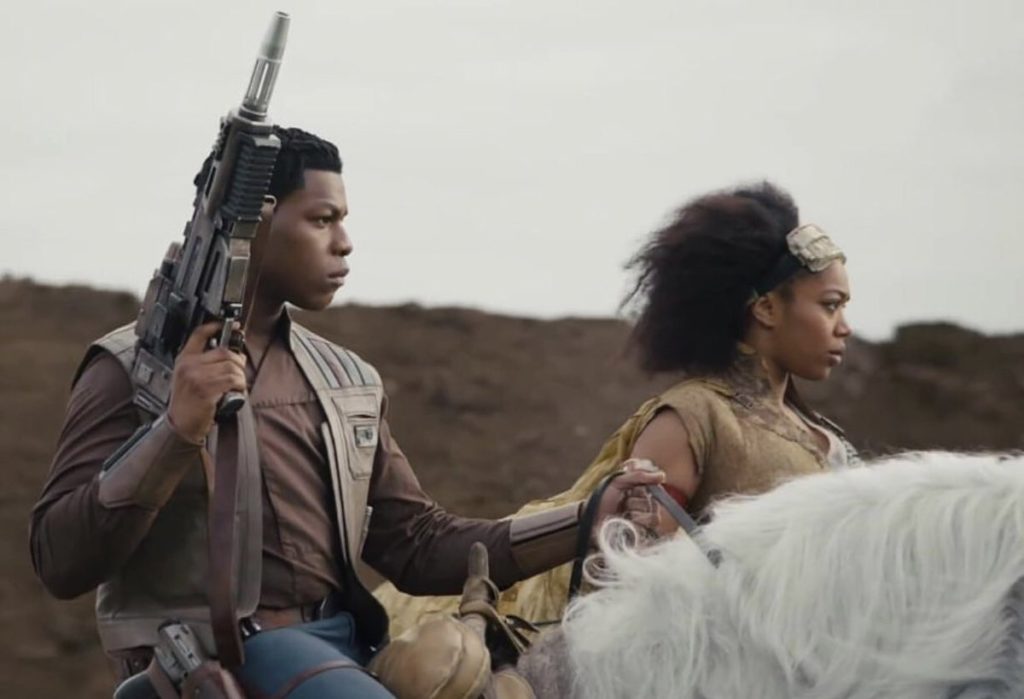 Star Wars star John Boyega has high praise for Colin Trevorrow's unused story for Star Wars Episode 9.
Actor John Boyega recently delivered a disappointing message for Star Wars' fans.