When The Rise of Skywalker released in theaters late last year, it was made clear that this would be the conclusion to the main story that started all the way back in 1977. This has not stopped fans from speculating on if some of the main characters could make another appearance down the line however. We now know of at least one actor who definitely will not be returning.
When a fan expressed interest in seeing John Boyega in the role of Finn again down the line Boyega quickly shot down the notion stating:
lol no thank you. I've moved on [heart emoji].
He continued in another comment stating the following:
Not into playing one role for too long. I have more to offer than that.
No More John Boyega In Star Wars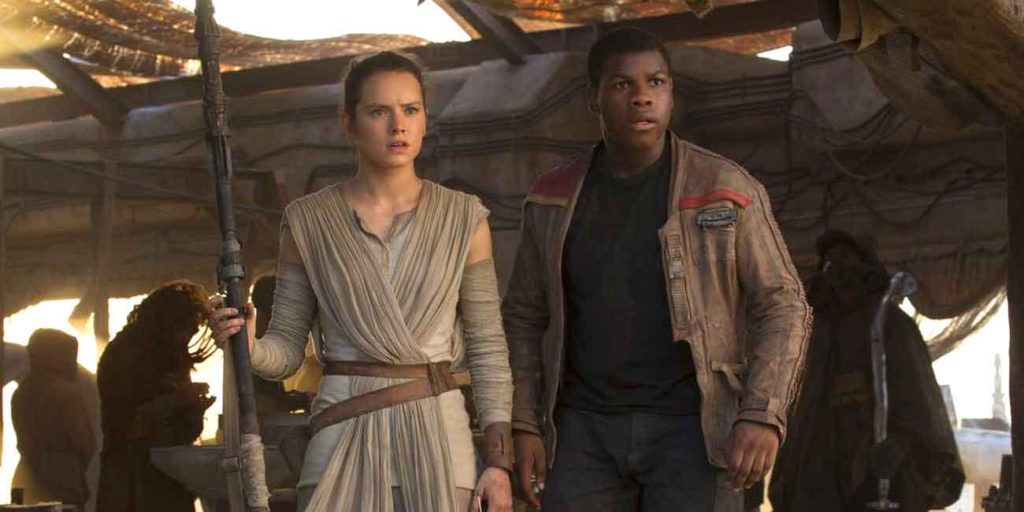 While it is disappointing to hear that John Boyega has no interest in returning to Star Wars, it does make sense. I'm sure the actor wants to move on and do other great things now that this five-year journey is over for him.
RELATED: THE CLONE WARS NEW HOT TOYS ACTION FIGURES TO USE LIKENESS OF HAYDEN CHRISTENSEN AND EWAN MCGREGOR
Now just because John Boyega is not interesting in reprising his role as Finn, it doesn't mean that the character won't show up down the line in perhaps an animated series. Of course with an animated series, you could just have another actor voice the role similar to the characters in Star Wars: The Clone Wars.
What do you guys think about this? Are you sad that we won't be able to see John Boyega in the role of Finn again? Let us know in the comments below and be sure to come back to The Illuminerdi for more Star Wars news like this in the future!
KEEP READING: PILOTS WANTED! STAR WARS: SQUADRONS READY FOR BATTLE OCTOBER 2ND