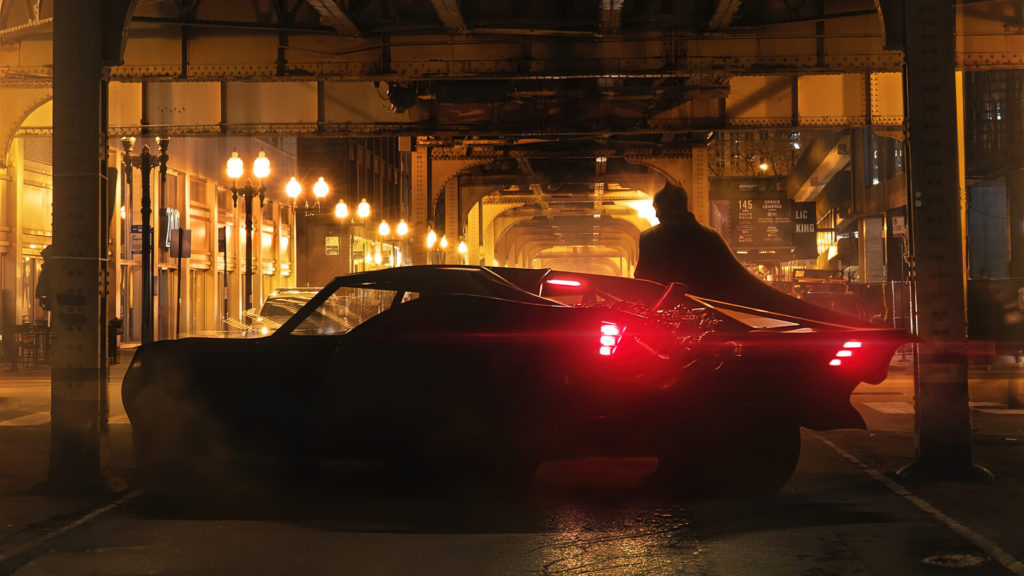 Production Designer James Chinlund talks about bringing The Batman to life.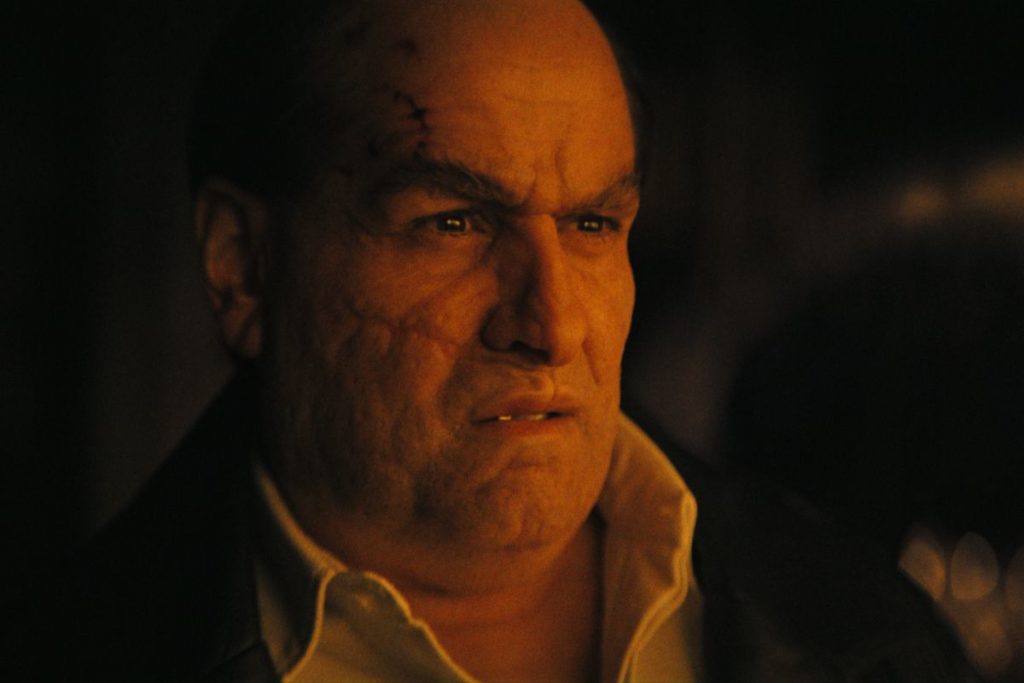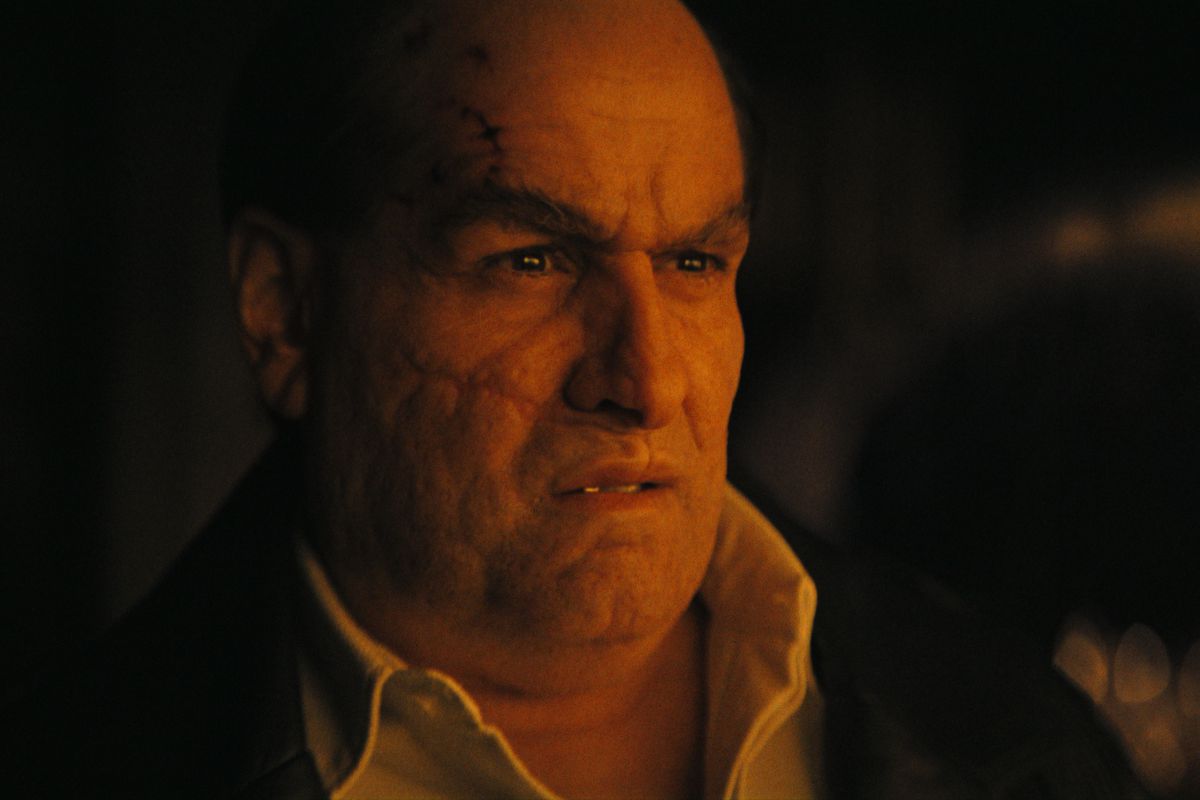 The Batman production designer James Chinlund shares his excitement about expanding Gotham.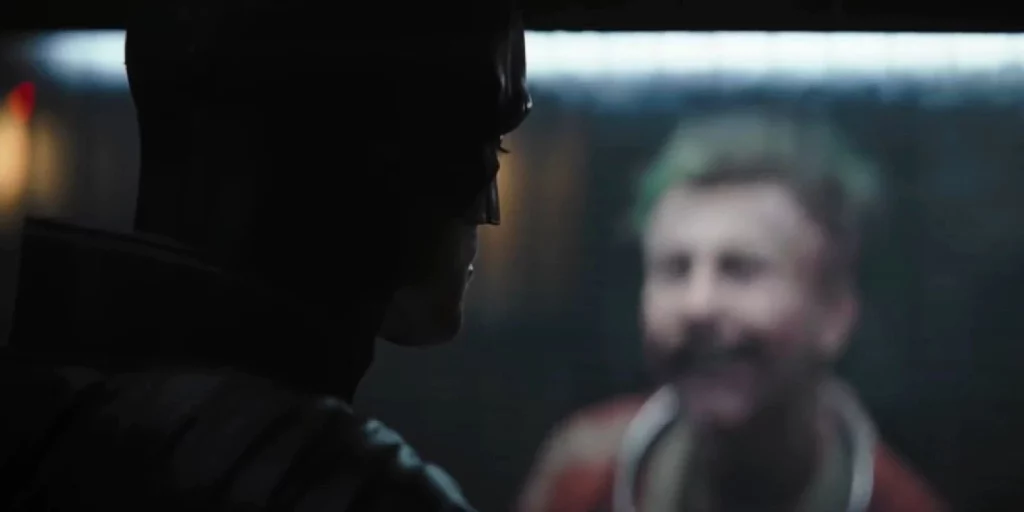 The Batman featured an entirely new look at the world of Gotham, and the film's production designer is revealing where he took his inspiration from to create the legendary sanitarium that houses the Dark Knight's foes.