DC and Warner Bros.' The Batman was a creative stroke of genius from director Matt Reeves and, in many ways, a miracle. Reeves positioned how the character of Batman can not only be comic accurate but also resemble and reside in our reality while taking a step back without losing the comic book allure. Before treading into the world of Christopher Nolan's ultra-realistic vision that transpired throughout his Batman trilogy.
However, what Reeves crafted and brought to life was a full-blown noir detective crime thriller that will be discussed as time progresses. And with a sequel just announced and a Colin Farrell HBO MAX Penguin spin-off series. It's clear fans are clamoring to return to Gotham.
A Living Gotham City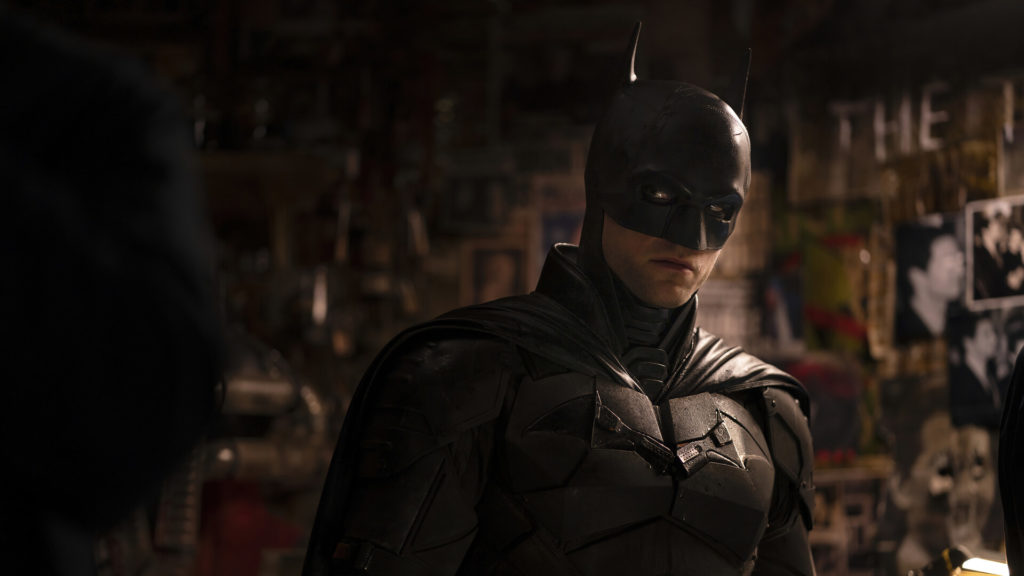 RELATED: Matt Reeves Has Big Plans For The Batman Universe: Exclusive Interview
It's clear to know and understand that Reeves and his entire team dared to make Gotham City feel alive, tangible, and once reflect its decaying comic book landscape. The finished result was incredible, from the constant torrents of rain, smoke-infested sky, and pain forever binding not only the citizens of Gotham to the nightmare. Each element has a purpose and showcases Bruce's terror while facing his demons, struggling to let go, and allowing the Bat, his true persona at moments, to consume him. However, that's only the tip of the iceberg, and the world shown to us reminds us why the journey of Bruce Wayne is one worth telling.
Production Designer James Chinlund talks about bringing The Batman to life
The Illuminerdi had the opportunity to speak exclusively and talk all things The Batman with production designer James Chinlund and explore the psychology of how not only Gotham and the various sets, even the Batmobile were brought to life.
The Illuminerdi: The Batman is a cinematic instant classic. Following Christopher Nolan and Zack Snyder's take on Batman is a huge undertaking. The first set the bar for grounded superhero stories while the latter, Ben Affleck's Batman is one of the most visceral experiences. How did you collaborate with Matt Reeves to create this gritty world while giving it a personality of its own?

James Chinlund: Well, first of all, I just want to say Illuminerdi is the coolest thing, and I've been waiting for this one because I'm so into your brand.

Yeah. I think it's an incredibly intimidating idea of fitting anywhere in the Batman universe, let alone, amongst those films that you were talking about. I think it all goes back to Matt Reeves as a leader. I mean, I sort of tucked in under his wing and he had this amazing take on Bruce as a sort of DIY guy who had turned his back on Wayne Industries. And that opened the door for us, for the design, let us start diving in and figuring out things like the design of the car and the suit. And really, all things kind of led from that point. So I think, it's really, the genesis is Matt and his amazing take.

James Chinlund, The Illuminerdi Interview
RELATED: The Batman's Carver Twins Discuss the Unbelievable Difference in Performance By Robert Pattinson as Batman and Bruce Wayne
One thing to note is that comic book films will never be the same as a movie like The Batman existing, and hearing Chinlund speak with passion about the brilliance of Reeves and his vision on where he wants to take the world and character of Bruce Wayne is surreal.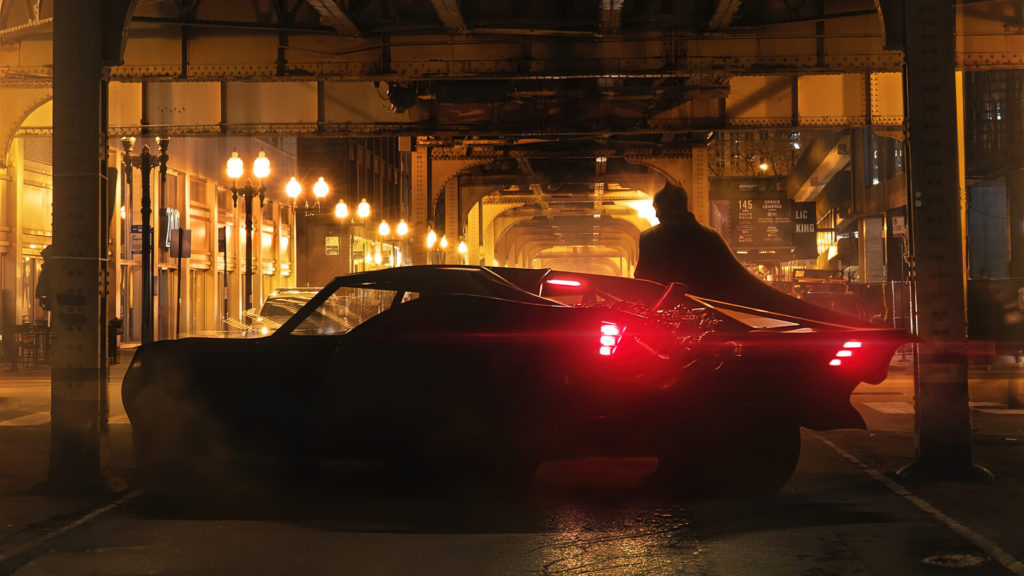 RELATED: The New Penguin Series To Expand The Batman Universe: Exclusive Interview
It's great that Reeves stuck to his vision and never budged to ensure and allow the audience to understand that every character, story decision, and shot was crucial to weave a tale like none other. For example, Wayne Tower feels empty and hollow, and Riddler's apartment is cramped, filled to the brim. Each location fits the characters' personality and is not reliant on a green screen to replicate and force a false landscape.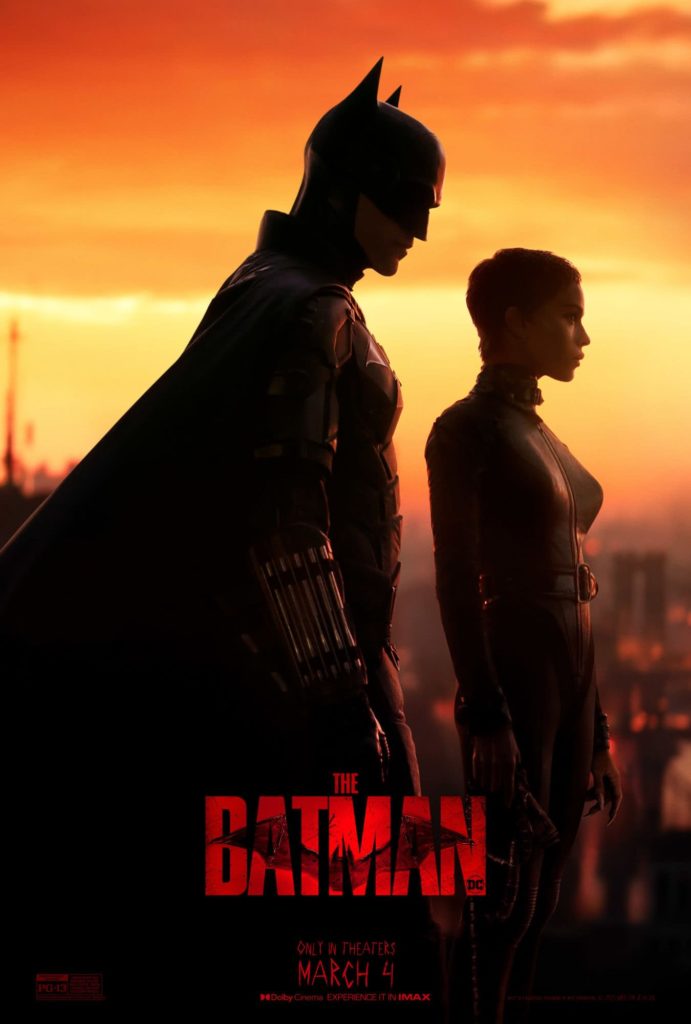 The Batman is now available on HBO Max and Digital and will be available on 4K UHD, Blu-ray, and DVD on May 24. Did you enjoy The Batman? Who was your favorite character in the film? Are you excited about the sequel? Who is the best Caped Crusader? As always drop a like, post a comment, and follow us on social media.
KEEP READING: Exclusive: The Batman was Inspired by This Japanese Film