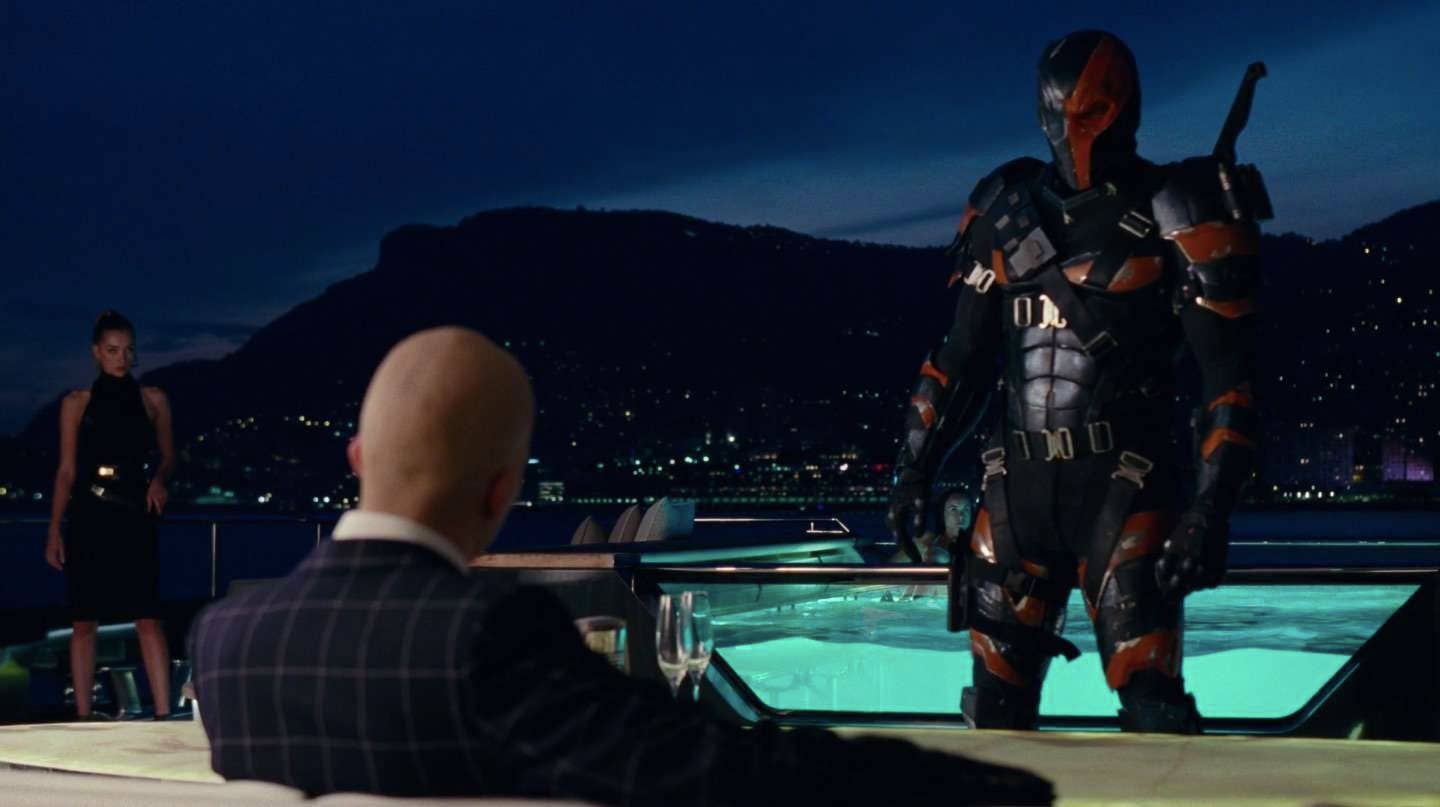 The Snyder Cut of Justice League is finally here and the movie set up a lot of projects we will likely never see. This is due to the shift the DCEU has had since the failure of the theatrical cut of Justice League back in 2017. Now that Zack Snyder's Justice League is out WarnerMedia […]
Director Zack Snyder reveals that he has plotted out the future of the Justice League and DCEU big bad, Darkseid.
Zack Snyder's Justice League will not be getting any reshoots, nor will Warner Bros. move forward with the originally planned trilogy, according to The Wrap Up.