Launchpad is back for a second season on Disney Plus for young talented minds to tell the stories we all need to hear.
We all have a story to tell. That's the motto that Disney for their upcoming series on Disney+ called Launchpad. Come check it out!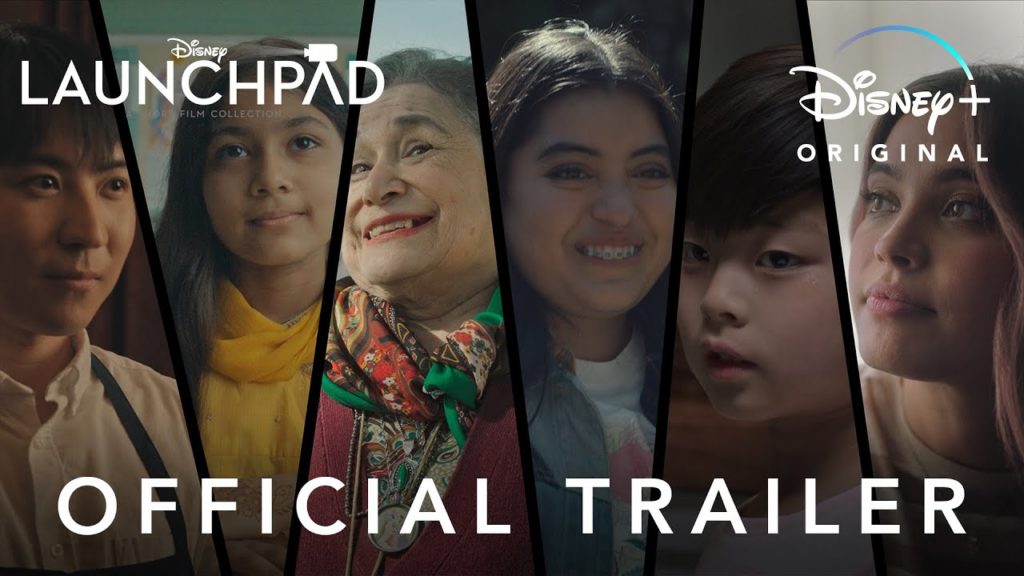 Disney+ has released a trailer and key art for their Launchpad collection, a series of 6 short films by up-and-coming filmmakers.