The Titans will soon be making their return in Apple TV+'s Monarch series, and WandaVision director Matt Shakman will be leading the way.
Apple TV+ hopes to pair Wyatt Russell with his legendary father, Kurt Russell, in their upcoming Monsterverse series, Monarch.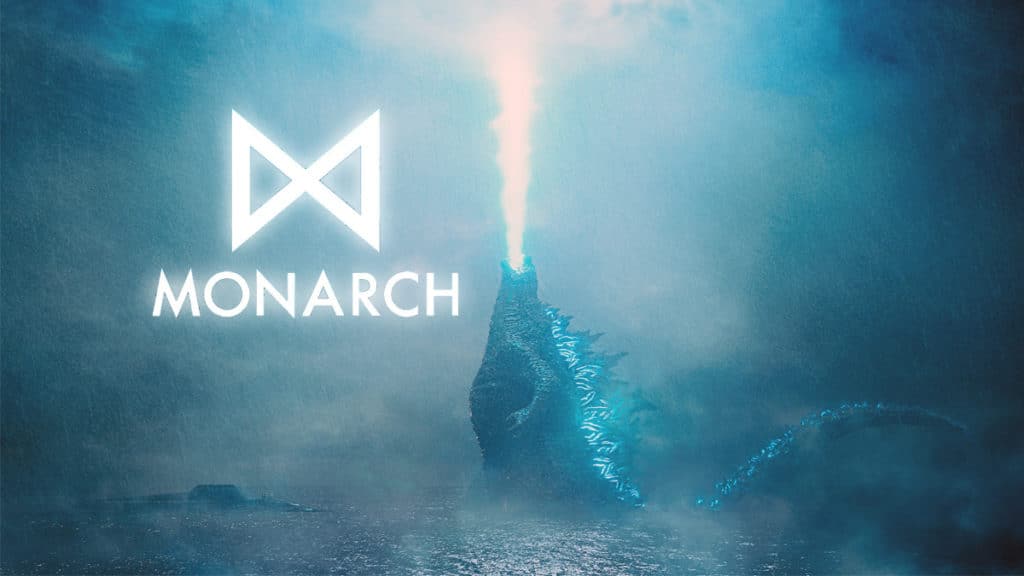 The Godzilla Monsterverse franchise series coming to Apple TV has a fitting working title, Monarch.