Apple TV+ hopes to pair Wyatt Russell with his legendary father, Kurt Russell, in their upcoming Monsterverse series, Monarch.
The Monsterverse is coming to the small screen with the upcoming Apple TV+ series centered around the secret organization featured in these films, Monarch. This series, with the working title "Monarch", is set after the battle between Godzilla and the Titans which decimated San Francisco and the world discovered the truth about monsters. Monarch will follow a family's quest to discover secrets and an unexpected legacy that links them and the secret organization.
According to Apple, the series will be produced by Legendary Television and executive produced by co-creators Chris Black (Star Trek: Enterprise), who will also serve as showrunner, and Matt Fraction (Hawkeye), alongside Safehouse Pictures' Joby Harold and Tory Tunnell, and Toho Co., Ltd. Hiro Matsuoka and Takemasa Arita will executive produce for Toho. Toho is the owner of the Godzilla character and has licensed the rights to Legendary for this series as a natural byproduct of their long-term relationship on the film franchise.
RELATED: THE NEW LOOK: JOHN MALKOVICH IN ADVANCED NEGOTIATIONS & MAISIE WILLIAMS OFFERED ROLE IN CHRISTIAN DIOR VS COCO CHANEL BIOPIC SERIES: EXCLUSIVE
Not much is known about casting for Monarch, but Giant Freaking Robot recently reported that Apple is interested in Kurt Russell for the Monsterverse series. We did some more digging and not only managed to learn a few details about which character Kurt Russell could potentially play, but an even more intriguing casting possibility as well involving Kurt's son, Wyatt Russell.
APPLE TV+ INTERESTED IN BOTH KURT AND WYATT RUSSELL FOR MONARCH SERIES
According to our sources, Monarch is looking at Kurt Russell to play a character called "Old Lee Shaw" and is also eyeing his son, Wyatt Russell, to play the younger version of this character, "Young Lee Shaw." Old Lee Shaw will be a part of the 2015 period after the attack on San Francisco. Young Lee Shaw is described as "a military leading man type" and he would be seen in the 1950s/1960s era. As would Bill Randa, from Skull Island, who we had previously reported the series is looking to cast.
RELATED: FIRST LOOK AT STAR-LORD & NEBULA'S JAW-DROPPING COSTUMES FROM GUARDIANS OF THE GALAXY VOL. 3!
Potentially having not only Kurt Russell, but Wyatt Russell in Monarch is exciting especially because Wyatt would be playing a younger version of his father. Given that this series seems to be diving more into the history of this organization covering multiple eras makes sense and it seems this character, Lee Shaw, could prove to be an important through line. Perhaps he is one of the higher-ranking people in the organization and will be seen making tough decisions as he makes his way up through the ranks over the years. It isn't yet clear if this character will be a good guy or more nefarious, but given what this organization does it should be interesting.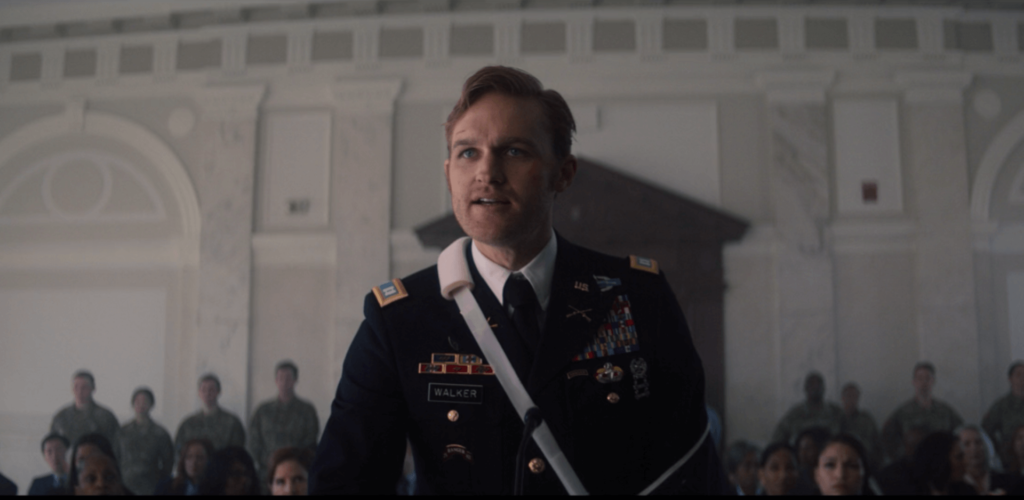 Both Kurt and Wyatt Russell have proven their abilities to portray characters across the board when it comes to motivation and being a protagonist or an antagonist. Their Marvel Cinematic Universe roles alone showed off their skills at portraying a character that seems good only to prove they have dark secrets hidden away. If both Kurt and Russell Wyatt take on the role of Lee Shaw it will be thrilling to see how they capture the nuances of each other's performances.
RELATED: DOCTOR STRANGE IN THE MULTIVERSE OF MADNESS IS SUMMER 2022'S MOST ANTICIPATED MOVIE: BOX OFFICE REPORT
Monarch is the perfect part of the Monsterverse to center a series around. This organization has been at the heart of everything with Godzilla and King Kong. The opportunity to learn more about the history and secrets of Monarch has a lot of potential for thrilling secrets and lore to be revealed. Monarch is not the only series set to bring the Monsterverse to the small screen. An anime Skull Island series will also be debuting on Netflix. The Monsterverse is growing and hopefully soon more about these new adventures will be revealed.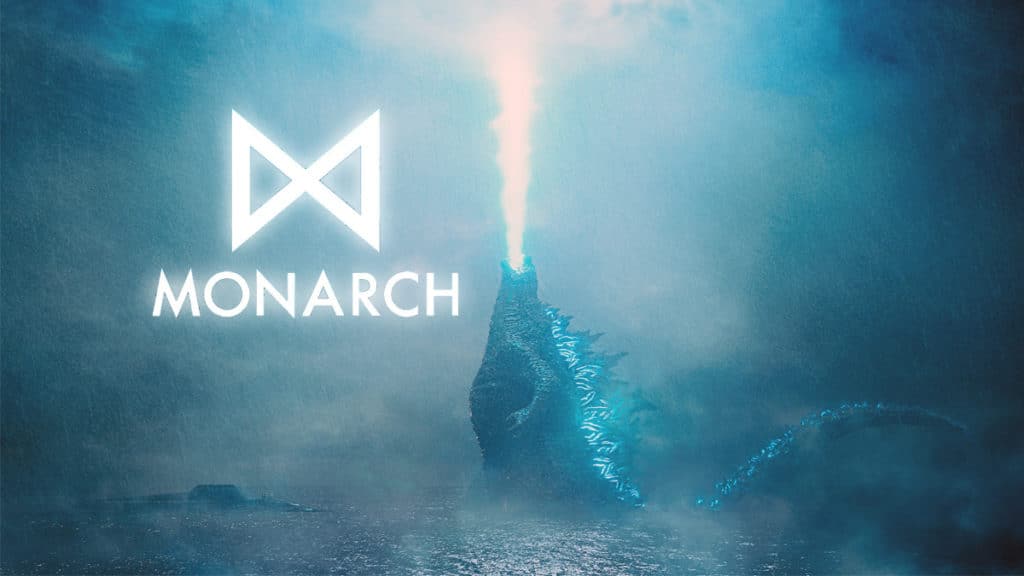 Monarch will debut exclusively on Apple TV+. Do you want to explore more of the Monsterverse? Are you excited to learn more about Monarch? Do you want to see Kurt and Wyatt Russell portray Lee Young in the new series? What is your favorite Wyatt Russell role? Leave your thoughts in the comments below or on our social media and check back with The Illuminerdi for more.
KEEP READING: MONARCH: APPLE TV'S MONSTERVERSE SERIES HAS A NEW AND MYSTERIOUS WORKING-TITLE: EXCLUSIVE