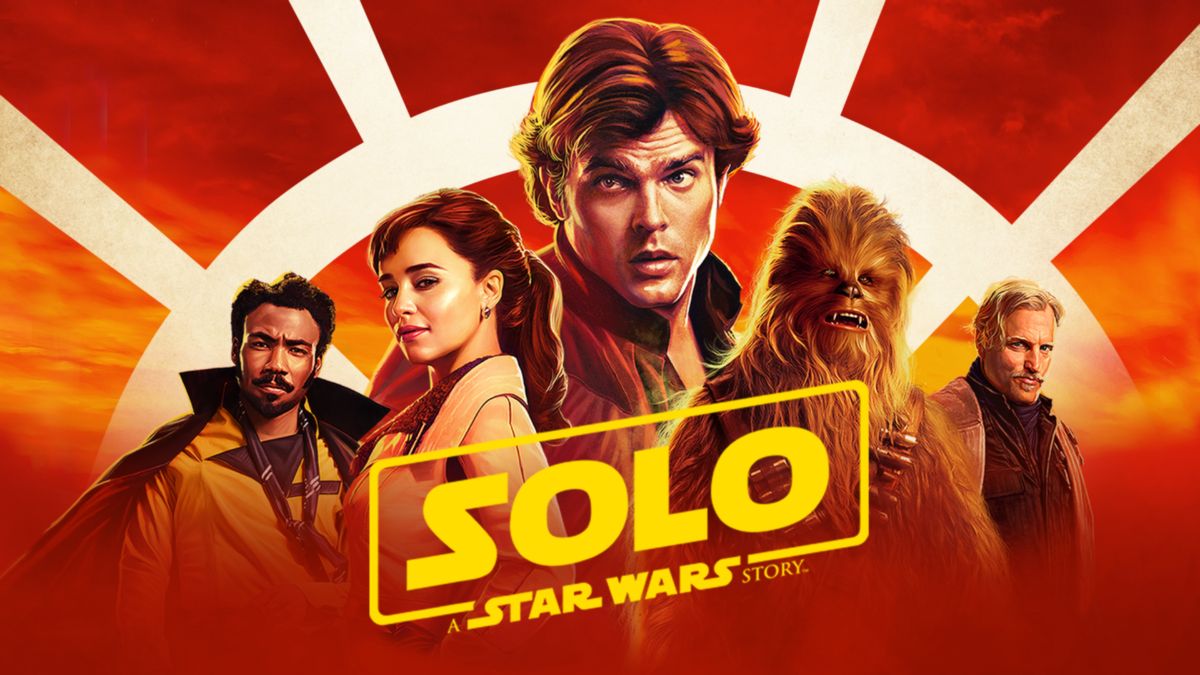 There are multiple rumors of Solo spin-off projects and sequels, while director Ron Howard claims nothing is happening at all. Let's dig into the rumor mill…
Alden Ehrenreich doesn't seem to think there is a Solo sequel on the horizon, but the actor doesn't discount the possibility of returning to a galaxy far, far away.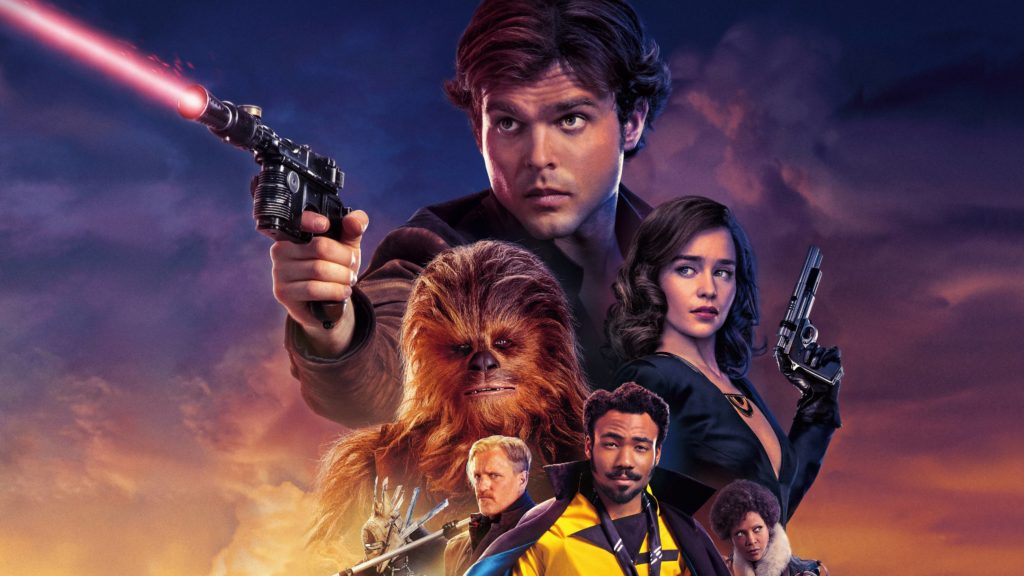 It looks like the #MakeSolo2Happen campaign is actually moving the needle, as there are new rumors of a Solo series developing on Disney Plus.