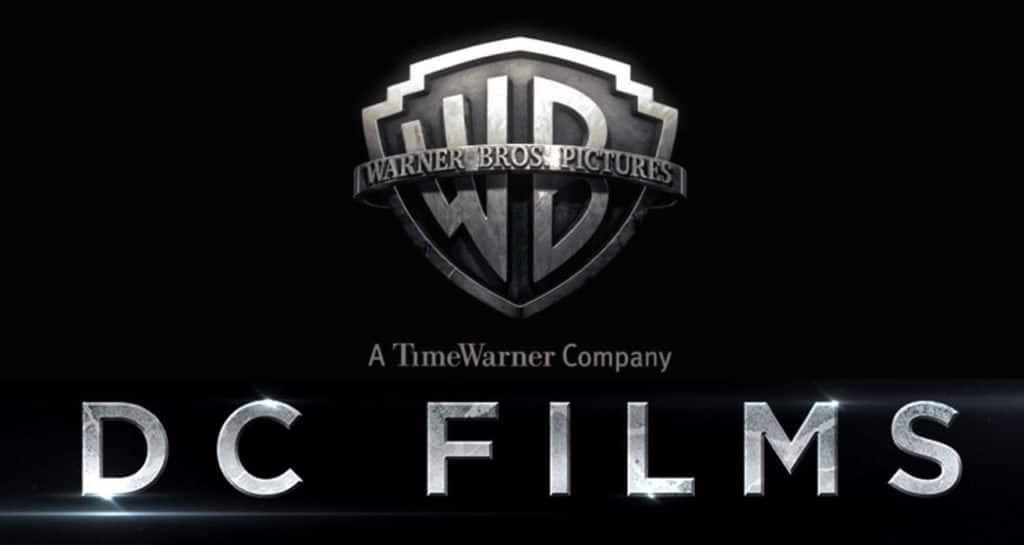 Warner Bros. has an exciting future planned for DC Films on the big and small screen.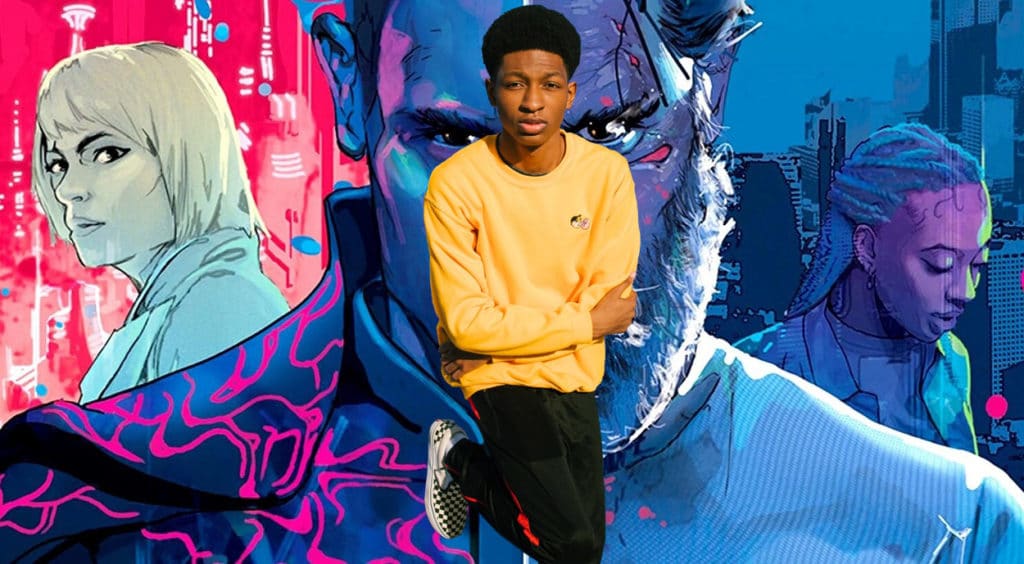 Archenemy is a new superhero movie featuring an original story from rising writer-director Adam Egypt Mortimer. We spoke with star Skylan Brooks.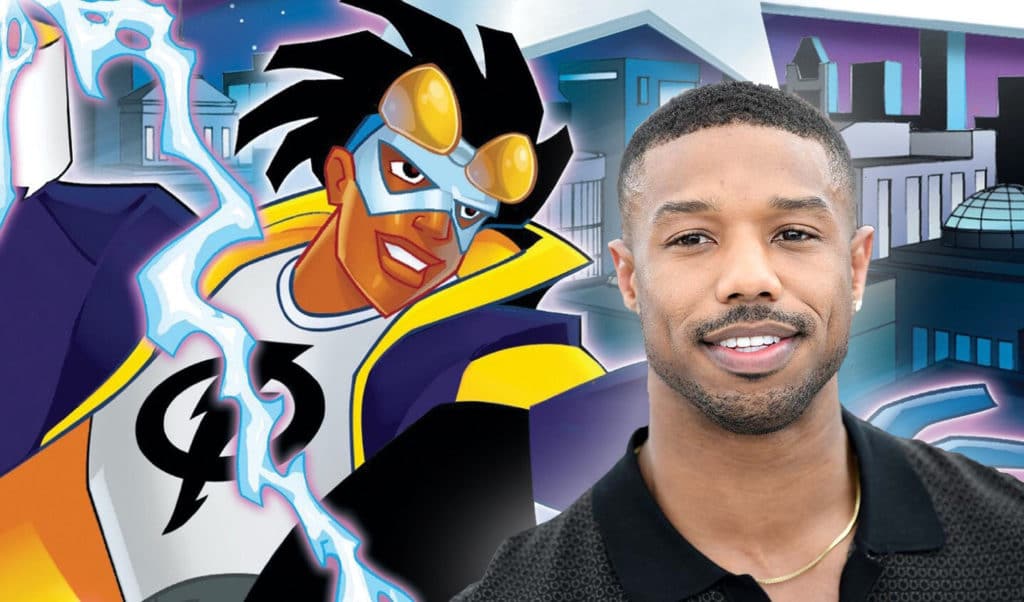 The just announced 'Static Shock' movie found a new producer in Michael B. Jordan.