DC Films have a bright future going forward. Warner Bros. has set a new release strategy, which means we can expect a lot of new DC movies on the big and small screen.
Walter Hamada, president of DC Films shared some exciting updates on the status of DC movies in an interview with the New York Times. Starting in 2022, Warner Bros. is planning to release four DC Films movies per year theatrically. Additionally they are planning to release two DC movies on Warners streaming service HBO Max. The New York TImes stated that Static Shock and Batgirl could become two of them.
WB Has Big Plans For DC Films On The Big and Small Screen
There are also plans to release new spin-off HBO Max series based on their DC Films movies. For example, Peacemaker which features the character from the upcoming The Suicide Squad in the titular role. Hamada stated: "With every movie that we're looking at now, we are thinking, 'What's the potential [HBO] Max spinoff?'"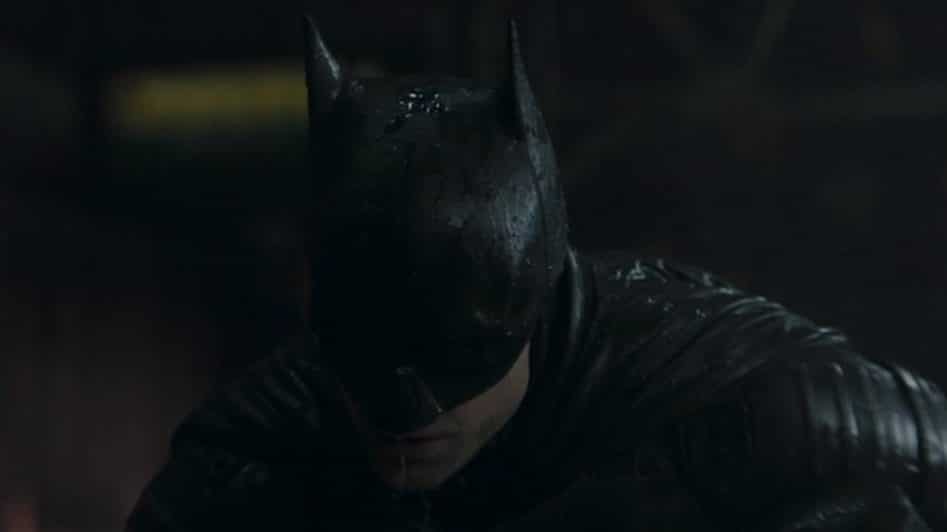 To make all the story lines work, DC Films will introduce audiences to a comics concept known as the multiverse, parallel worlds where different versions of the same character exist simultaneously. Coming up, for instance, Warner Bros. will have two different film sagas involving Batman, played by two different actors (Ben Affleck and Robert Pattinson) running at the same time with Zack Snyder's Justice League and The Batman respectively.
This seems like a needed step to take on Marvel Studios, who have a lot of big things coming to theaters, as well as on Disney's streaming service Disney+ starting on January 15 with WandaVision.
RELATED: BATMAN THE ANIMATED SERIES AND BATMAN BEYOND MOVES FROM DC UNIVERSE TO HBO MAX
In 2022 we then could see: The Batman, The Flash, Aquaman 2 and probably Black Adam, while we have to wait and see if they release additional movies and/or series on HBO Max. While we do know that a Gotham PD series based on Matt Reeves The Batman is in development, but we don't know if it will make a 2022 release, which at this point seems unlikely.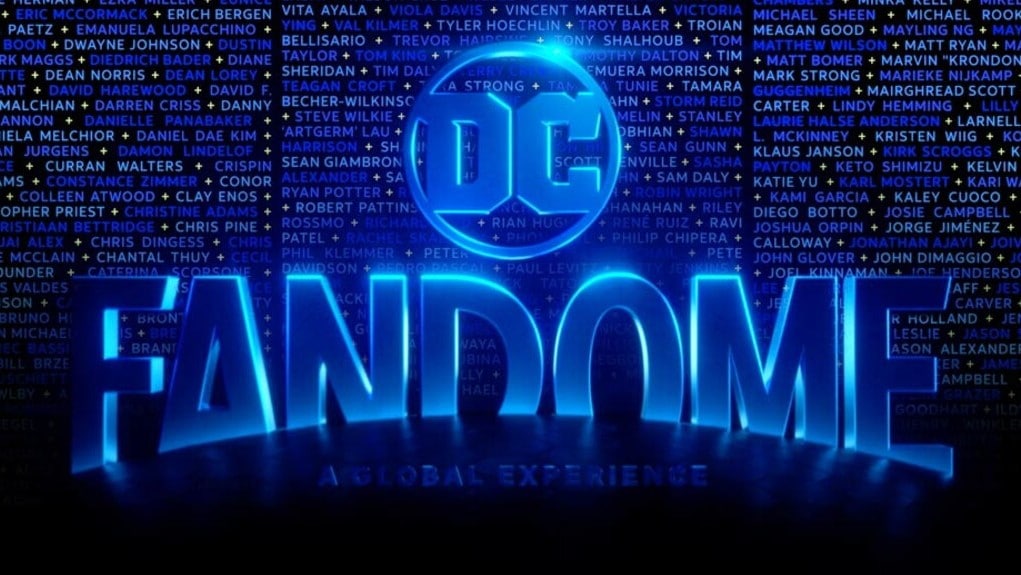 What do you guys think? Are you excited for the future of DC Films? Which movie are you most excited for? Let's discuss everything in the comments down below and on our Twitter.
KEEP READING: GREEN LANTERN: NEW CHARACTER DESCRIPTION REVEAL SIMON BAZ AND JESSICA CRUZ AS SERIES REGULARS: EXCLUSIVE
Source: NY Times