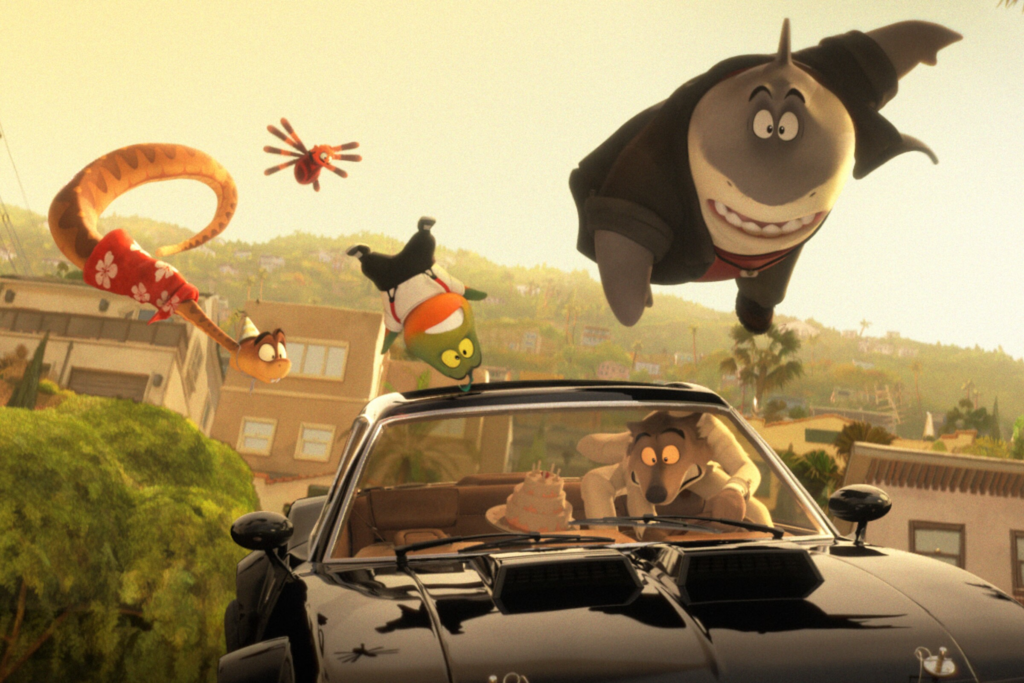 Dreamwork's animated comedy heist, The Bad Guys, is now available on 4K Ultra HD, Blu-Ray, DVD, and Digital.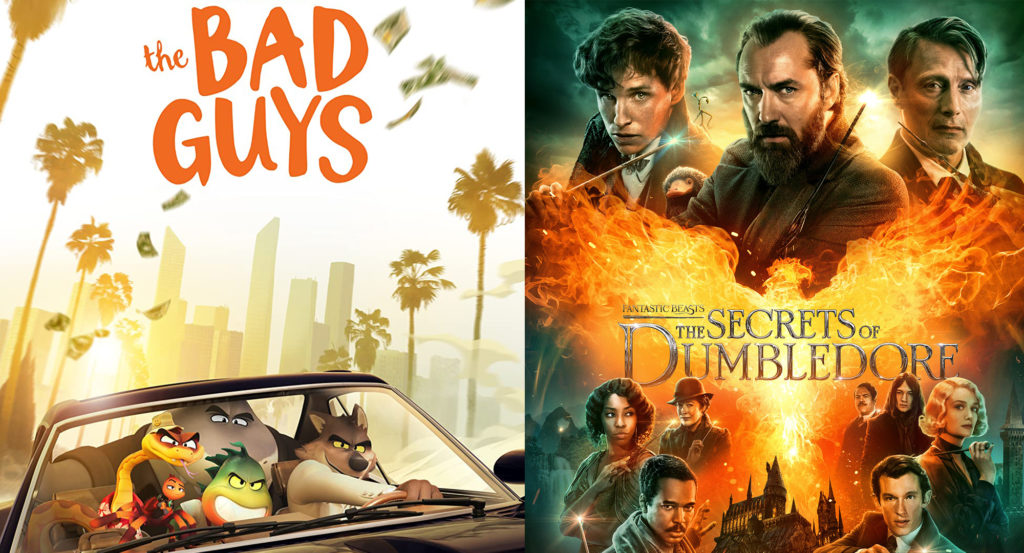 Universal and DreamWorks' animated feature The Bad Guys took the top spot with a $23.9 million debut.
Dreamworks is finally back with a new original feature film: The Bad Guys. But do these bad guys make for a good movie? Read our review to find out!