WWE's ThunderDome has found a new future home at Tropicana Field in Tampa Bay starting with SmackDown on Dec. 11.
WWE wants to continue the ThunderDome experience for the rest of the year, but may need to find a new venue.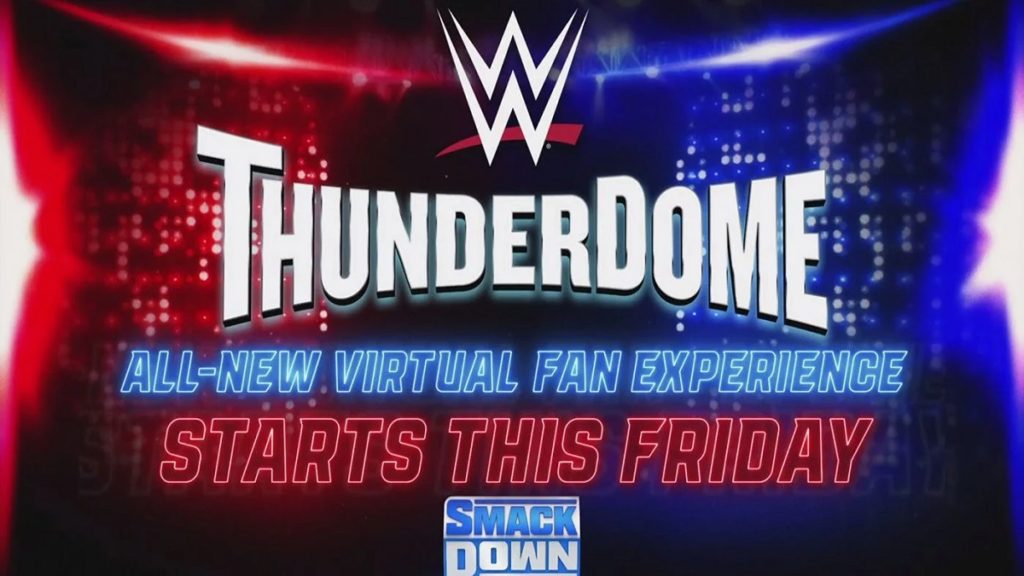 WWE is set to turn the Amway Center into the ThunderDome in anticipation of SummerSlam weekend.