It looks like there is more to the story involving the Tiger King. It's been announced that last year's surprising hit Netflix docuseries has been announced for a second season. The hit crime documentary series was a surprising hit among audiences across the world. RELATED: ICYMI: A NEW HALLOWEEN KILLS TRAILER DROPPED & WE BREAK […]
According to a new report, Academy Award winner Nicolas Cage is set to play Joe Exotic in a new series based on the exploits of the Tiger King.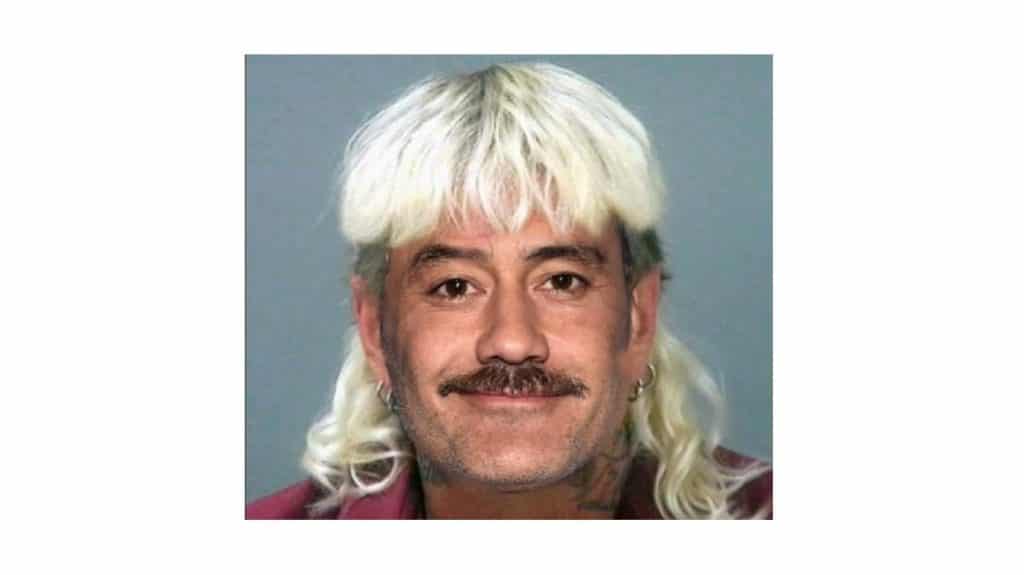 Oscar winning director and actor Taika Waititi took to Twitter to share his feelings on being fan cast as Tiger King's Joe Exotic.