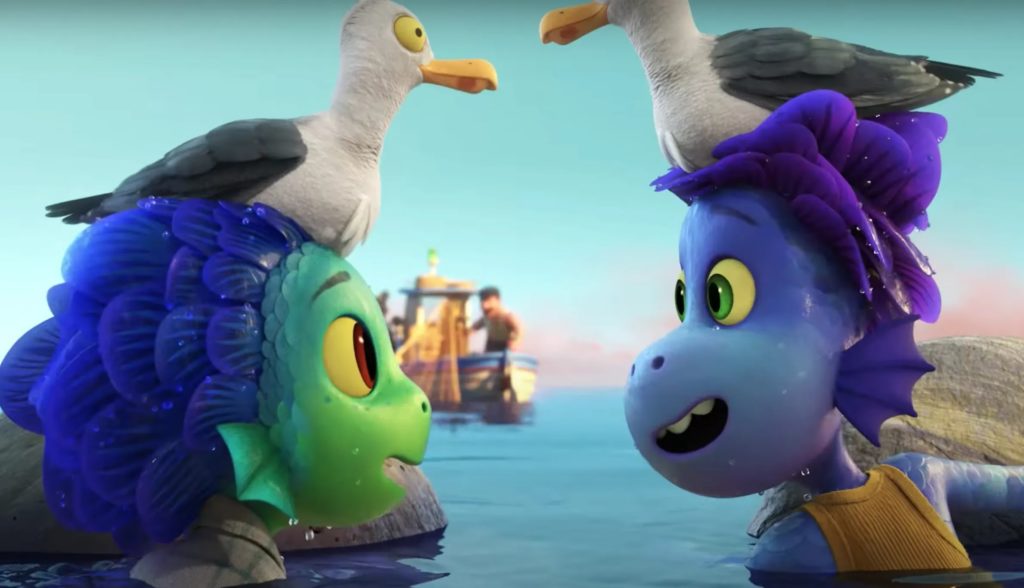 At the press conference for Luca, the producers and stars explain the unusual experience of recording during a pandemic.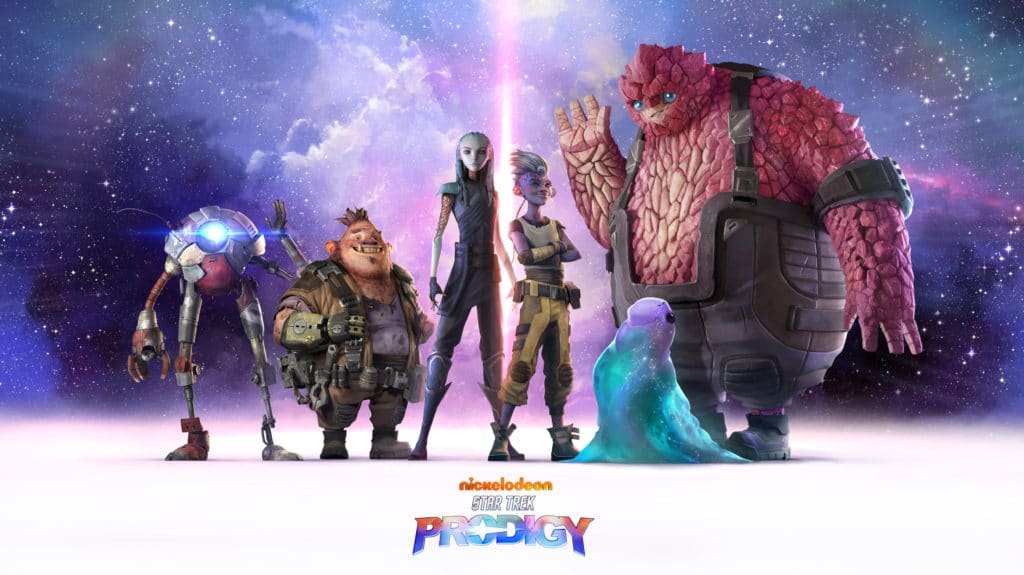 Paramount+ has announced the voice cast for their upcoming animated series, Star Trek Prodigy.
Ducktales is finally coming back on April 4th with its third season and an amazing new voice cast. Come read all about it!