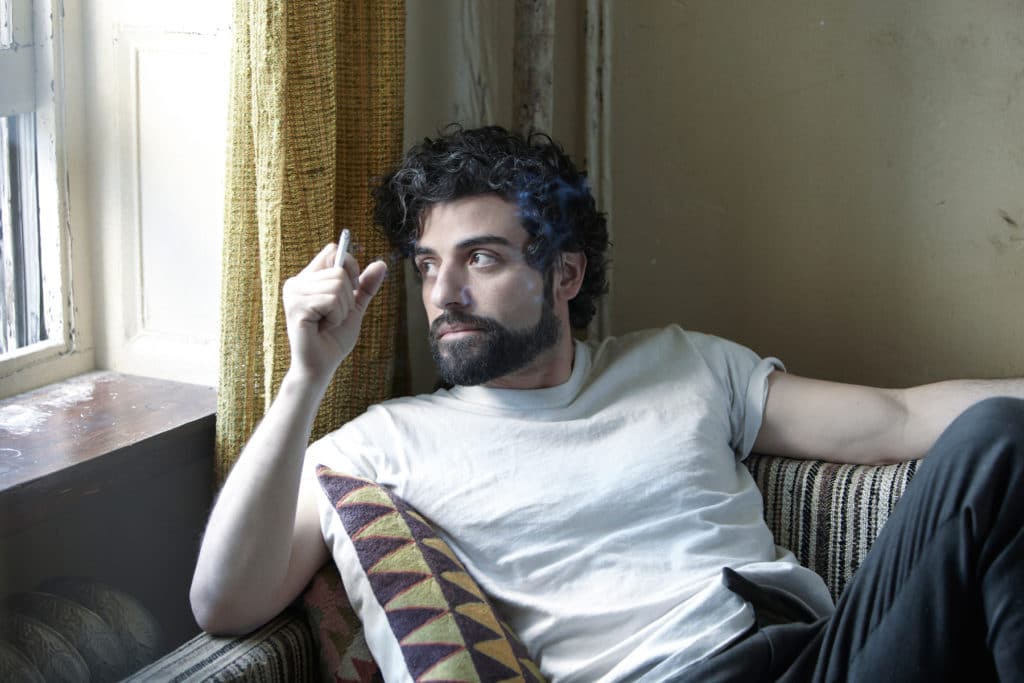 Oscar Isaac talks about his jump to the MCU as Moon Knight and some of his disappointments with his role in X-Men: Apocalypse.
The X-Men film franchise is something that has been around for a long time. With that comes successes as well as flops. Two of the films that really indicated the decline of the X-Men franchise was the recently released Dark Phoenix and X-Men Apocalypse. X-Men Apocalypse wasn't a massive flop as some people may make […]
Olivia Munn speaks out publicly about director Bryan Singer and his unprofessional behaviour while filming X-Men: Apocalypse.