Oscar Isaac will be hopping into the MCU as Marc Spector / Moon Knight in 2022's Moon Knight. However, Isaac is no stranger to the Disney and Marvel brands. Isaac previously had a Marvel role as En Sabah Nur / Apocalypse in Fox's X-Men: Apocalypse where the film received less than favorable reviews from fans and critics.
Now, Isaac is receiving a second chance in the Disney+ series Moon Knight where he plays "a former U.S. Marine with dissociative identity disorder (DID) who becomes the conduit for the Egyptian moon god Khonshu."
RELATED: MOON KNIGHT: OSCAR ISAAC DESCRIBES SHOW AS "WILD" WHILE FILMING COMMENCES
Recently the actor sat down with Games Radar where he discussed the difference between working with Marvel and 20th Century Fox:
"It's not so much about the genre of things. It's the people. And is there room to do something interesting in it? And sometimes there is, and you think there will be. And sometimes it turns out there isn't. So with this – I love the people involved. I thought there was an incredibly unusual story to tell within the world of, you know, the superhero language. But we're making something that's quite different, and that doesn't follow the same… not necessarily even logic of what a lot of superhero films do."

"I think because of that, I just found an opportunity to do something that I've not done at all yet, and to have a lot of creative collaboration with the rest of the people making it."
Moon Knight Will Not Repeat X-Men: Apocalypse's Mistakes
It seems with Moon Knight Oscar Isaac was really able to dive into the role of Marc Sector, something he wasn't able to do with Apocalypse.
The series presents an incredible opportunity to represent mental illness with DID. This subject is rarely explored within the superhero genre so it will be interesting to see how this series tackles it in the upcoming Disney+ series.
RELATED: EMMY-NOMINATED WRITER PETER CAMERON MAY BE WRITING AND CO-PRODUCING MOON KNIGHT
Isaac has been known to do play chaotic characters in the past, such as his role as Nathan Bateman in Ex Machina, so I have no doubt that he will succeed in the role of Marc Sector.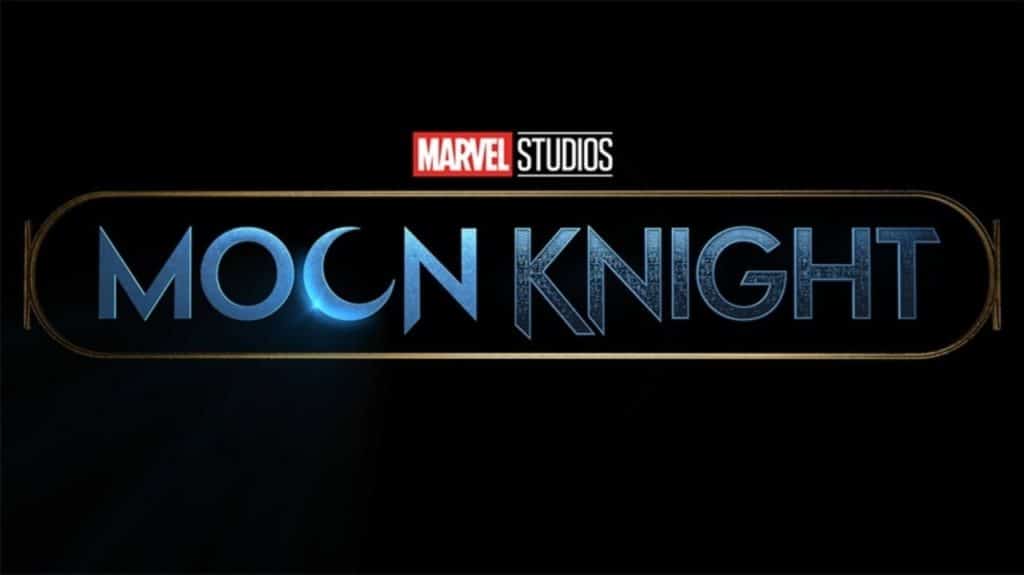 Moon Knight is set to premiere on Disney+ in 2022 and stars Oscar Isaac as Marc Spector / Moon Knight, Gaspard Ulliel as Anton Mogart / Midnight Man, as well as May Calamawy and Ethan Hawke in undisclosed roles.
Are you excited to see Oscar Isaac join the MCU as Moon Knight? Let us know in the comments below! Also, be sure to follow The Illuminerdi on social media to be notified of more MCU news like this in the future!
KEEP READING: MOON KNIGHT ACTOR ETHAN HAWKE SAYS HE BASED HIS MYSTERIOUS VILLAIN ON DAVID KORESH
Source: Games Radar