Performing heart-pounding stunts is nothing new for Tom Cruise, star of the upcoming Top Gun: Maverick. During the press tour for Mission: Impossible – Fallout, he told me about learning to fly helicopters to prepare for the aerial stunts. Here's what Cruise had to say:
Top Gun: Maverick is no different. The film will force Cruise to go above and beyond as he gets back in the cockpit to deliver some of the most insane ariel stunts we've seen to date! Cruise will be reprising his role as Pete "Maverick" Mitchell, who will be training a group of young pilots to go on the kind of impossible missions that few pilots have ever encountered before. Below is a featurette released by Paramount, showcasing some of the impressive aerial maneuvers were pulled off.
For the production of Top Gun: Maverick, the filmmakers were able to use a brand new camera system that has six separate IMAX cameras in the cockpit with the actors. This will give the audience a whole new experience as they fly alongside the characters. The actors in Top Gun: Maverick were also being pushed to their limit physically, with Tom Cruise saying that —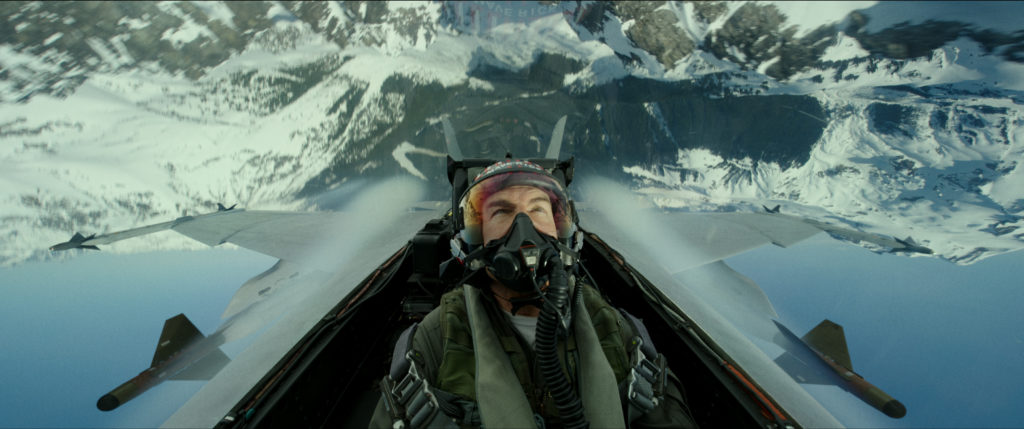 Producer Jerry Bruckhiemer says that he thinks that aviation of this caliber has never been done on film and there's a good chance it will never be accomplished again. We can't wait for this thrill ride to enter the danger zone one more time with Maverick.
Top Gun: Maverick Synopsis:
After more than thirty years of service as one of the Navy's top aviators, Pete "Maverick" Mitchell (Tom Cruise) is where he belongs, pushing the envelope as a courageous test pilot and dodging the advancement in rank that would ground him. When he finds himself training a detachment of Top Gun graduates for a specialized mission the likes of which no living pilot has ever seen, Maverick encounters Lt. Bradley Bradshaw (Miles Teller), call sign: "Rooster," the son of Maverick's late friend and Radar Intercept Officer Lt. Nick Bradshaw, aka "Goose."
Facing an uncertain future and confronting the ghosts of his past, Maverick is drawn into a confrontation with his own deepest fears, culminating in a mission that demands the ultimate sacrifice from those who will be chosen to fly it.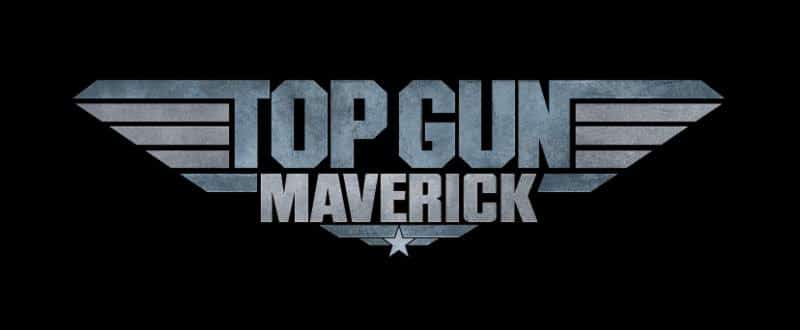 Top Gun: Maverick is directed by Joseph Kosinski and flies into theaters June 25th, 2020.
KEEP READING: BOMBSHELL REVIEW: POINTED BUT NOT POLITICAL