Rey Still Believes In Kylo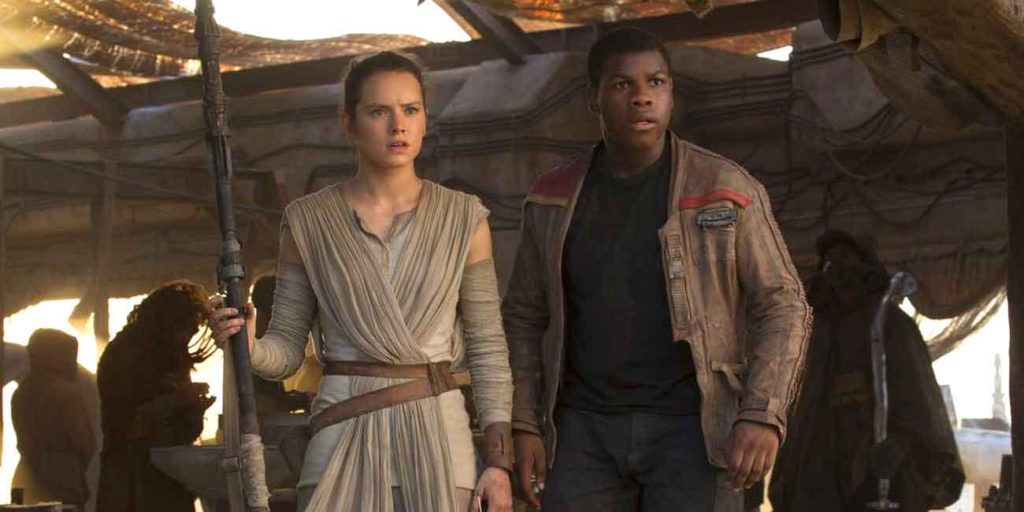 Everyone at the Resistance base is shocked to see the Star Destroyer land on the planet. There is also supposed to be a comedy beat here with Rey and the officer still on board of the Star Destroyer where she is using her Jedi mind trick.
While talking to Finn, Rey displays some concern about living up to the high expectations of being the Last Jedi and she's not sure she's up to the task. The conversation then turns to Kylo Ren where she confides in him about their connection after her nightmare. Finn urges her to shut Ren out because he's a lost cause and can't change. She reminds him that it's never too late to change, and that he's proof of that.
RELATED: STAR WARS EPISODE 9: THE RISE OF SKYWALKER – 10 HITS AND MISSES
Rey Loves It When A Plan Comes Together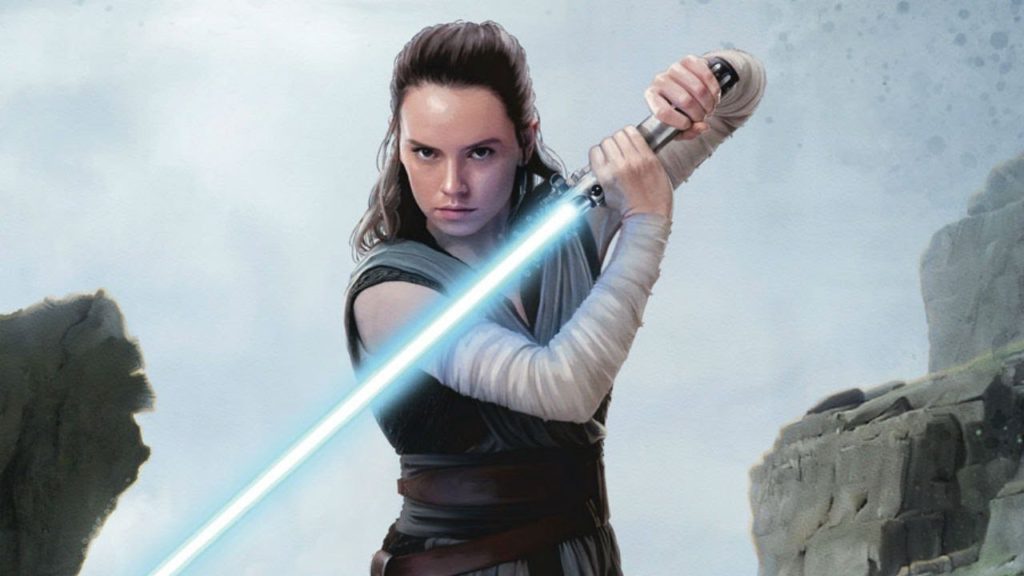 The Resistance realizes that the Star Destroyer could turn the tide for them seeing as most of the weapons are still intact. The only problem is that they'd need an army to use it efficiently. While studying the Jedi text Ahch-To, Rey discovers that there's a way the Jedi can communicate with something called the Force Beacon. This would make it so the Resistance could reach out to their allies without being detected by the First Order.
The location of the Force Beacon is in a. Jedi temple inCoruscant. The First Order would be powerless to stop the Resistance because the technology would be too outdated.