Abraham Rodriguez plays Nate Silva, the Gold Ranger, who's the brainiac of the team on Power Rangers Beast Morphers. He is also nominated for a Nickelodeon's Kid Choice Award for Favorite Male Star and will appear in the upcoming reboot of 'Saved By The Bell' for Peacock, NBC's new streaming platform.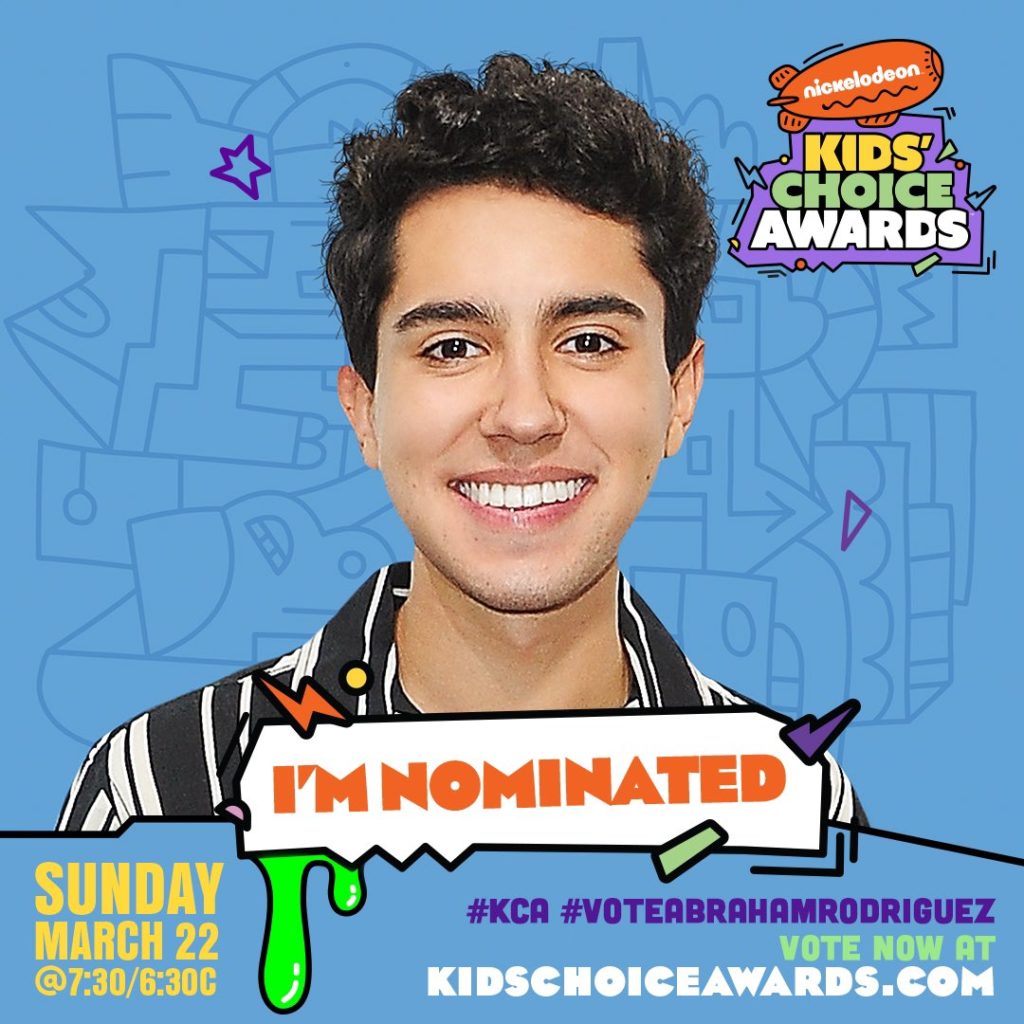 After an appearance on the Ranger Wrap-Up, our weekly Power Rangers show that streams live every Saturday at 6 pm PST, Abraham hung back to play a few games with our crew.
RELATED: WERE THE POWER RANGERS TIME FORCE RESPONSIBLE FOR SPLINTERING TIMELINES AND CREATING NEW DIMENSIONS?
Abraham Rodriguez Takes The Ranger Challenge
One of our Power Rangers challenges is to get a Ranger – in this case, Abraham – to match helmets with the other actors from the previous season that portrayed his color Ranger. Abraham stepped up to the task and took on the challenge of the Gold Ranger. How well does Abraham know the Power Rangers history of his color? Find out in the video below.
Who would you like to see take the Ranger Challenge next? Leave a message in the comments below.