CW's mega-crossover five-part series "Crisis on Infinite Earths" was a near-unprecedented event, bringing together a number of DC Comics characters from multiple TV shows and alternate realities. The showrunner for the event, Marc Guggenheim, had also mentioned an additional potential cameo for the show that he now regrets ever mentioning: Nicolas Cage's Superman.
Guggenheim gave some more information on this rumored cameo when he sat down with the Fake Nerd Podcast.
There were a lot! I know I've talked about Nic Cage, but ever since I did that, I've since felt pretty bad because I don't want anyone — like, let's call him Person X. If we went to Person X and Person X said no, I don't want Person X's Twitter feed blowing up with, 'Why didn't you play the role? Why didn't you appear in Crisis?
Yes, Nicolas Cage Was Almost Superman
Cage was famously set to play the Man of Steel in Tim Burton's Superman Lives in 1998. The project ended up being pulled before pre-production, and fans have clamored for any sign of Nicolas Cage as Superman for years on end.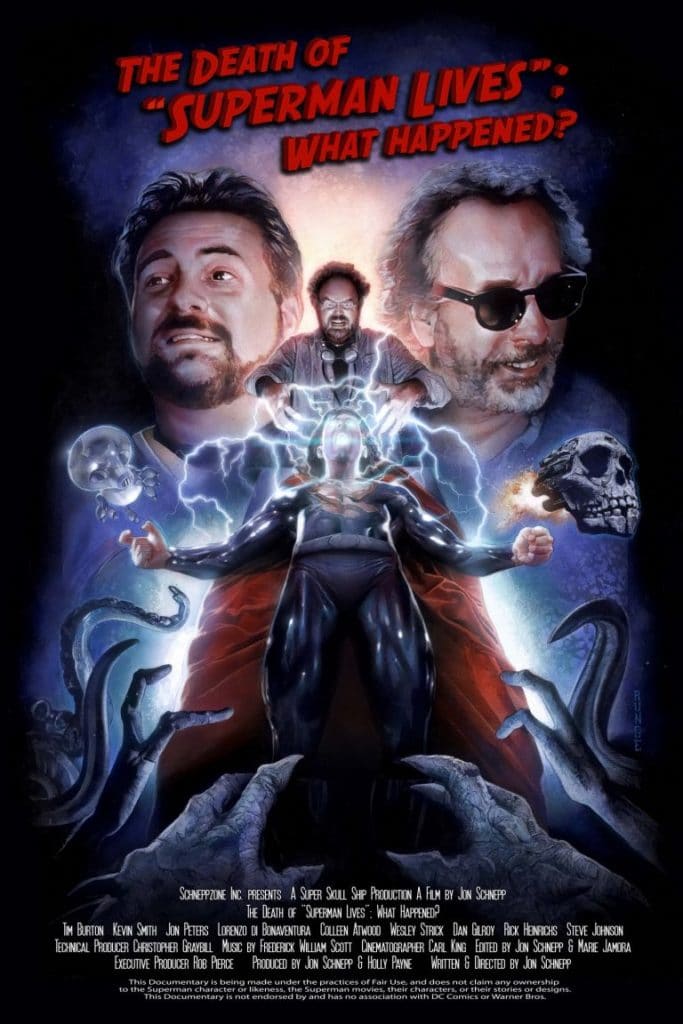 The failed production was the focus of the 2015 documentary, The Death of Superman, What Happened?, directed by the late Jon Schnepp. Its highlights include footage of Nicolas Cage in full costume as Superman and mind-bending concept art for the film. It also features a host of geek icons from Tim Burton to Kevin Smith, who chronicle the film from inception until the studio pulled the plug weeks before production. It's a great watch for any comic book movie lover.
RELATED: SUPERMAN & LOIS CHARACTER DESCRIPTIONS REVEALED: EXCLUSIVE
While fans would undoubtedly have loved seeing Cage in "Crisis on Infinite Earths," we may never know now exactly how his take of Superman would have turned out.
How crazy would a Nicolas Cage as Superman cameo have been in "Crisis on Infinite Earths?" Let us know in the comment section and in our social media.