If you think things couldn't get any worse for Wrestlemania 36 think again. Yesterday, we reported that Roman Reigns would no longer be competing at the Showcase of the Immortals but now you can add another Superstar to that list. WWE United States Champion, Andrade will no longer be competing that the event either.
Surprisingly enough, this isn't due to coronavirus, it's a good old-fashioned injury. Andrade apparently suffered an injury to his ribs during Monday Night Raw according to PWInsider. The wrestler was originally scheduled to team up with Angel Garza to take the WWE Raw Tag Team Champions, The Street Profits, at Wrestlemania.
The 2nd Time Andrade's Match Has Changed At Wrestlemania 36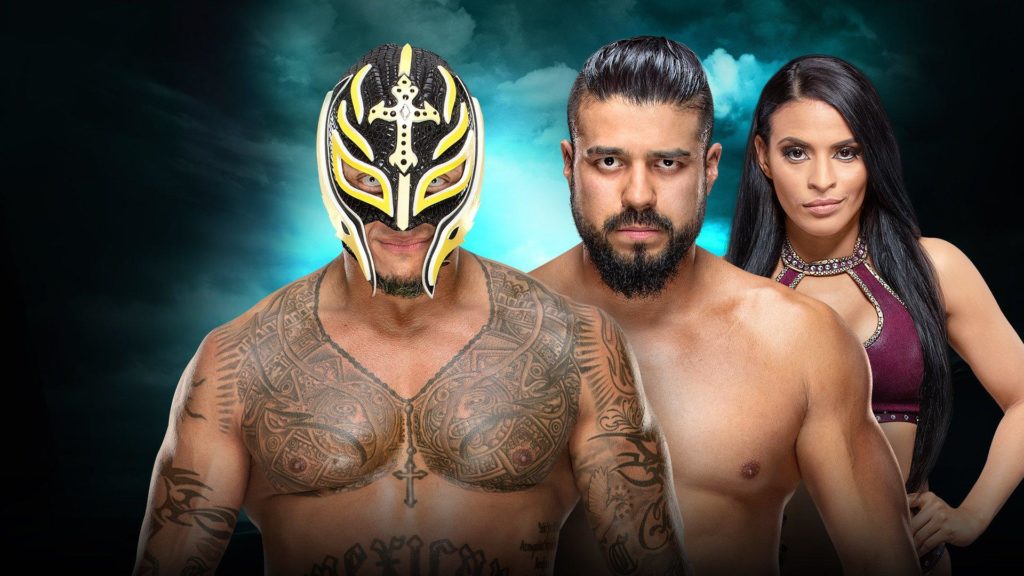 This marks the second change to a match that Andrade was involved in for Wrestlemania 36. Originally the wrestler was set to defend his United States Championship against Rey Mysterio, but after Mysterio informed the WWE he was quarantining himself the match was pulled from the card.
Who's the Replacement?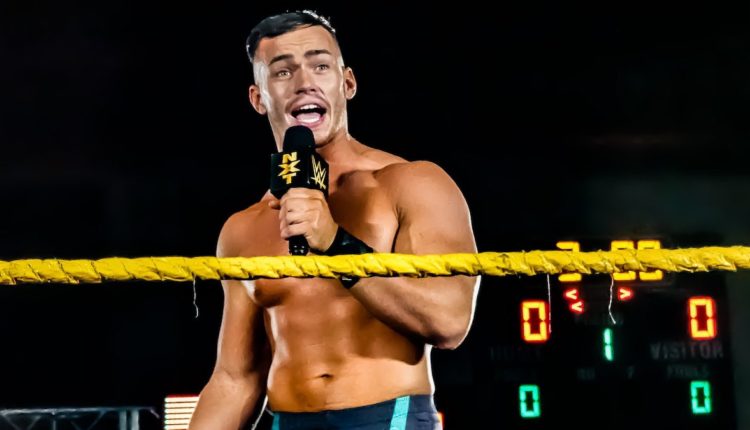 The Raw Tag Team Title Match will still take place with Austin Theory from NXT, being called up to the main roster. This is definitely a tough break for Andrade. Wrestlemania 36 will certainly go down in history as the most unique Wrestlemania ever.
What do you think about Wrestlemania 36? Are you happy that it's still happening? Or do you think it should be postponed? Let us know in the comments or on our social media!