The Winds of Winter is coming.
Shout it from the rooftops!
Break out the champagne!
But stay inside while doing it!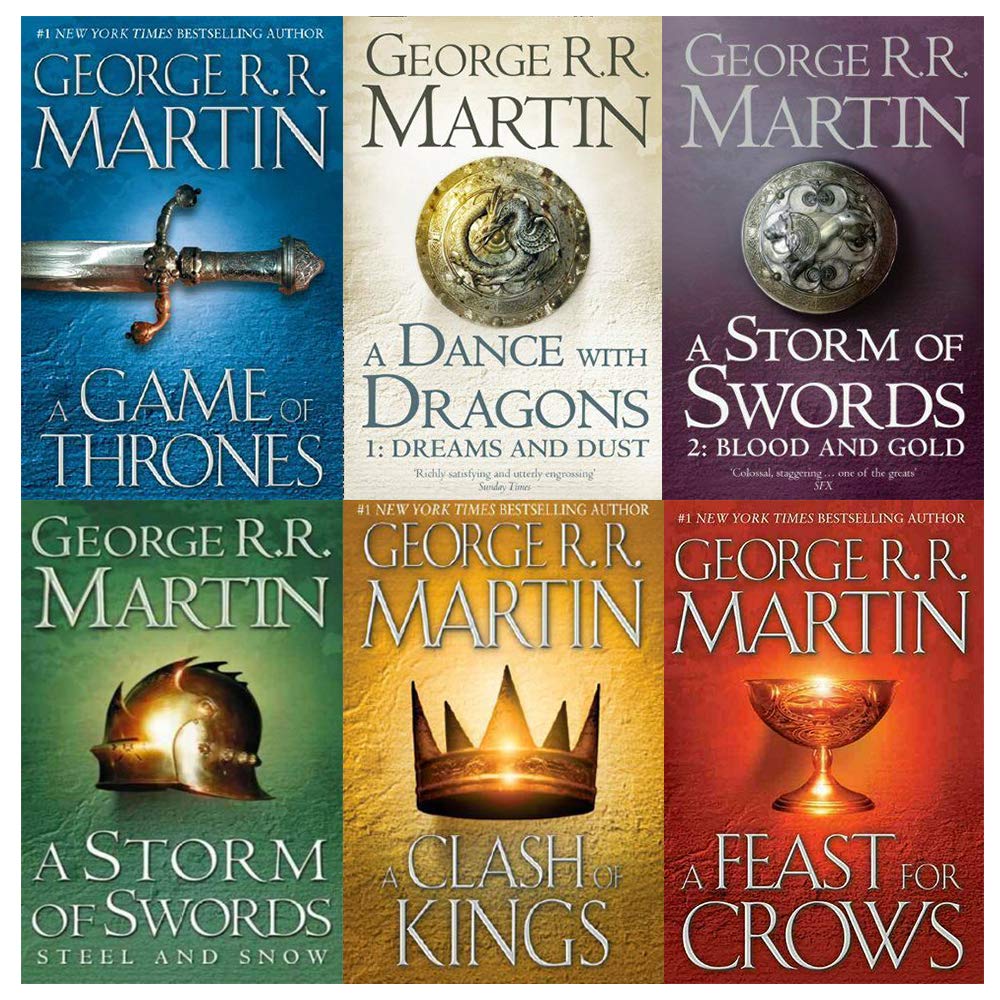 All that time in isolation has left George RR Martin with more than enough time to sit down and continue work on the sixth book of the Game of Thrones book series, titled The Winds of Winter.
RELATED: SOLO 2 NOT HAPPENING ACCORDING TO WRITER
While the HBO left a bad taste in the mouths of die hard fans everywhere, those loyal to the series are hoping that George RR Martin can rectify the some of the mishaps made by David Benioff, and DB Weiss. The acclaimed author had this to say about his whereabouts during this pandemic:
"For those of you who may be concerned for me personally… yes, I am aware that I am very much in the most vulnerable population, given my age and physical condition," the 71-year-old author wrote on his blog Tuesday. "But I feel fine at the moment, and we are taking all sensible precautions. I am off by myself in a remote isolated location, attended by one of my staff, and I'm not going in to town or seeing anyone. Truth be told, I am spending more time in Westeros than in the real world, writing every day. Things are pretty grim in the Seven Kingdoms… but maybe not as grim as they may become here."
So The Winds Of Winter Is When?
Over the past several years Martin has teased fans by posting sample chapters from the book itself which have been the subject to theories and speculation. As of today, no other sample chapters have been made available.
The Song of Ice and Fire book series is over 20 years old, with the fifth book in the series being last released back in 2011. Since Martin estimates that the last two books in the series will total 3,000 pages, and last we heard only 400 pages for The Winds of Winter were complete it sounds like he has a long way to go.
Last night on his blog, we finally received the official release date of:
April Fools', sorry! But it sure would be nice, wouldn't it? And we promise to update you as soon as any real Game of Thrones news comes along.