The Illuminerdi has recently learned of a new casting call for a mysterious new character in Thor: Love and Thunder. The new Thor 4 role has gotten our wheels spinning with new theories on plot details for the film, and we wanted to share what we know with you!
Taika Waititi's Thor: Love and Thunder was not an exception to the massive rescheduling after the coronavirus pandemic shut the movie industry down. The film is now set to release until February 18, 2022, but Marvel is still hard at work getting the film's cast set.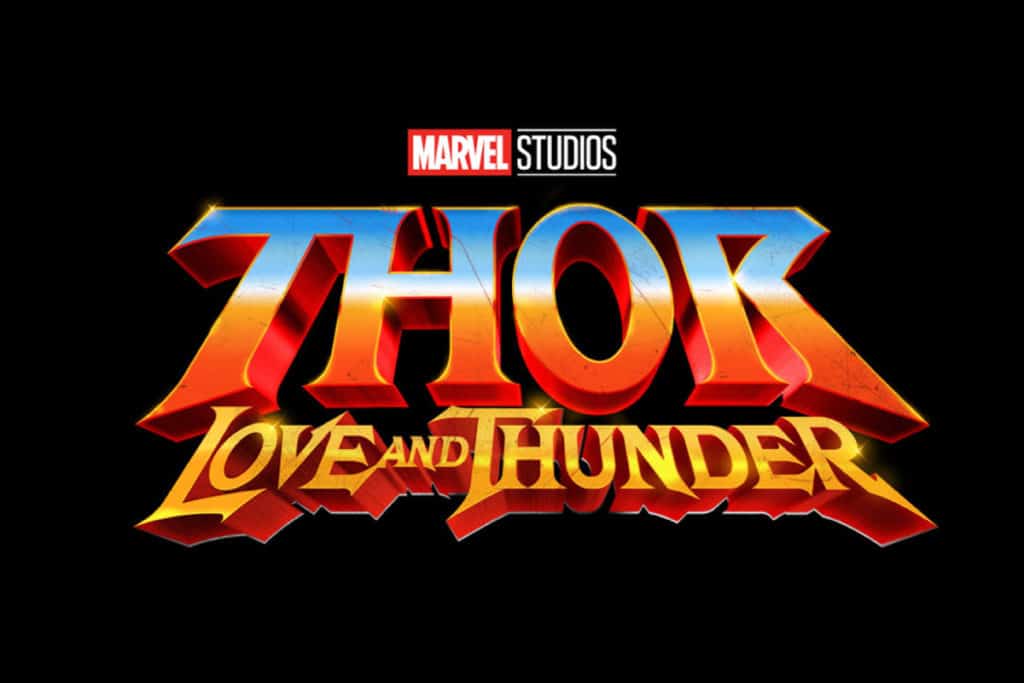 The casting call for Thor 4 reveals an open role for a supporting lead character named Zappa. The team at Marvel Studios is searching for a young black male, 11-12 years old, either African-American or Black-British. It also lists him as intelligent, fearless, mature, with a good sense of humor.
While the name Zappa doesn't immediately bring to mind an established Marvel Comics' character, it still could be a significant casting with multiple implications for the film.
RELATED: CHRISTIAN BALE DEFINITIVELY CONFIRMED TO PLAY INTERGALACTIC VILLAIN IN THOR 4: EXCLUSIVE
It could be a brand new character for the MCU created by Taika Waititi, which the franchise has some precedence in doing with characters like Phil Coulson from Phase 1. It could also simply be a misdirect, which Marvel Studios is known for doing to keep any real leaks from getting out too far in advance.
Wild Thor 4 Casting Theories
Beyond the casting call for Thor 4 we have no further solid intel on the character, but we are certainly able to speculate!
Our best and wildest theory at The Illuminerdi points to something quite monumental happening in the Thor franchise's near future. Based off the casting details, what if Zappa is actually a reincarnated or reborn Heimdall?
Idris Elba is more than likely not returning to the franchise as the Asgardian gatekeeper, after Heimdall's death in Avengers: Infinity War. However, we should keep in mind that one of the main themes that came from Thor: Ragnarok has to do with death and rebirth. Since Asgard was completely destroyed by Surtur and the remaining Asgardians have rebuilt a new home on Earth, it's quite possible that we just haven't seen the rebirth idea fleshed out yet. However, it would seem that Thor: Love and Thunder would be a time to check in with the Asgardians and soak in everything Thor's people have gone through in the last few movies.
The return of Natalie Portman's Jane Foster in the film could add further credence to this theory. It's confirmed that she will become worthy to wield Mjolnir and become the Mighty Thor just as she did in the comics, so that could very well fit into the rebirth idea as well.
Another theory we have (again, nothing confirmed) is that this young character could turn out to be Kid Loki. This refers back to a casting call released in early 2020 for an unnamed Marvel project looking for a very similar type of young actor. It's unclear whether this character is for Thor: Love and Thunder or the Loki mini-series on Disney+, but we're keeping this theory open as simply a possibility for now.
RELATED: KORG'S SPECIES TO BE EXPLORED IN THOR 4
It will be exciting to find out exactly where this casting goes, who ends up being cast, and what character it will ultimately be. Thor: Love and Thunder is tentatively set to start filming this August and scheduled to release in theatres on February 18, 2022.
What role do you think Zappa will play in Thor 4? Do you think it's just some kid along for the adventure? Or does Marvel have more planned? Share your thoughts with us in the comments!