The Illuminerdi has received concrete confirmation that actor Christian Bale will be playing an intergalactic villain in Thor: Love and Thunder.
After over a decade of filmmaking, it's hard to surprise Marvel fans. The genre that was once thought to be "for the kids" has attracted some of the most talented actors to ever grace the screen, ranging from Cate Blanchett (Thor: Ragnarok) and Annette Bening (Captain Marvel) to Michael Douglas (Ant-Man and the Wasp) and Robert Redford (Captain America: The Winter Soldier). However, when Academy Award winner Christian Bale was announced as joining the cast of Thor: Love and Thunder, the geek and film world both raised a collective eyebrow.
Since that announcement, we have been leaving threatening voicemail messages and shaking down sources in darkly lit back alleys about the thespian's involvement. Speculation has run wild that he could be playing a potential ally like Beta Ray Bill, or that Bale will take this opportunity to explore the dark side and be a nemesis to Thor.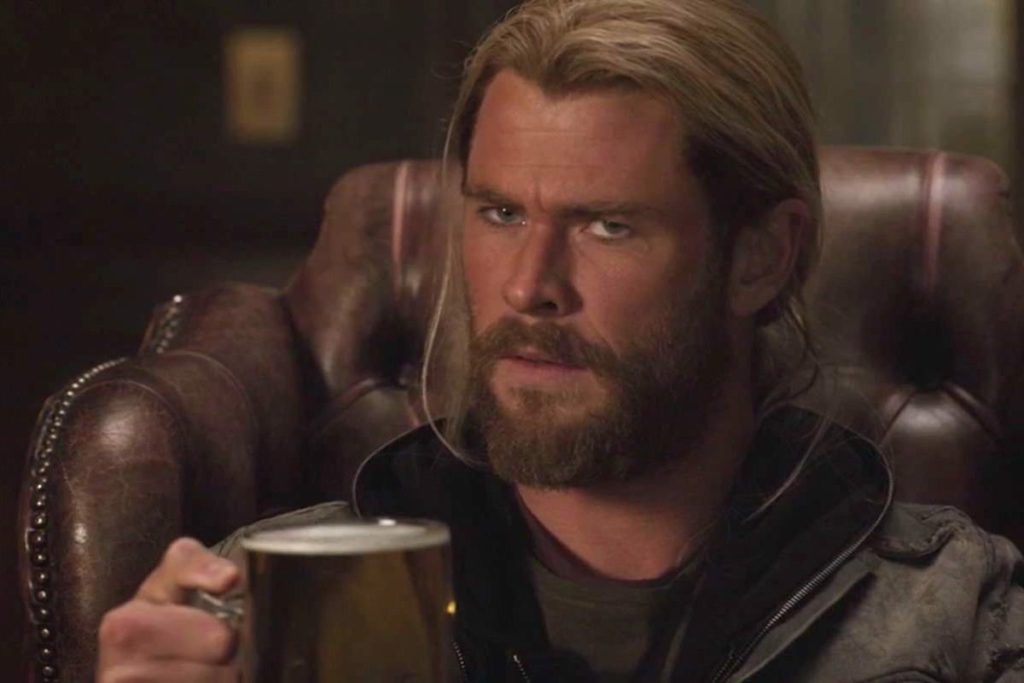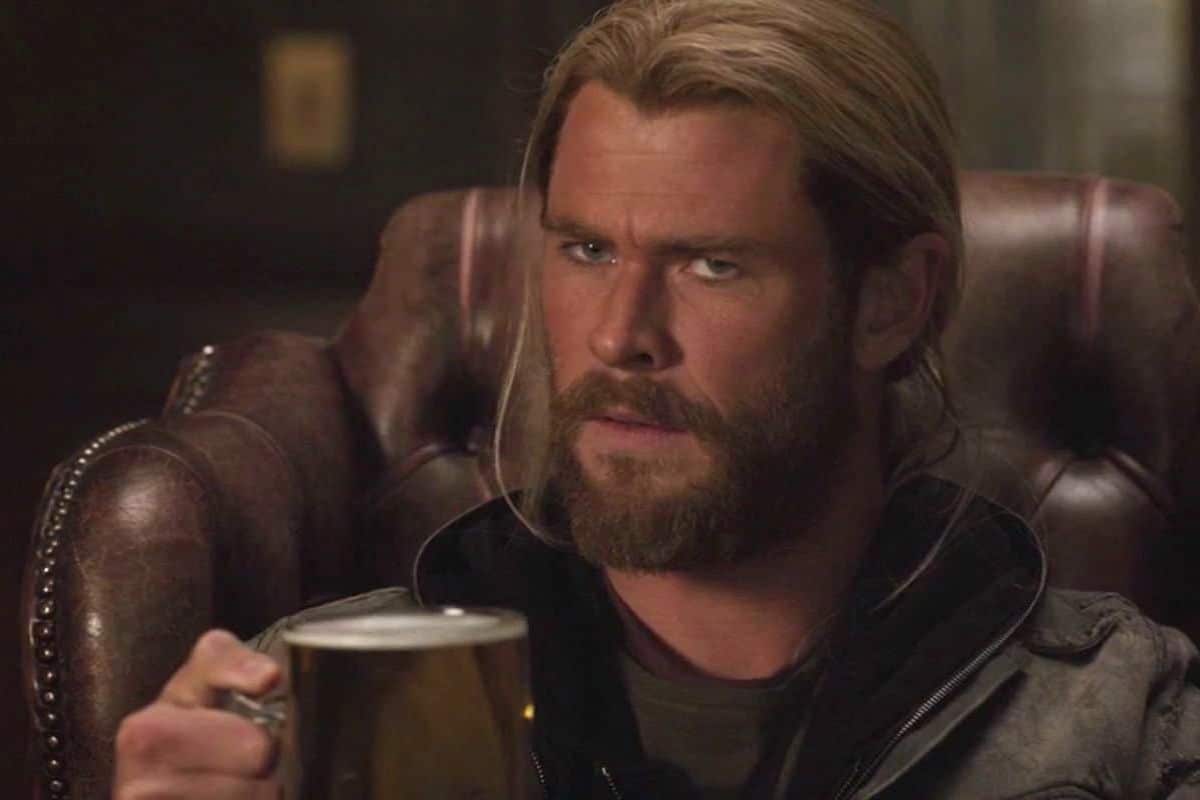 Unfortunately, we were unable to get a firm confirmation on the name of his character. But, we did get a glimpse of a Marvel Studios' document which gave away some revealing tidbits about Bale's role.
Apparently, Bale hasn't been locked into the role officially yet, it appears there's still paperwork to sign. However, he's in negotiations to play a lead in the movie – one who is specifically stated to be the main villain of the film. We can also concretely confirm that he's an alien species, who is described as being "otherworldly."
RELATED: SERA MAKES HER DEBUT IN DISNEY+'S LOKI SERIES
Christian Bale Villain Speculation
Since the revelation that Bale was negotiating to be in the Thor sequel, websites have gone wild with their speculation on the nature of his role. We honestly have to leave any further narrowing down of characters up to fans at this point, since that's all the information that we have.
However, many had hoped that Bale would be bringing the heroic Beta Ray Bill to life for the first time. This seems less likely after considering the latest information, but it's not out of the realm of possibility that BIll is villainous at the start. On the other hand, It does seem to strain credulity to think that Bill is the main villain of Thor: Love and Thunder.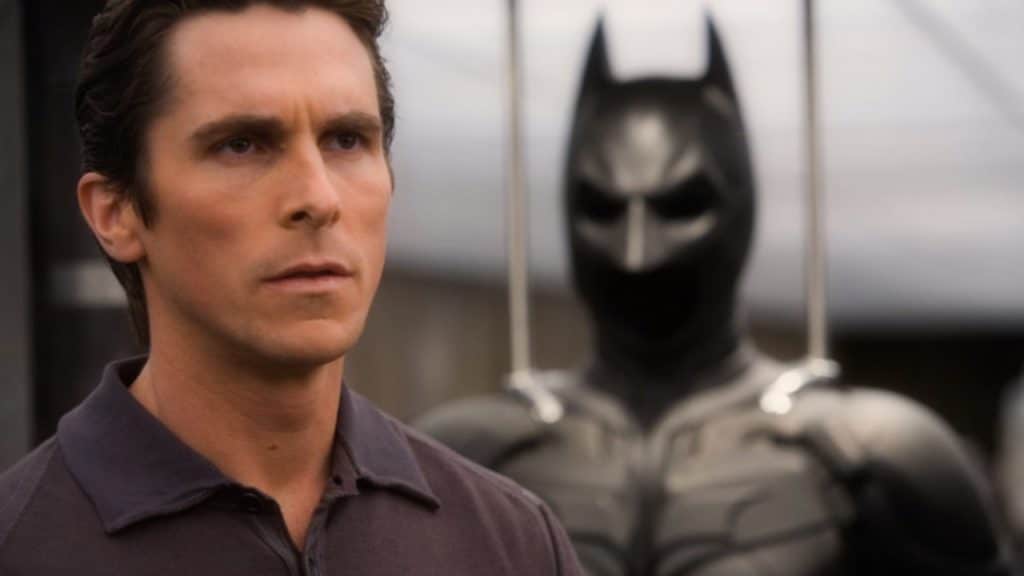 Previous speculative suggestions, such as Gorr the God Butcher or even Dario Agger (although he has an Earth-based origin in the comics), are certainly still in play. But don't forget to dream big, because the description even fits Adam Warlock or the SIlver Surfer. We don't have that intel yet, so it's in your hands to put the puzzle pieces together for the time being. Regardless, it's clear that this will be a role unlike any other that Bale has played, and we can't wait to bring you even more from the Marvel Cinematic Universe.
Thor: Love and Thunder is set to release on November 5th, 2021. So what interplanetary villain do you think Bale will be playing? Let us know in the comment section and on social media!