Holy Corporate Takeover Batman!
The Lego Batman Movie was successful enough for Warner Brothers to greenlight a sequel that was scheduled for release in 2022. Unfortunately, that film will never see the light of day. Universal Studios recently acquired the rights to Lego film adaptations. Donna Langley, Universal Chairman had this to say about the new five year deal. 
The LEGO System in Play gives people the ability to build worlds and create stories that they carry throughout every phase of their lives. To partner with such an iconic brand that remains relevant and is constantly evolving allows for creativity in storytelling. We're thrilled to start building out the next chapter of LEGO movies together with [LEGO Group head Jill Wilfer] and the LEGO team as they continue to inspire curiosity and innovation.
While this does mean the death of The Lego Batman Movie sequel, this could be a blessing for the franchise overall, as the series was experiencing diminishing returns at the box office. The Lego Movie 2 made less than half of the original film's earnings at the box office, coming in at just under two hundred million. Considering both that and the commercial and critical failure of The Lego Ninjago Movie, it's no surprise that Warner Brothers decided to let go of the Lego franchise. 
RELATED: THE BATMAN RETREATS INTO HIS CAVE AND MUCH OF WB'S DC SLATE FOLLOWS SUIT
Even if Universal makes some truly groundbreaking animated features with their newly acquired franchise, they'll have a tough time rising to the standard of quality set by The Lego Batman Movie. While many fans would have liked to see the sequel instead of seeing the series rebooted, at least this unique version of the Dark Knight got a trilogy of sorts through his additional supporting roles in The Lego Movie and The Lego Movie 2. 
The Bat-Eulogy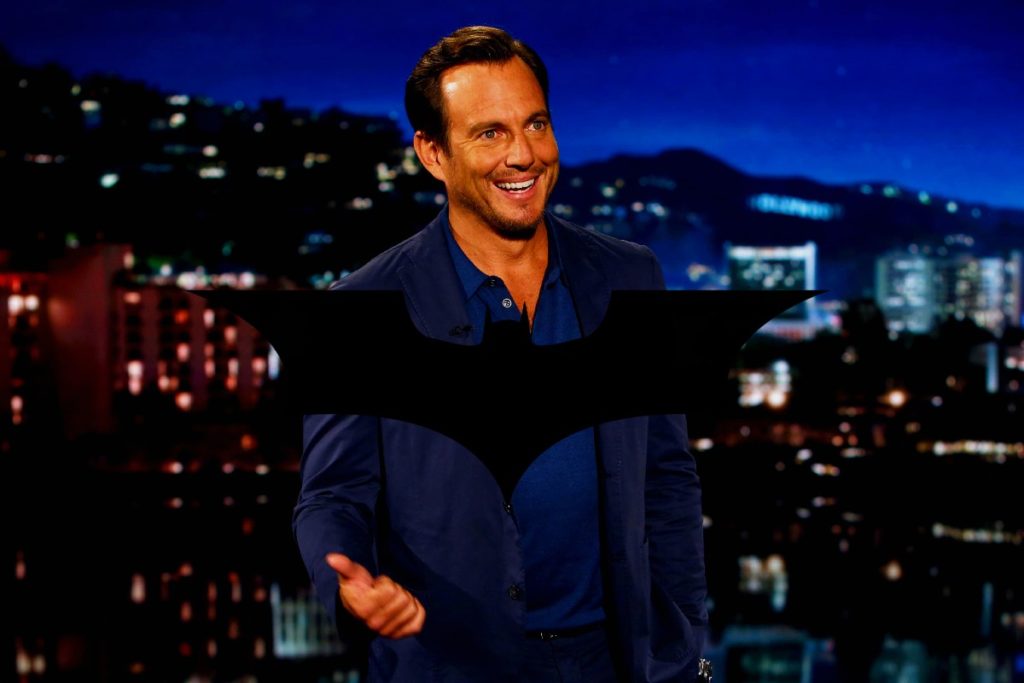 Will Arnett is the latest in a long line of actors to lose the cape and cowl, and his departure has been tragically unceremonious. Considering that he's arguably the best Batman of the last decade, that needs to be rectified.
Will Arnett, thank you for playing Batman. You'll always hold a special place in our hearts here at The Illuminerdi. We'll never forget your unique, unexpected and refreshing take on The Caped Crusader.
Did you want to see a sequel to The Lego Batman Movie? Are you excited for Universal's new take on the Lego franchise? Let us know your thoughts in the comments below or on our social media! 
KEEP READING: NAMOR V AQUAMAN: HOW TO MAKE THE SUB-MARINER THE TRUE UNDERWATER BOX-OFFICE KING FOR MARVEL